By Choice not By Chance: Book Review
By Rahul Verma
on
Apr 10, 2023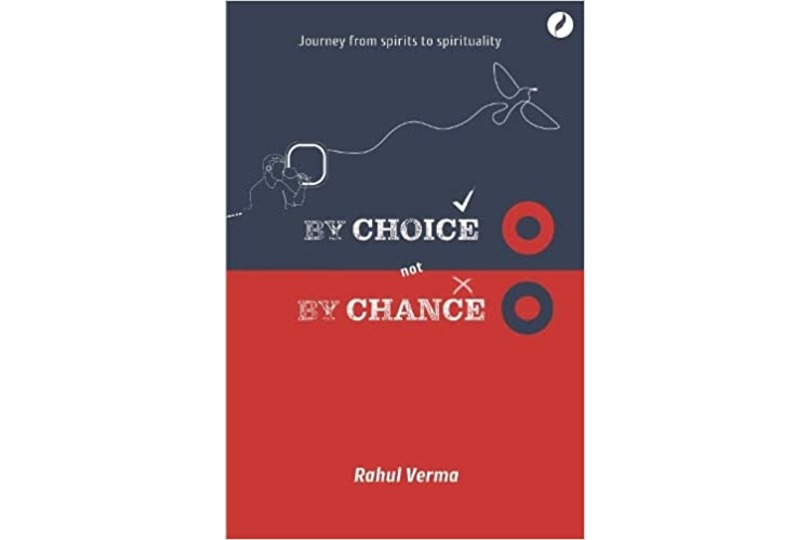 By Choice Not By Chance by Author Rahul Verma is a memoir reflecting upon his journey of battling addiction. It is an inspirational account of the author overcoming his alcohol addiction, reforming his rebellious personality, and choosing the path of spirituality.
The book details his life in rehab and how he came across the teachings of Sadhguru that facilitated his recovery and shaped his life for the better. It starts with the author's descent into alcoholism and the subsequent impact on his personal and professional life.
The book is structured in a way to keep the reader engaged, moving from one milestone to the next. The author has employed vivid descriptions to bring his experiences to life. He has integrated the teachings of Sadhguru in each chapter and has profoundly delineated how he drew inspiration and motivation from them.
The book provides a unique perspective on addiction, highlighting that it can affect anyone, regardless of background or upbringing. The author's personal experiences shed light on how obsessions can develop and take control of one's life.
With his raw and unapologetic writing style, the author has successfully presented his addiction struggle and journey toward self-discovery and spiritual growth.
The author takes the reader on a journey through rehabilitation, encounters with spiritual gurus, and, ultimately, his transformation. The book is inspiring, and his story is a testament to the power of Choice and the ability to overcome adversity.
Author Rahul Verma's journey is a reminder that there is always a way out and that it is never too late to turn your life around. The book is a must-read for anyone interested in personal transformation, spirituality, and the power of Choice.