British Council to organize 'Reading Challenge' for Delhi School Students
British Council to organize 'Reading Challenge' for Delhi School Students
on
Oct 24, 2019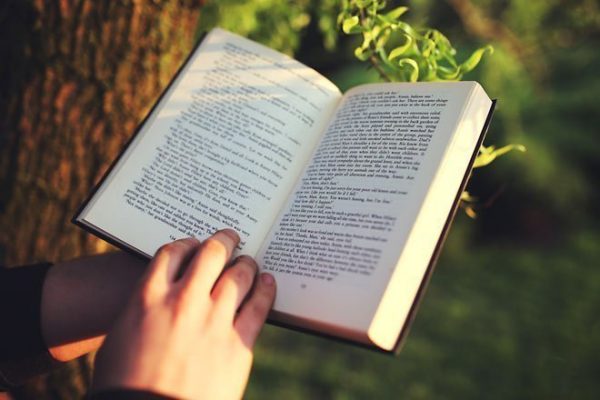 British Council Reading Challenge:
 British Council will be organizing a 'Reading Challenge' for school students based in Delhi. The reading challenge is being organized by the British Council India to commemorate the 50
th
 Anniversary of Moon Landing, as per the official press release. The 'Reading Challenge' will be open for students between age 5 to 11 years. In Delhi, the event would be held from November 10 to December 8.
Why Reading Challenge?
British Council – the English and Education expert institute, holds reading challenges all across the globe to promote reading as a habit among youngsters. Delhi based Reading Challenge is being organized by the Council for help children explore the 'pleasure of reading' while also helping them improve their English and enhance confidence when it comes to reading. As part of the reading challenge, students will have to read at least 6 books in 6 weeks from the collecting of 35 books that are handpicked for the challenge. Books will be made available to the participating students by the British Council and will be returned back to them at the end of the challenge.
Reading Challenge – Key Activities and Learning
As part of the 'Reading Challenge', students will participate in a number of different activities and learning sessions that will help enhance their love for reading and books in general. As part of the event, children will be made familiar with writing book reviews, reflecting on books and the different themes it is trying to present. In addition to this, the event will also help them learn how to express their views about a book as a reader as well as a reviewer. Students will be required to review characters that they encounter in the books that are assigned to them and identify character themes and arcs that form their storyline. Children who participate in the Reading Challenge organized by British Council will be awarded a certificate upon completing the challenge. As part of the challenge, students will also receive a special mission folder to keep a record of their progress and can collect stickers and rewards for their reading achievements. After Delhi, British Council is also planning to hold the 'Reading Challenge' at Kolkata, Bengaluru and Ahmedabad in November in November 2019.