Books to read while social distancing
Books to read while social distancing
on
May 03, 2021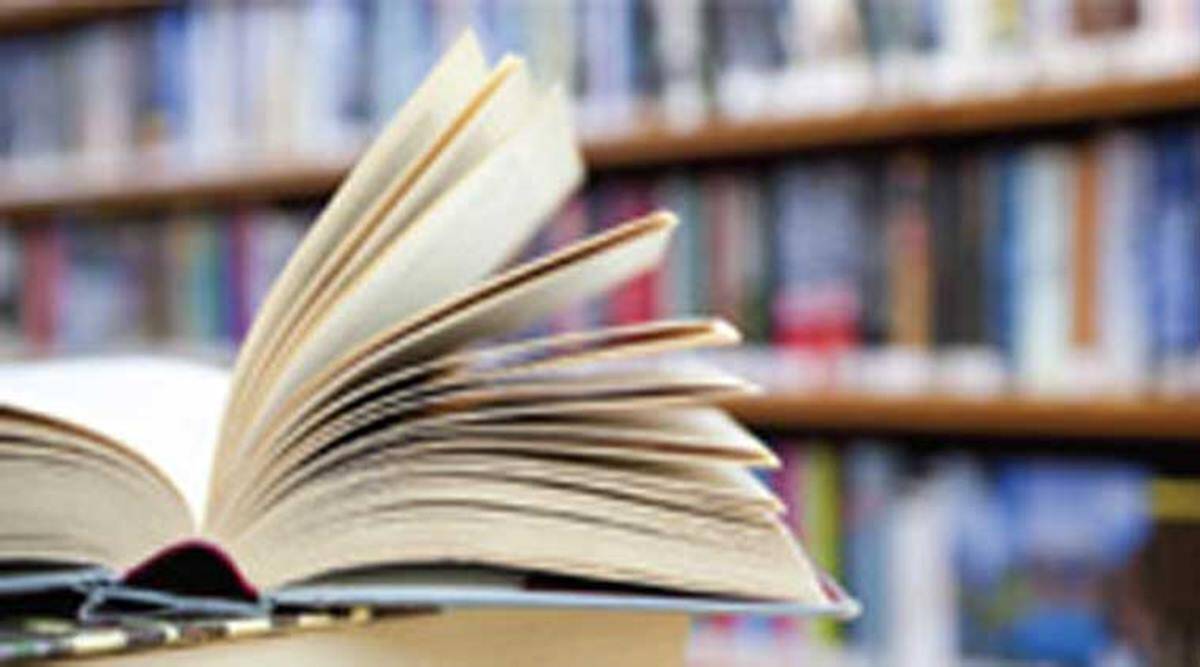 An absolute need of the hour born from the author's extensive research on social injustice, this book promises to be a how-to guide on raising a feminist son. Jha, who is an essayist, novelist, researcher, and professor of journalism at Seattle University, has peppered the book with personal experience to explain consent and traversing the world with kindness.
Budhini by Sarah Joseph; Penguin India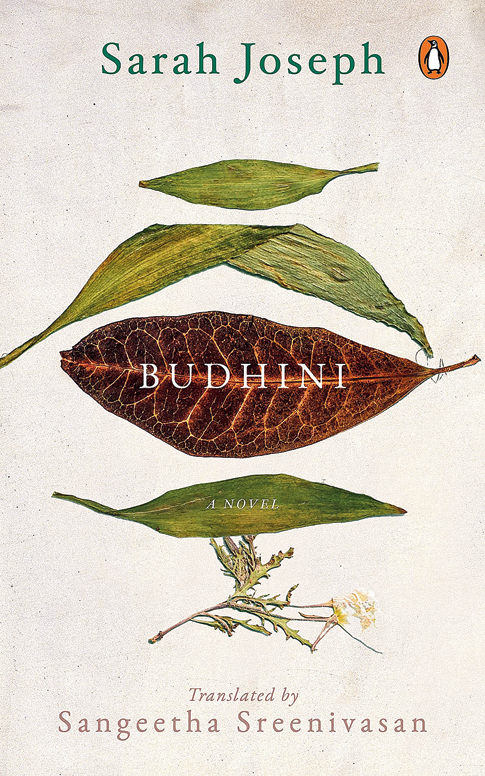 From the annals of history comes this tragic and shock-inspiring tale of a 15-year-old girl Budhini who had been chosen by the Damodar Valley Corporation in Dhanbad in 1959 to welcome Pandit Jawaharlal Nehru arriving to inaugurate the dam. The welcome included a garland and a tikka which were ceremonial gestures of marriage in her village, which subsequently ostracised her. Sarah Joseph reimagines Budhini with vigour and grace in this new novel that is translated from Malayalam by Sangeetha Sreenivasan.
Women Who Misbehave by Sayantani Dasgupta; Penguin India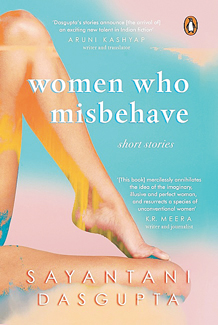 An edgy collection of short stories, the author decides to pen small odes to women who are flawed. In the celebration of these flaws, she attempts to reclaim agency for women. Oftentimes humorous and dark, these stories –– about an aunt's old mistake or a lady's choice of staying in a marriage or a girl's undying need to please her father –– promises to be a fun and poignant read.
The Politician by Devesh Verma; Penguin India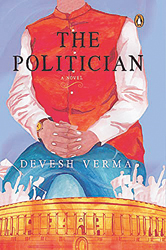 Set in the post-Independence Nehruvian era, The Politician is a single man's journey to elevate himself from his humble origins, fuelled by his ambition. His realisations of the importance of bureaucratic power controls the rise and fall of his fortunes.
The Panipuri Crimes by S B Akshobhya; Srishti Publishers and Distributors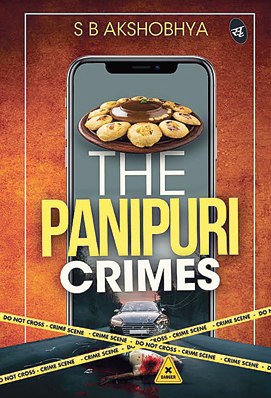 The world of startups and crime meets in this thriller that revolves around the delectable pani puri! Sagar, a lover of the dish, aims to bring all pani puri sellers on a digital platform. However, he soon stumbles upon the fact that every entrepreneur before him on a similar mission has been found dead. With a tasty plot like this, we can't help biting in!
Marriage: 100 Stories Around India's Favourite Ritual by Devdutt Pattanaik; Rupa Publications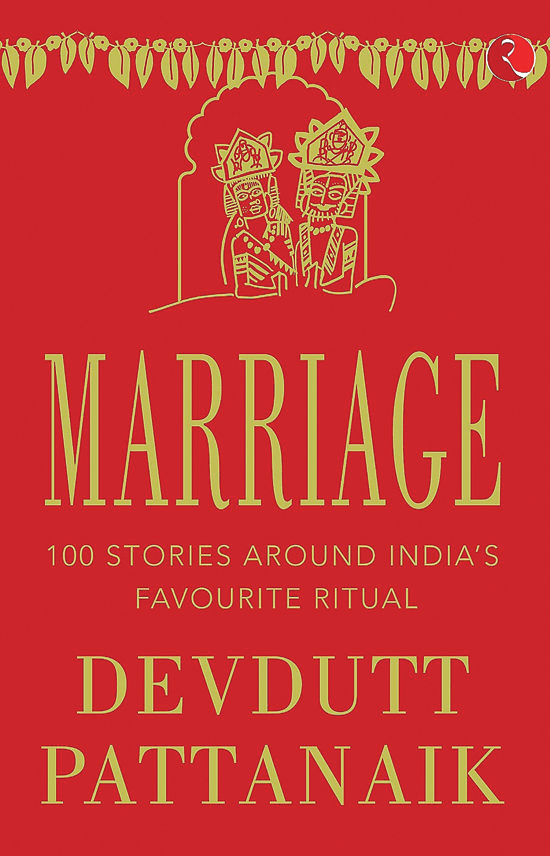 Devdutt Pattanaik's staggeringly vast knowledge of mythology is harnessed in this book that looks into the diverse yet similar rituals of marriage in India. Stories from Vedic, Puranic, Tamil, and Sanskrit literature to oral traditions from 3,000 years ago, this is a detailed book of stories on the relevance of rituals in modern India.
Charanik: The Walker by Mohonlal Gangopadhyay; Rupa Publications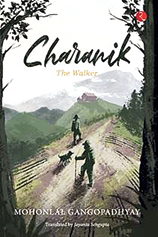 The 1942 account of the author and his friend's journey through pre-World War II Czechoslovakia, making new friends and meeting new people has now been translated to English by Jayanta Sengupta. The author's travelogues like Lafa Yatra and Punardarshanaya Cho, Dakshiner Baranda and Gaganendranath continue to interest people to this day.
Yoga: A Love Story by Douglas W. Davis; Rupa Publications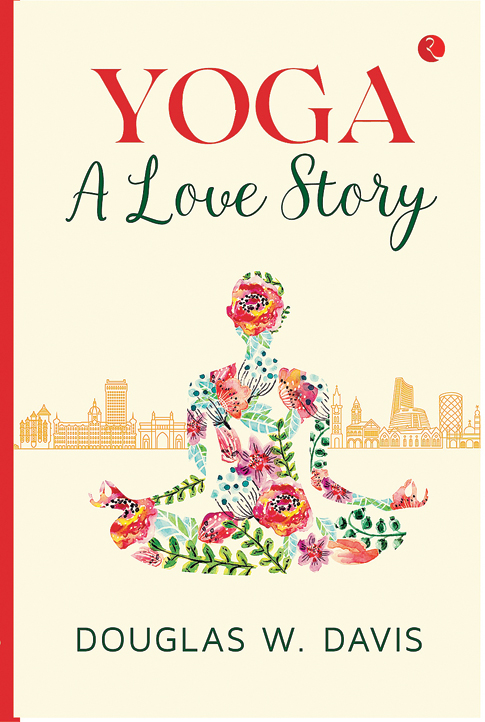 Narrating the interesting story of American man John Yogacara Asanga, this book takes the readers from the underbelly of Chicago to the prisons of America to an ashram in India where he meets the love of his life, Aanya, and his true calling in being an Asanga descendent.
The Spirit Of Enquiry: Notes of Dissent by T.M. Krishna; Penguin India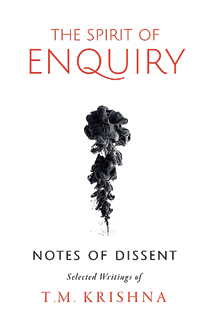 The free-thinking musician's opinions and thoughts have inspired many and his openness in discussing difficult topics of society has been lauded. Now the best of his writings over the years have been collected into this book that can be eye-opening and thought-provoking in equal measures.
The Shmospels of Shmeiki by Michael Jack Simkin; Inkstate Books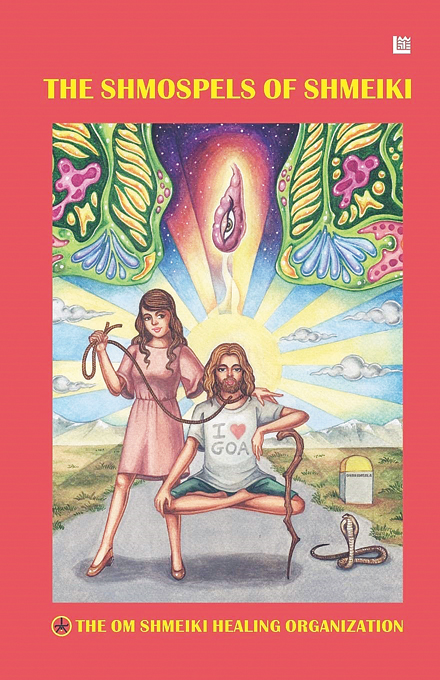 The author's extensive travel across India planted the seed of this debut novel that narrates the tale of David Goldberg in Goa who is contacted by an AI singularity called Sheila who offers to take him down the path of Shmeiki, a new-found form of spirituality. Satirical and funny, the tone of the book is definitely hungover on The Hitchhiker's Guide to the Galaxy.
This Life At Play by Girish Karnad; Fourth Estate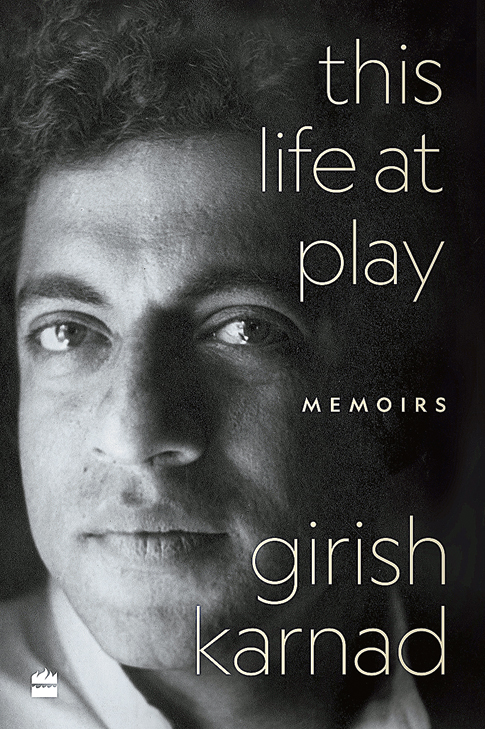 Thespian and veteran film actor Girish Karnad's erudite thoughts, literary works and acting have inspired millions. This memoir is an account of the first half of his life –– childhood in Sirsi, education in Bombay and Oxford, experiences from the film industry and his personal life. Written in Kannada, this book was partly translated by Karnad himself and partly by award-winning translator Srinath Perur.
For the little ones: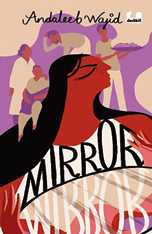 Mirror Mirror by Andaleeb Wajid; Duckbill A lesson in self-love, this book for young adults is about Ananya who begins to hate her body and launches a mission to become a skinny girl who only eats salad. This is born from humiliation faced by her from a ruthless classmate. A work-in-progress, her life is upended when her parents announce that they are expecting another child!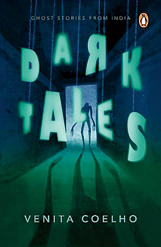 Dark Tales by Venita Coelho; Duckbill Eleven shocking and dark tales of India's underbelly are put together for kids above the age of nine in Dark Tales. There are men with secrets, a cursed bride in an unlucky marriage, a mysterious child with misfortune following him and more. Source: https://www.telegraphindia.com/