Books That Every Music Lover Should Read
Books That Every Music Lover Should Read
on
Jun 21, 2021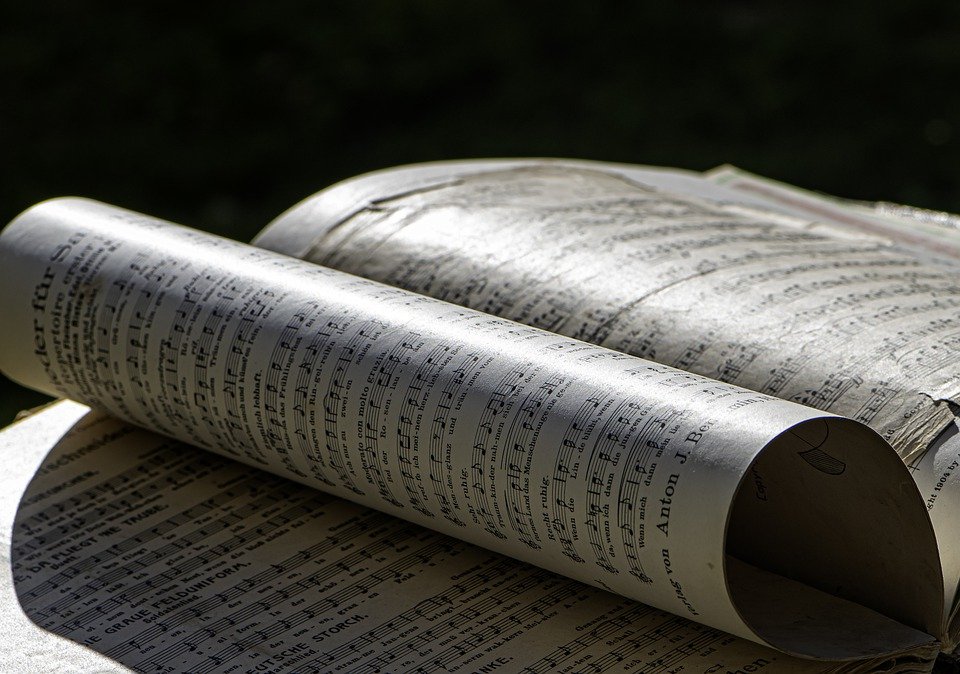 Books are not only meant to be read but it's also to be listened to, as the words sing a story!
Happy World Music Day to all the music & books lovers out there! Music gives rhythm to our soul and life but also gives a melody to stories.
To intensify the passion for music, let's embrace World Music Day and unshroud the must-read books about music. 
Here are the Top 5 Music Books - 
How Music Works by David Byrne
How Music Works is a non-fiction book written by David Byrne which exposes all intense aspects of Music. He explores how profoundly music is shaped by its time and place, and he explains how the advent of recording technology in the twentieth century forever changed our relationship to playing, performing, and listening to music. How Music Works is a brainy, irresistible adventure and an impassioned argument about music's liberating, life-affirming power.
Jazz By Toni Morrison
In the winter of 1926, when everybody everywhere sees nothing but good things ahead, Joe Trace, a middle-aged door-to-door salesman of Cleopatra beauty products, shoots his teenage lover to death. At the funeral, Joe's wife, Violet, attacks the girl's corpse. This passionate, profound story of love and obsession brings us back and forth in time, as a narrative is assembled from the emotions, hopes, fears, and deep realities of black urban life. Add this amazing book into the to-be-read collection.
Let's Go (So We Can Get Back) by Jeff Tweedy
The singer, guitarist, and songwriter—best known for his work with Wilco—opens up about his past, his songs, the music, and the people who have inspired him. In his long-awaited memoir - Let's Go, Jeff will tell stories about his childhood in Belleville, Illinois; the St. Louis record store, rock clubs, and live music circuit that sparked his songwriting and performing career; and the Chicago scene that brought it all together. He also talks in-depth about his collaborators in Uncle Tupelo, Wilco, and more; and writes lovingly about his parents; wife, Susie; and sons, Spencer and Sammy. 
No Walls and Recurring Dream by Ani Franco 
The Grammy-winning artist- Ani Difranco recounts the eventful story of her life as a musician and feminist political activist. In her new memoir, No Walls and the Recurring Dream, Ani DiFranco portrays her early life from a place of hard-won wisdom, combining personal expression, the power of music, feminism, political activism, storytelling, philanthropy, entrepreneurship, and much more into an inspiring whole. If you're looking for an Inspiring and musical book then you should give it a shot to read this one.
An Equal Music by Vikram Seth 
An Equal Music (1999), a novel by international-bestselling author Vikram Seth, tells the story of a violinist who begins an affair with an old lover and learns a devastating secret. With poetic, evocative writing and a brilliant portrait of the international music scene, an Equal Music confirms Vikram Seth as one of the world's finest and most enticing writers. This book is for those who are looking for a Love story with profound music touch read.
Hope your books sing a beautiful story to you this World Music Day.