Books on dysfunctional families you need to read
Books on dysfunctional families you need to read
on
Jun 16, 2021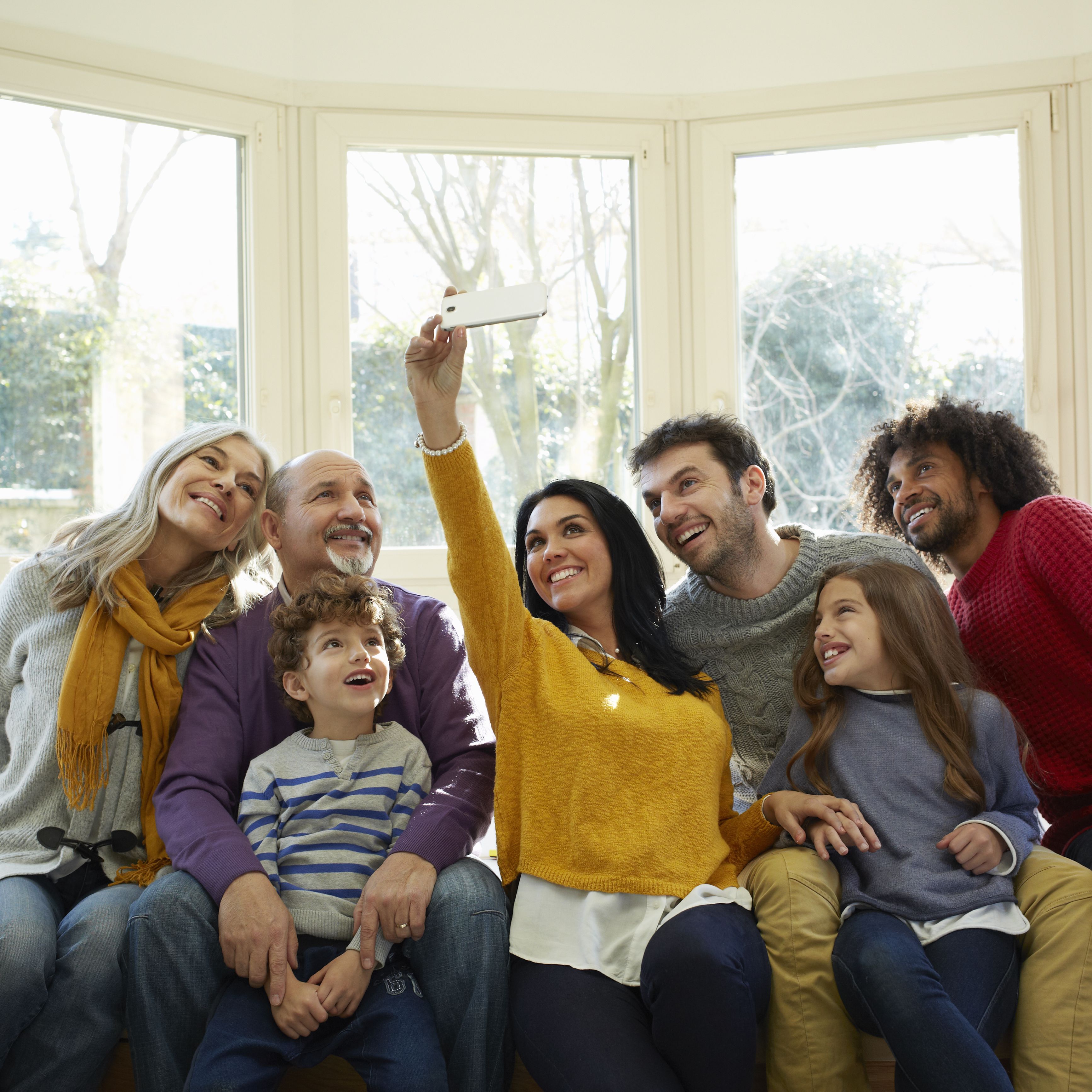 It is widely believed that family is the greatest support system a person can have. No matter what happens, your family won't ever leave you alone - that is what the convention teaches us. However, what about those families where there is no understanding and love among people? Often referred to as 'dysfunctional families,' they form the basis of many books and movies. Here are 7 books you need to read on dysfunctional families.
1) All My Puny Sorrows' by Miriam Toews
The novel revolves around two smart and loving sisters - Elf and Yoli. While the former one is a world-renowned pianist who is happily married, the latter one is divorced and broke. However, despite having everything, Elf wants to die and Yoli wants to do everything to keep her alive.
2) ​The Glass Castle' by Jeannette Walls
As per the book's blurb, This is a startling memoir of a successful journalist's journey from the deserted and dusty mining towns of the American Southwest, to an antique-filled apartment on Park Avenue. Jeanette Walls narrates her nomadic and adventurous childhood with her dreaming, 'brilliant' but alcoholic parents.
3) Vanessa and Her Sister' by Priya Parmar
In this book, Vanessa unexpectedly falls in love and her sister feels dangerously abandoned. Eerily possessive and manipulative, Virginia has always lived in the shelter of Vanessa's constant attention and encouragement. Without it, she drifts toward self-destruction and madness. As tragedy threatens to destroy the family, Vanessa has to choose whether to protect Virginia's happiness or her own.
4) ​The Family Upstairs' by Lisa Jewell
The book's blurb best describes its plot: In a large house in London's fashionable Chelsea, a baby is awake in her cot. Well-fed and cared for, she is happily waiting for someone to pick her up. In the kitchen lie three decomposing corpses. Close to them is a hastily scrawled note. They've been dead for several days.
5) ​Where'd You Go, Bernadette' by Maria Semple
15-year-old Bee's mother, Bernadette Fox vanishes one day. To find her mother, Bee compiles email messages, official documents, and secret correspondence, which results in a touching novel about misplaced genius and a mother and daughter's role in an absurd world.
6) ​Seating Arrangements' by Maggie Shipstead
As per the book's blurb: The Van Meters have gathered at their family retreat on the New England island of Waskeke to celebrate the marriage of daughter Daphne to an impeccably appropriate young man. But long-buried discontent and simmering lust seep through the cracks in the revelry. Winn Van Meter, father of the bride, must finally confront his failings, his desires, and his own humanity.
7) ​'Rustication' by Charles Palliser
In this period of work, set during winter in the 1860s, Richard Shenstone has returned to his crumbling family home followed by shameful whispers of misdeeds at Cambridge. His sister and mother won't reveal any details of his father's recent death, and when a series of murders begin taking place in the local village, Richard realizes that not even his own family will defend him.
Source: Times of India