Books no foodie should miss to read
Books no foodie should miss to read
on
Apr 08, 2021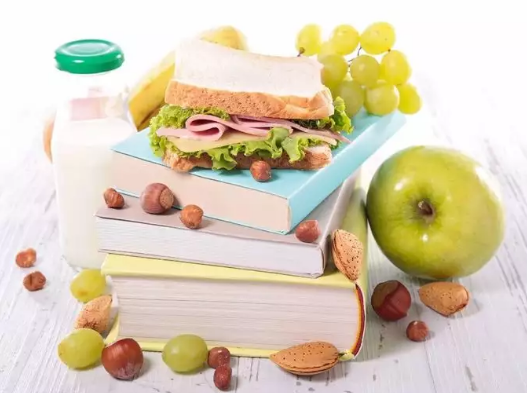 Some people have a love and appreciation for food that's hard to compare. Be it for appreciation of it in generous quantities, in the perfect balance of flavours or the almost alchemical science of cooking, their understanding and passion for it is unparalleled. For those epicures, these fiction books would be a delight to read:
'Like Water for Chocolate' by Laura Esquivel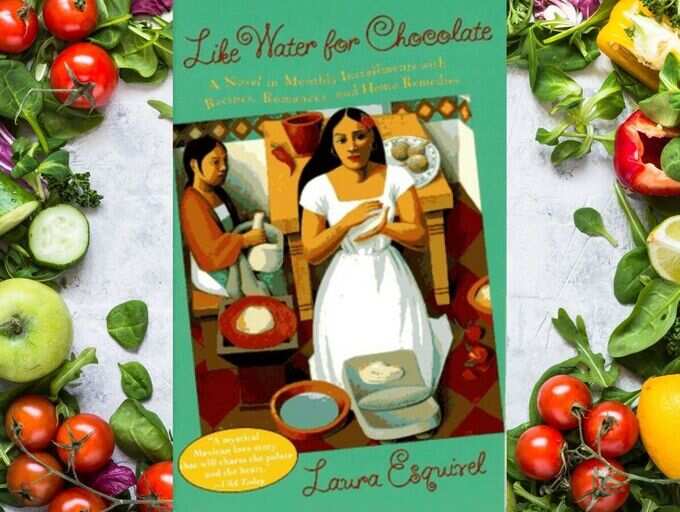 Originally written in Spanish it was translated into numerous languages and the English translation is by Carol and Thomas Christensen. The book is about a young girl Tita, who is not allowed to marry her love Pedro as her mother believes the youngest born must take care of her until she dies. Pedro marries her sister to be close to her while Tita channels all her emotion into her cooking. Each chapter starts with a recipe and the rest of the chapter is about all that happens as she prepares and serves it.
'The Joy Luck Club' by Amy Tan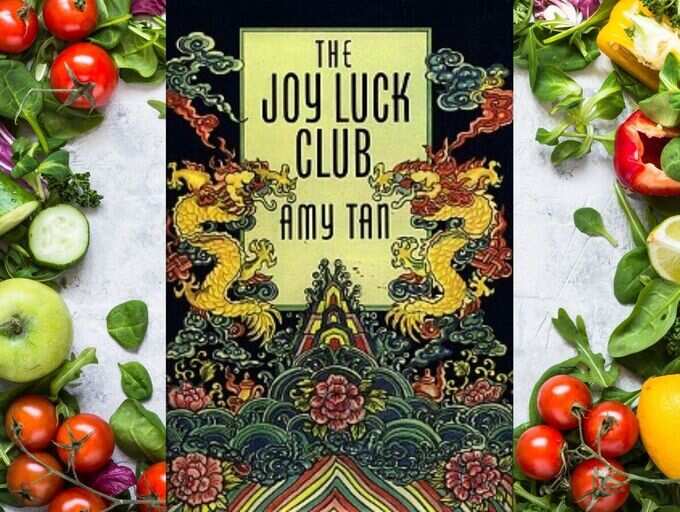 For lovers of Chinese food, this book is a must read. Four Chinese American women meet at a church and decide to start a mahjong club. There they play while feasting. Food is used so beautifully to show thier immigrant experience in the story, as a memory of home, as a way to show love, as what shapes a person and what forges connections between people.
'The Hundred-Foot Journey' by Richard C Morais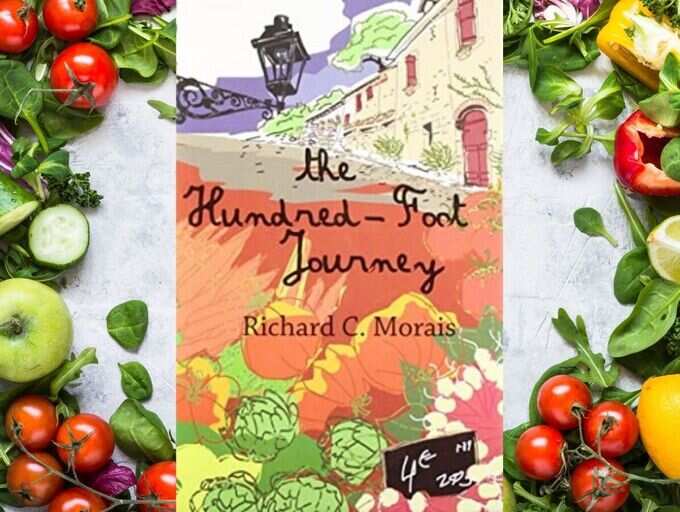 This book follows an Indian family as they move abroad and discover that their son has a talent for cooking. They start a restaurant much to the annoyance of a French restaurant owner 100 feet away and the rivalry grows into something else when she samples his food. With great insight into talent and training of a cook, the many dangers of running a restaurant, racism and immigration, and of course, lovely descriptions of food, this slim book dwells upon a variety of subjects.
'The Baker's Secret' by Stephen Kiernan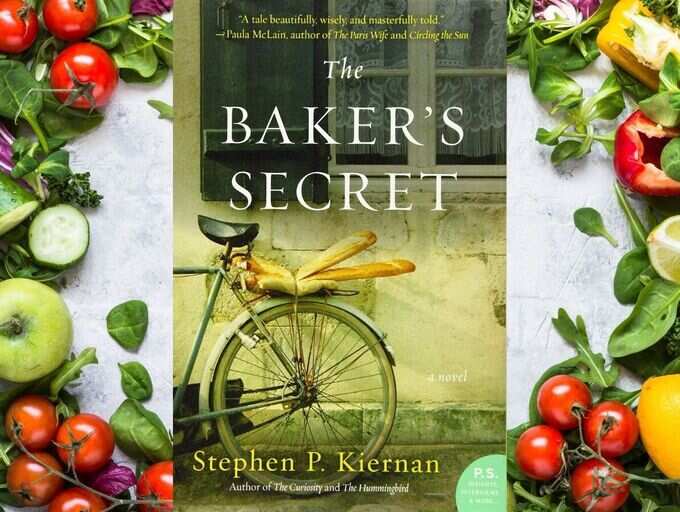 Set in Normandy during World War 2, we follow Emma who witnesses her village being taken over by the Germans. She was apprenticed to a master baker but had to see him being dragged away at gunpoint. She was then commanded to bake for the German forces, being given a ration of flour every day and with that she found ways to rebel, meddling with the flour so that she could steal away some for her hungry townspeople. It shows how food and lack of it can affect a population and how no matter your skillset, you can contribute to a war effort.
'Chocolat' by Joanne Harris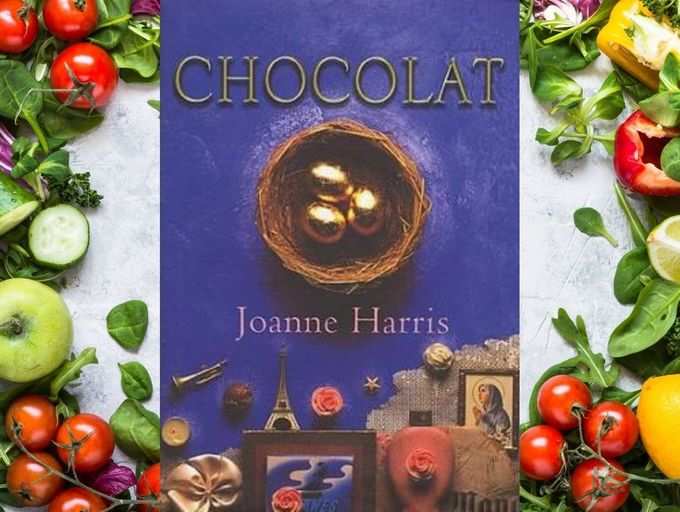 The name says it all. This book follows a woman Vianne Rocher and her young daughter Anouk who come to a French village called Lansquenet-sous-Tannes to open a chocolaterie. However it's the time of lent- a time of fasting and her new shop is frowned upon by the church.
'Sourdough' by Robin Sloan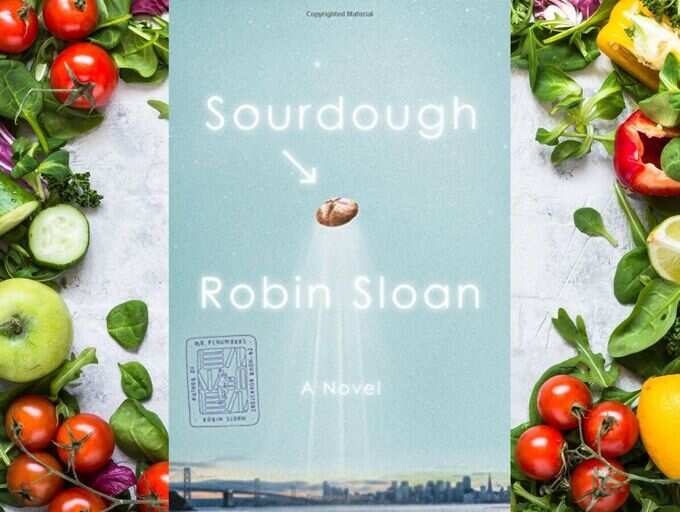 This book follows Lois Clary who is a software engineer in a robotics company. Incredibly focussed, she barely has a life outside work. One day she's interested to ensure the care of a sourdough starter. She must now ensure it thrives and even bake with it. She learns to bake and discovers the joy of it. But will she be able to take her passion forward? This book shows the advantages and difficulties of having a hobby as such.
'The Belly of Paris' by Emile Zola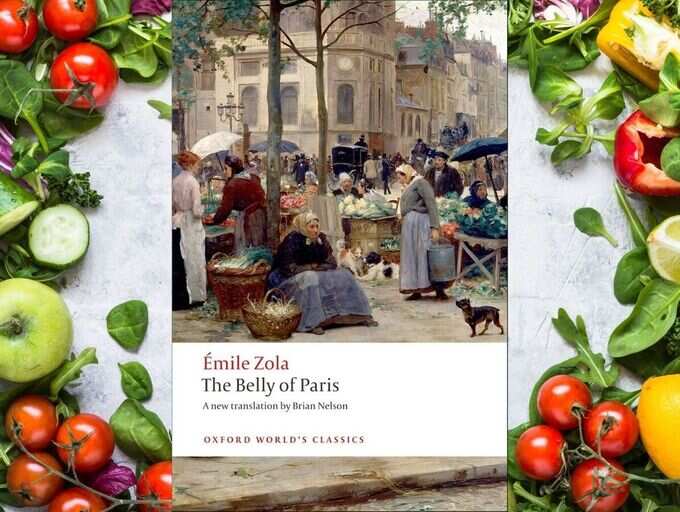 Those who love French food will love this book. The story follows Florent, a man who becomes a fish inspector after escaping from prison. The descriptions of food and ingredients are like music to the ears of a food lover: one scene involving cheese was so beautiful it's famously known as the Cheese Symphony. The book also offers a look into working class Paris as he is an inspector in the famous Les Halles market. Source: timesofindia