Frontlist | Book festival for literature lovers in Tauranga
Frontlist | Book festival for literature lovers in Tauranga
on
Oct 24, 2020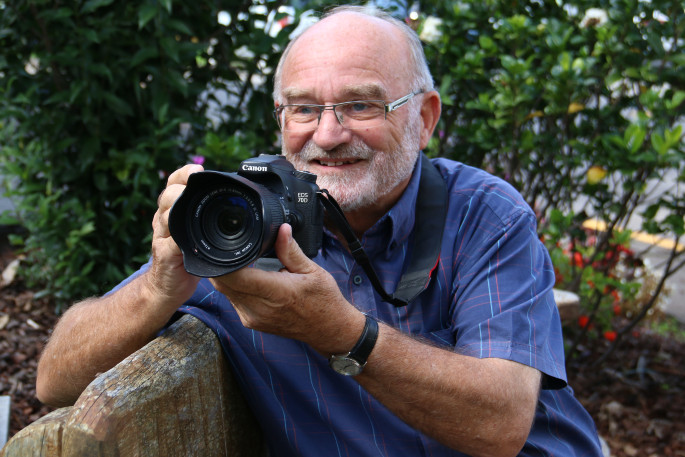 The first annual Tauranga Moana Book Festival launches this November, with a line-up of New Zealand authors that will make any book lover happy.
A collaboration between Tauranga City Libraries, Tauranga Writers and Bookrapt, the Tauranga Moana Book Festival is a long wished-for celebration of the diversity of authors throughout the Bay of Plenty region and an opportunity for a community of readers to celebrate that most wonderful of objects: the book.
Headline guests include award-winning Malcolm Clarke, author of children's picture book 'Tu meke Tūī!', Pip McKay, author of the prize-winning debut novel 'The Telling Time' and Marilyn Garson, author of 'Still Lives: A Memoir of Gaza'.
"We are so excited by the reaction to the festival programme so far," says Tauranga City Libraries programme specialist Lauren Jones. "The programme includes free film screenings, a pub quiz and author talks galore—it's going to be a really fun month for book lovers.
The diversity of events on offer runs the gamut and offers something for everyone, from local artist and illustrator Ross Murray leading a workshop for aspiring comic book artists to prolific Tauranga photographer Bob Tulloch showcasing some monumental historical moments that shaped our city, as captured by him throughout his 45-year career.
The programme of events is capped with a genre-fiction panel discussion featuring a pre-event mixer with drinks and nibbles and the simultaneous launch of three genre novels.
See the full programme and book your tickets at www.library.tauranga.govt.nz