Book Deals: Week of August 26, 2019
Book Deals: Week of August 26, 2019
on
Aug 23, 2019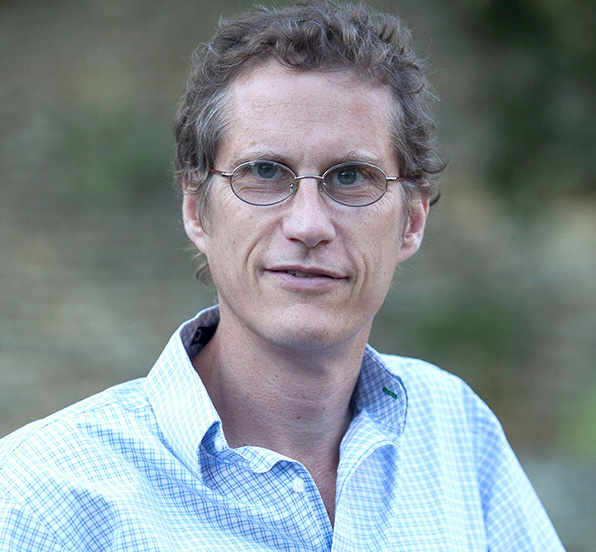 DEAL OF THE WEEK
King's 'Guardian' Protects Scribner
For mid-six-figures, 
Colin Harrison
 at Scribner nabbed 
Dean King
's 
Guardian of the Valley
, a nonfiction book about John Muir's fight to preserve Yosemite. Harrison bought North American rights to the book from 
Dorian Karchmar
 at William Morris Endeavor after what she described as a "heated" auction. The work is subtitled 
The Story of John Muir and the Friendship That Saved Yosemite 
and, per the agency, it explores how the 19th-century nature writer and explorer teamed up with his editor at 
Century
 magazine to "defeat the twin forces of corporate greed and government corruption and save Yosemite Valley from destruction." The agency added that the effort "changed the face of the rapidly industrializing nation and launched the modern environmentalist movement." King is the author of, among other books, 2013's 
The Feud: The Hatfields and McCoys
 (Little, Brown).
FROM THE U.S.
Chee Takes 'Free' to HMH
After an auction, 
Catherine Onder 
at Houghton Mifflin Harcourt won world rights to 
Traci Chee
's 
We Are Not Free
. Chee, the author of the bestselling The Reader series, presents here, HMH said, a YA "novel-in-stories" that examines the mass incarcerations of Japanese-Americans in the U.S. during WWII. Told from the perspective of, as HMH explained, "a tight-knit group of young Nisei, second-generation Japanese-American citizens," the novel offers 14 perspectives on the internment camps, giving "a deep, multifaceted look into the ways the currents of history both fragmented these young people's relationships as well as brought them closer together." 
Barbara Poelle
 at the Irene Goodman Agency sold the novel, which is slated for June 2020.
Grove Preempts Booker Contender
For Grove Atlantic, Peter Blackstock preempted North American rights to the Booker-longlisted novel Girl, Woman, Other by Bernardine Evaristo. The book, sold by Emma Paterson at Aitken Alexander, is being rushed by Grove and will be released as a Black Cat paperback original on December 3. (The Booker shortlist will be announced on September 3, and the winner of the literary prize will be unveiled on October 14.) The novel, Grove said, "follows an interconnected group of black British women whose very different lives intersect, and whose sexuality, age, class, and other identities both separate and connect them."
Gallery Nabs Medium's Memoir
In a deal for a book by a man the publisher calls "America's top psychic medium," Gallery Books bought Matt Fraser's When Heaven Calls. Jeremie Ruby-Strauss took world rights to the book from Imal Wagner at Phoenix Rising PR. Fraser, S&S said, regularly mounts sold-out shows across the country; he is also set to star in his own reality show, E!'s forthcoming Meet the Frasers. The memoir is set for March 2020 and will, S&S explained, detail how the author "discovered his spiritual gift, what it's like to connect with souls on the other side, and what communicating with the dead has taught him about embracing life."