Book challenge for care home inmates
Book challenge for care home inmates
on
Jan 03, 2022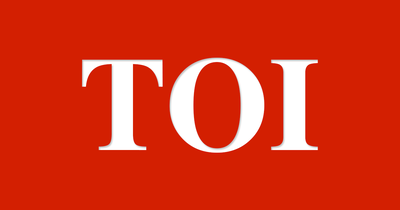 Thiruvananthapuram: Reading is considered a key element in enriching one's knowledge. It has to be practiced at a very young age. But the situation is not the same for everyone. The children who are orphans and survivors of Pocso cases do not have access to books. The only books available for them are academic books. The Thiruvananthapuram district legal services authority has volunteered to help those children get access to books by launching a collection drive.
The authority has already begun collecting books from the public as well as legal officials. A few authors have also stepped forward to help. Such books will be presented to the children with an autograph by the author. It will give the impression to the children that the books are extremely valuable. Priority will be given to books in the category of children's literature. The books will be distributed evenly among the institutions. The authority intends to complete the challenge by the end of January.
The institutions, including Poojappura Children's Home, two homes for the victims of POCSO cases, two care homes in Poojappura, Children and Women Home at PTP Nagar, and Venjaramoodu will benefit from this book challenge. The authority will be contributing the books and the respective institutions will arrange a small library for the children.
"The children of these institutions are the vulnerable ones; they may undergo several psychological distresses. Book reading can help them to deal with loneliness. This new venture will help them to get an exposure towards various books and knowledge. The authority has started the challenge with the instructions from the Kerala State Legal Services authority," said K Vidhyadharan, secretary of district legal services authority and sub-judge.