Bologna Children's Book Fair 2022 welcomes Sharjah as the Guest of Honour
on
Mar 16, 2022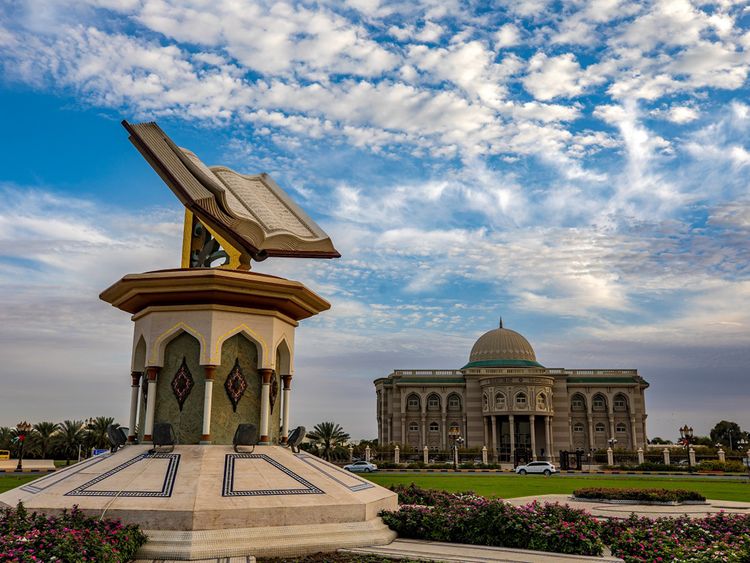 Bologna Children's Book Fair is just around the corner as it will be inaugurated a week from today. The fair is established with BolognaFiere and is in coordination with the Association of Italian Publishers (Associazione Italiana Editori, AIE). Bologna Book Plus is set at the world's leading children's book trade show, with topical presentations around diversity and "inclusivity, e-lending, accessibility, bookselling, publishing's future, training, and innovation."

This Bologna Children's Book Fair 2022's Guest of Honour is Arab city Sharjah. Sharjah becomes the first Arab city to be conferred the honor in BCBF's 59-year history. The Sharjah Book Authority (SBA) will be overseeing the emirate's diverse program at the 59th edition of the book fair, which aims to bring the best of Emirati and Arab literature and culture to Italy and Europe.

The head of the Sharjah GoH delegation and Chairman of the Department of Government Relations (DGR), Sharjah, Sheikh Fahim Al Qasimi, said: "We are extremely proud of this achievement, which reinforces the emirate's reputation as a place that has held a book in one hand and a child in the other through its 50-year developmental journey. We are excited to showcase the emirate's successful experience in placing the individual at the heart of our progress, especially the younger generations, which have made Sharjah the first city to receive the prestigious UNICEF child- and youth-friendly city titles twice. These accolades prove the effectiveness of our child-focused policies and sustainable initiatives dedicated to creating a safe, open, and nurturing environment for them to thrive."

Sharjah's participation will offer Emirati and Arab publishing professionals and as well as the wider literary community a key opportunity for peer-to-peer networking and cross-cultural dialogue with global publishing professionals.