Bigfoot Publications Adapts to the Publishing Industry's Shifting Trends
The publishing industry in India is expanding swiftly, but there are still many significant challenges to be solved, including issues with copyright and piracy.
on
Nov 22, 2022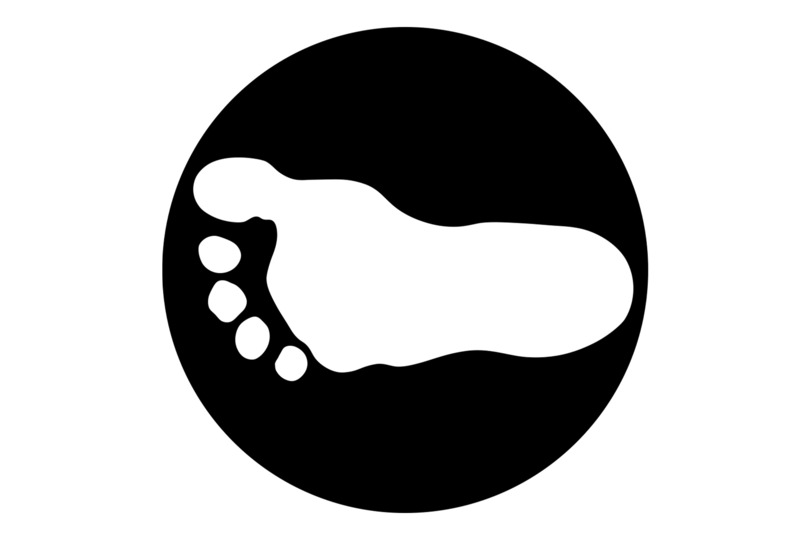 According to reports, the nation's publishing sector is thriving and expanding at an astounding rate of 30% yearly.
Without a question, both the market's size in terms of book sales and the number of books released have increased dramatically. The publishing industry in India is expanding swiftly, but there are still many significant challenges to be solved, including issues with copyright and piracy. Piracy accounts for 20–25% of the market, which has a detrimental impact on the entire industry, costs publishers' money, and prevents the government from collecting taxes.
To solve these problems and clear up any confusion about the boundaries of copyright infringement, India requires a strong regulatory environment.
It is essential but challenging to generate growth that is long-term, lucrative, and sustainable. Effective growth strategies take into account the reality that, in this era of transition, CEOs and other company leaders are responsible for generating the greatest value for the stakeholders of their organizations. We examine the validity of preconceived notions to create and implement solutions that increase profitability and long-term value.
The primary growth drivers of the Indian publishing sector have been identified as the rise in overall educational spending, the general enrollment rates of educational institutions, and the number of government programs committed to education.
To promote Indian culture, values, and quality, at least 45% of trade books sold are written in one of the numerous regional languages of India. It accomplishes this by maximizing the continued use of digital platforms like e-books written in regional languages to reach a wide spectrum of consumers.
In response to the urgent need, numerous self-publishing companies have appeared; one such company is Bigfoot Publications, which distinguishes out for the services it provides. Bigfoot, a Gurugram-based publishing company, was established in 2017 by Deepak Yadav to empower authors to fully manage their books and so deepen their sense of connection to their creations. As a result, they started the writers' DIY (do it yourself) projects.
Due to this, authors may control every process—including cover design, pagination, and alignment—on their own.
A crew of house professionals reviews the finished work before it is sent for publication to ensure accuracy and to double-check all the facts. Finally, the book is sent to be printed. As a result, there will be open communication between the author and the publishing community. The author obtains a venue to showcase their originality through their work, which may eventually inspire other authors to come up with their ideas.
The Bigfoot Publications keeps on publishing once a book is out. Since Bigfoot Publications is the only publishing business in India that is confident in its marketing talents, it makes a promise to produce a bestseller.
A book can be published easily, but to ensure that it is available for a long time, it must then be promoted. The publishing company offers a variety of offline and online marketing services in light of this. Examples of offline marketing include distribution through bookstores (like Oxford and Crossword), distribution at book fairs, newspaper endorsements, etc.
The online approach, on the other hand, employs a variety of strategies, including electronic billboards, video trailers, email marketing, and ad campaigns on Facebook, Instagram, and YouTube.
The founder of Bigfoot Publications, Deepak Yadav, offered his perspective on the matter, saying, "Although instant content is readily available on electronic platforms, print is still popular, likely due to the experience that comes with reading a physical book.
Print shipping just exceeded digital delivery, and some readers choose to buy their favorite books in both print and digital versions. I'm curious to see how the publishing industry evolves in the coming years.
Even if the company's wealth hasn't expanded much every year, it has remained a high-yielding industry that provides us with plenty of jobs, entertainment, and education. Since this is a field that deserves your support, keep reading and promoting the works you love with your audience. They make fantastic presents as well.
We predict that in 2022, more authors will continue to experience direct sales success from their websites as they did in 2021. Well-known authors may come out on top in this scenario. The unpredictability of direct sales on their websites is a factor that many high-end authors who want to establish their brands will consider.
These authors will understand the value of growing their team to enable them to do the seemingly impossible, despite the steep learning curve.