Bhopal Municipal Corporation's Kitab Ghar gives old books a new lease of life
Bhopal Municipal Corporation's Kitab Ghar gives old books a new lease of life
on
Apr 06, 2021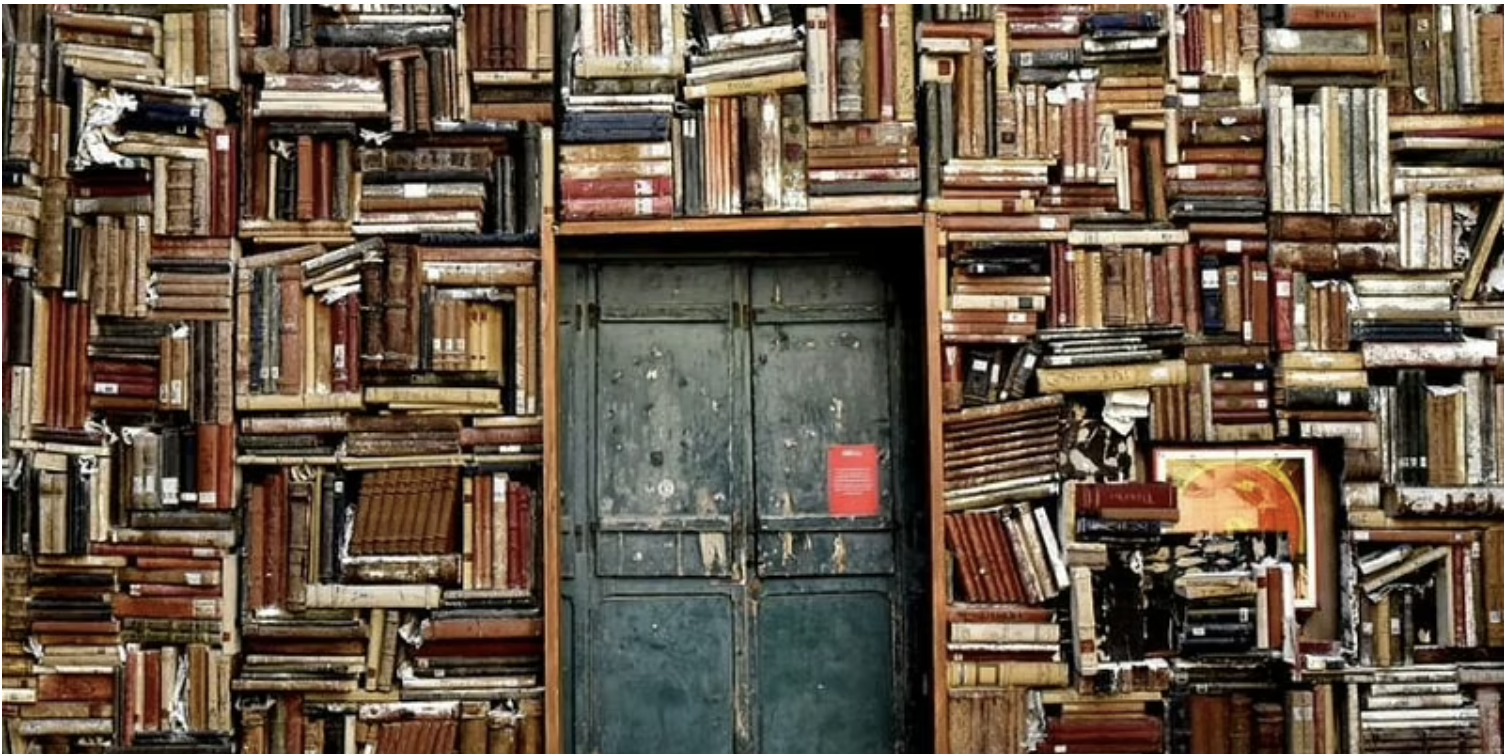 While reading plays a key role in a child's development, Bhopal's Municipal Corporation (BMC) is receiving book donations through its 'Kitab Ghar' initiative. Since its inception in 2019, more than one lakh books have been donated so far.
Bhopal's additional municipal commissioner MP Singh said that the project was started as part of various initiatives under the Swachh Bharat Abhiyan.
"It has been a long standing practice since generations in many families to not dump books after completion of an academic year. They share it with children of the same family or associated families to ensure saving of money and also wastage of books. The Kitab Ghar initiative has revived that practice, but with a larger objective of helping underprivileged kids study from the same books.
This can be helpful particularly during the COVID-19 pandemic when families' finances have gone for a toss," he told The New Indian Express.
The books are either kept in BMC's libraries or are recycled into new notebooks before they are distributed among children studying in government schools who cannot afford to purchase new notebooks.
The books are first stored in Resident Welfare Associations or in BMC ward offices. They are then segregated based on their requirements and utility. "We not only get the old books from families but also tell them that by doing so how many trees have they saved," thekabadiwala.com Director Anurag Asati told The New Indian Express Sign up for our exclusive newsletters.