'Bhagvad Gita - The Story Way for Students & Parents' By Avinash Agarwal: Book Review
on
Apr 19, 2022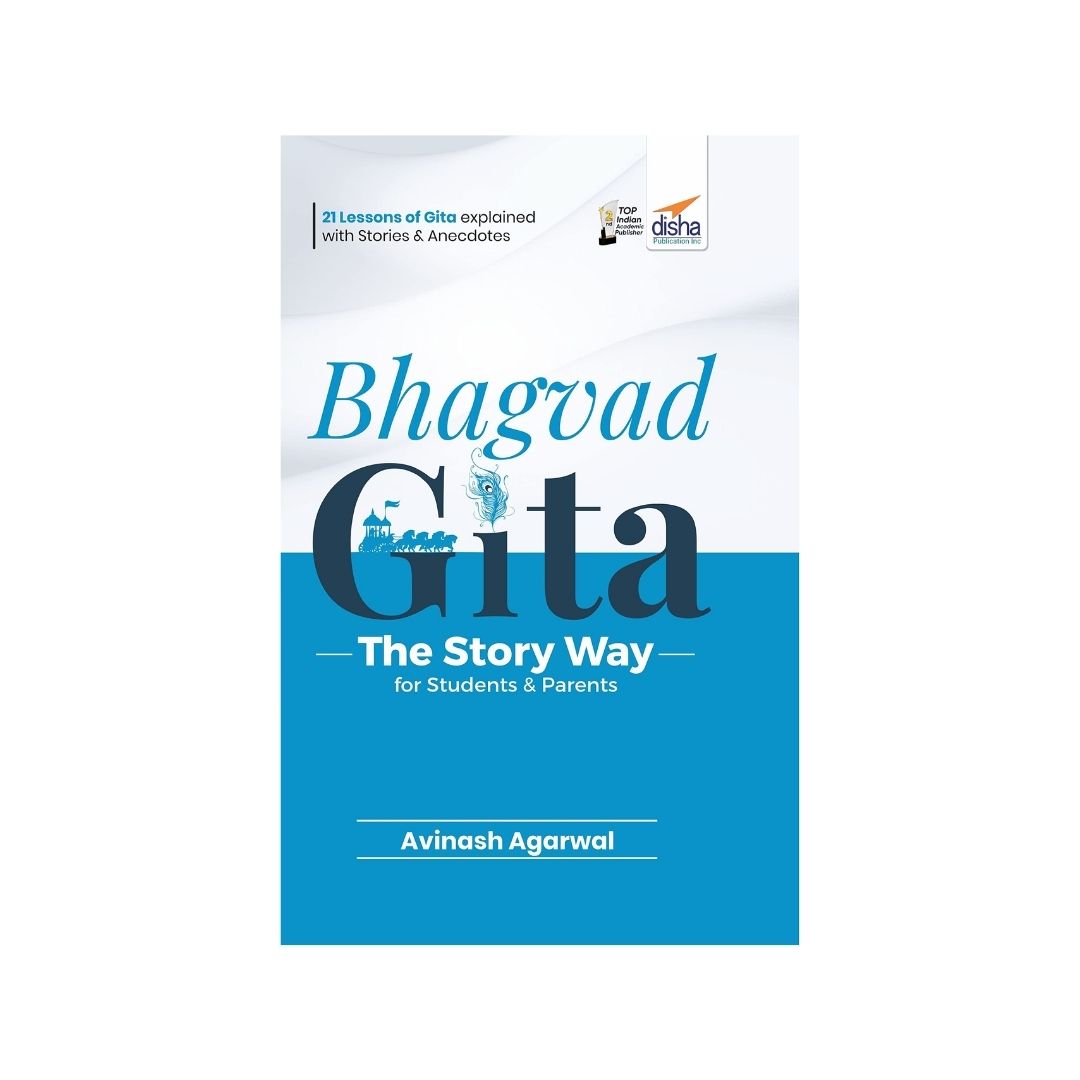 Written by Avinash Agarwal, Bhagvad Gita: The Story Way for Students & Parents is a retelling of Bhagvad Gita's teachings.
This book entails 21 lessons from Gita that are illustrated with Stories and Anecdotes. The author shares valuable lessons that will help students to amp up their studies and guide them to become their true selves. It is not only for students but for parents as well to become successful in their life as parents influence their child's development and also they are the first and foremost mentors in their child lives. `

The author has penned it down in such a way that can easily be understood by everyone and they can implement all learnings in their quotidian life.

Avinash has classified this book into 4 parts.
In the first part, he tries to discuss 21 shlokas along with Student Takeaways. Hence, students can seek knowledge from shlokas in every possible way.
In the 2nd Part, he underlines the after happenings that were taking place of Mahabharata's battle that altered the history and yet the traces of the battle imprinted in Kurushetra.
In Part 3, he jotted down all-wise lessons from Arjuna, the mighty warrior. These learnings would assist all students to become valiant.
In Part 4, he explained all lessons from other characters of Mahabharta and it might be proven as a guiding light in each and everyone's life.
Through this book, the author would like to make a small offering to awaken the spiritual consciousness in society.