Frontlist | Bhagavad Gita opens minds, inspires one to think and question: PM Modi
Frontlist | Bhagavad Gita opens minds, inspires one to think and question: PM Modi
on
Mar 11, 2021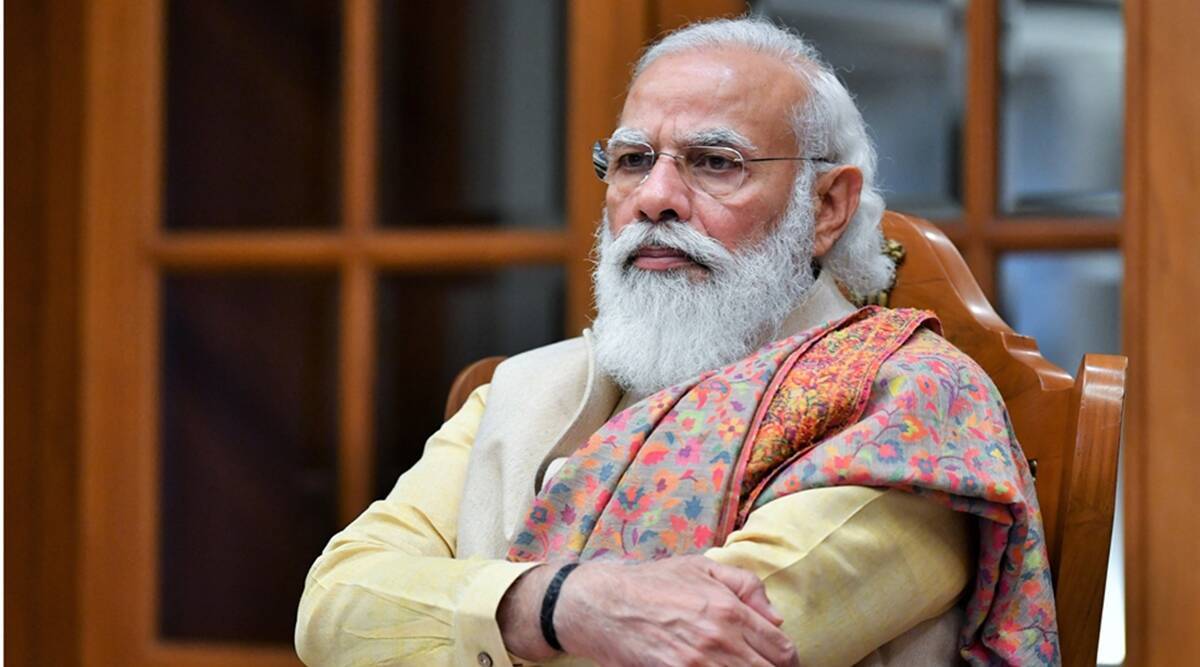 The Bhagavad Gita makes people think, inspires them to question and keeps minds open, said Prime Minister Narendra Modi on Thursday.
The Gita makes one think. It inspires us to question. It encourages debate and keeps our minds open. Anybody who is inspired by Gita will always be compassionate by nature and democratic in temperament, Prime Minister Modi said while speaking at the virtual launch of the Kindle version of Swami Chidbhavananda's Bhagavad Gita.
The beauty of the Bhagavad Gita is in its depth, diversity and flexibility. Acharya Vinoba Bhave described the Gita as a Mother who would take him in her lap if he stumbled. Greats like Mahatma Gandhi, Lokmanya Tilak, Mahakavi Subramania Bharathi were inspired by the Gita, he added. The Prime Minister further said that with the increasing popularity of e-books, especially amongst the youth, efforts to digitise the Gita would connect more youngsters with it and deepen the connect between the eternal Gita and the glorious Tamil culture. The Prime Minister also paid homage to Swami Chidbhavananda, the founder of Sri Ramakrishna Tapovanam Ashram at Thirupparaithurai, Tiruchirapalli in Tamil Nadu, whose scholarly work on the Gita is one of the most extensive books on the subject.