Bestselling author responds to Wyoming book challenges
Bestselling author responds to Wyoming book challenges
on
Dec 14, 2021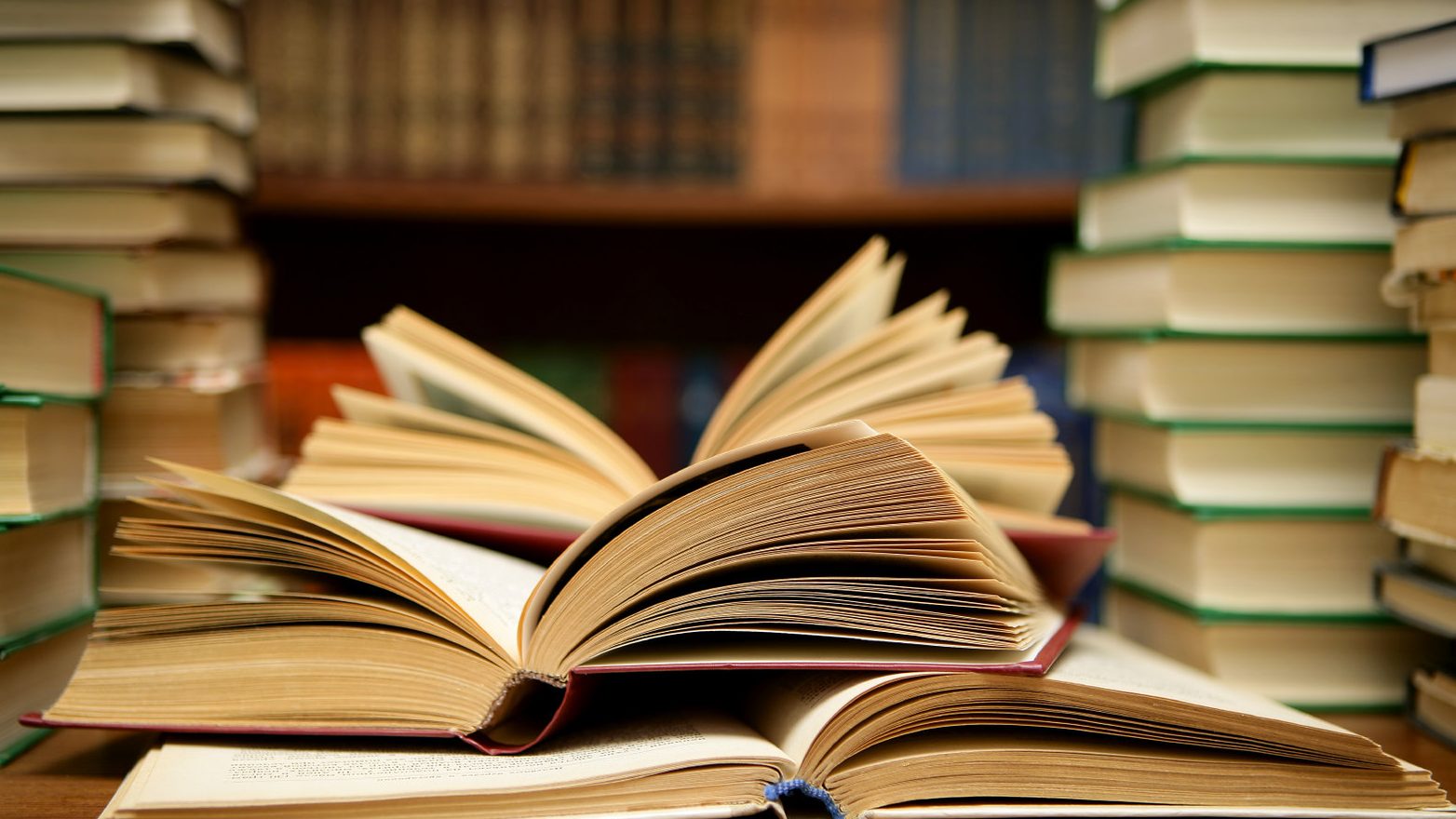 CHEYENNE — Demands have been made by some Laramie County School District No. 1 parents to remove at least 15 books from school libraries due to mature content.
Of those listed after a significant public response at the Board of Trustees meeting Monday night, nearly every popular young adult novel written by New York Times best-selling author Ellen Hopkins was included.
LCSD1 Superintendent Margaret Crespo and Assistant Superintendent of Instruction Jim Fraley made it clear at the end of the week they will not be "banning" these books from the district's libraries, nor is there an existing process in district policy to ban books.
"We're not in the business of banning books or censorship," Fraley told the Wyoming Tribune Eagle. "But we are in the business of educating students."
Following the request, a Twitter thread was created by a journalist asking for the books not to be repealed in Wyoming, and the author was tagged.
Hopkins replied online: "This move to remove books from school libraries denies their power to positively impact and, yes, save lives. School boards meeting these challenges must understand that."
The young-adult author said during her three decades of publishing books, she has never witnessed such a harsh request in the public education system. She would consider it a form of censorship if district officials were to go through with removing her books from the shelves.