Bestselling author Matt Haig announces two new books for 2021
Bestselling author Matt Haig announces two new books for 2021
on
Jun 24, 2021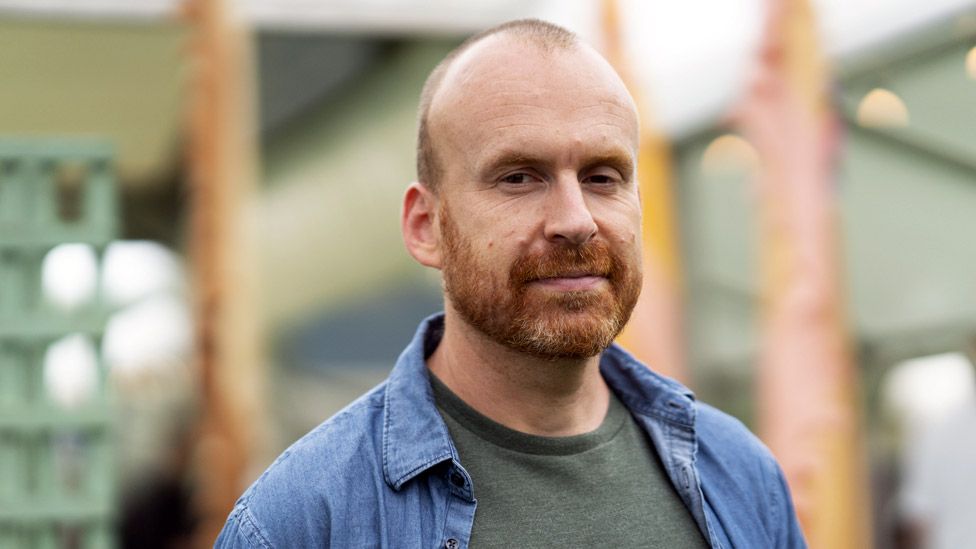 Here's some good news for fans of 'The Midnight Library' author Matt Haig. Two new books by the bestselling author will be out this year. The author recently announced that he has penned a new children's book which will be released this October. Titled 'A Mouse Called Miika', the story touches upon themes of friendship, peer-pressure and finding oneself. I can also tell you now that Miika will feature in the 'A Boy Called Christmas' movie later in the year, voiced by Stephen Merchant. The live-action cast is ridiculous: Maggie Smith, Sally Hawkins, Kristen Wiig, Toby Jones, the amazing Joel Fry (Jasper in Cruella), Jim Broadbent etc etc etc, he further revealed.
 'A Mouse Called Miika' is a standalone book written by Matt Haig and illustrated by Chris Mould. The standalone book is aimed at kids aged around 7 years. Meanwhile, another book by Haig titled 'The Comfort Book' will be released in July 2021. Sharing details about 'The Comfort Book', Haig posted on Instagram, It's full of things which have helped me through hard times. Philosophy, books, quotes, thoughts, mantras, stories of heroic people. It is also full of some really DEEP STUFF like a recipe for peanut butter on toast. It is mainly things I write down to feel good and alive. And I so LOVED writing this.
Matt Haig has also written 'Reasons to Stay Alive', 'How to Stop Time', 'The Humans', 'A Boy Called Christmas' among other books.
Source: TimesOfIndia