Best 5 fiction debut novels of 2019
Best 5 fiction debut novels of 2019
on
Dec 31, 2019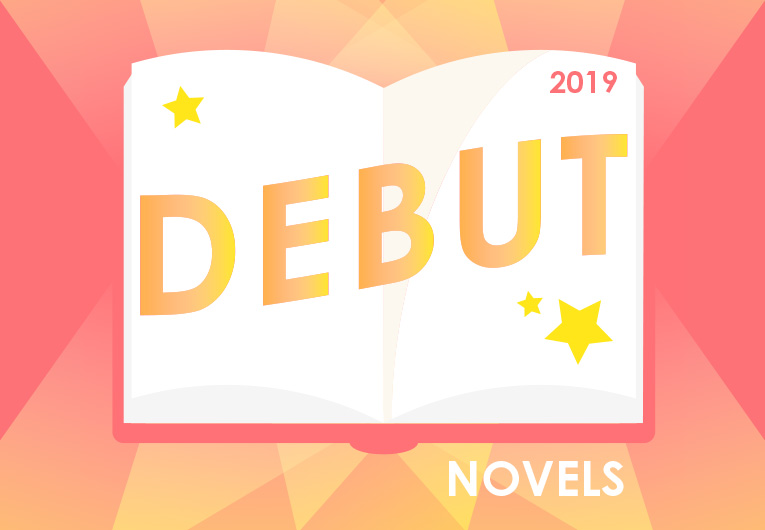 It's time to say goodbye to the year of 2019 with a new list of the best fiction debut novels of this year. 
These novels have really left an impact on the readers and in the market
Author Sandeep Ray has written a beautiful story set in the year of 1956. A couple started their journey to form a second home at a new place. They left Calcutta and came to Malaya. With the passing time, they forgot their troubles and started to connect with each other in a new form. While exploring their new life at a new place, it's getting hard to deal with the time and temper between the rubber plantations of Malaya and the anguish-filled years of pre-partition Bengal, between the Malayan Emergency and Direct Action Day, between indifference and lust
A People's History of Heaven
A story of 5 girls sharing an unbreakable bond with each other and their mother. A story that shows life beyond high buildings, tech world, and luxurious apartments. A family which lives in the ground of the slum area and struggles to keep their head high and living their life.
Suddenly one day, the government decides to crash their place of dream and decided to build a shopping mall over there.
Author Mathangi Subramanian narrates the story of courage and hopes of a family who chooses to live their life fearlessly among the society which does not accept them.
The book narrates a story behind the fact of violence in the name of religion. A story of three generations of two families, one Hindu and other Muslims who have no idea that their lives are about to change. The families are located in an unnamed small southern town of India. Author Annie Zaidi writes about how power and violence can impact society.
Girl in White Cotton: A Novel
The book speaks about the bond of a mother-daughter duo which goes through the challenges then understanding each other. Daughter Antara was not able to figure out about her mom's life decisions of walking out on her marriage to follow a guru, living on the streets like a beggar, shacking up with an unknown artist, rebelling against society's expectations. She struggled to understand her mother's thoughts behind making such decisions.
Later, she discovered that she is different from her mother. Both of them share a dark past which haunts both of them.
Author Avni Doshi has written a remarkable story to explain the ups and downs of the mother-daughter bond. 
The Atlas of Reds and Blues
Author Devi S. Laskar narrates the story of a mother who faces the hate wave of racism when she moves with her family to a new place. She discovers that time has changed but people are still the same. The struggles she faces in society because of her skin color, shows the reality of American racism. Quietly facing all these problems, the mother tries to protect her kids while struggling with society.
Suddenly one day, her anger and frustration break out as the police decided to do a baseless raid on her home.   
The story portrays the character of a woman as a mother, a wife and at the workplace in today's America. 
Complete your 2019 book collection by adding these new best debuts stories and enter in the new year with a lot of inspiring stories to share with your friends.