'Beneath The Walnut & Its Almond Chamber' By Hari Ram : Book Review
on
May 10, 2022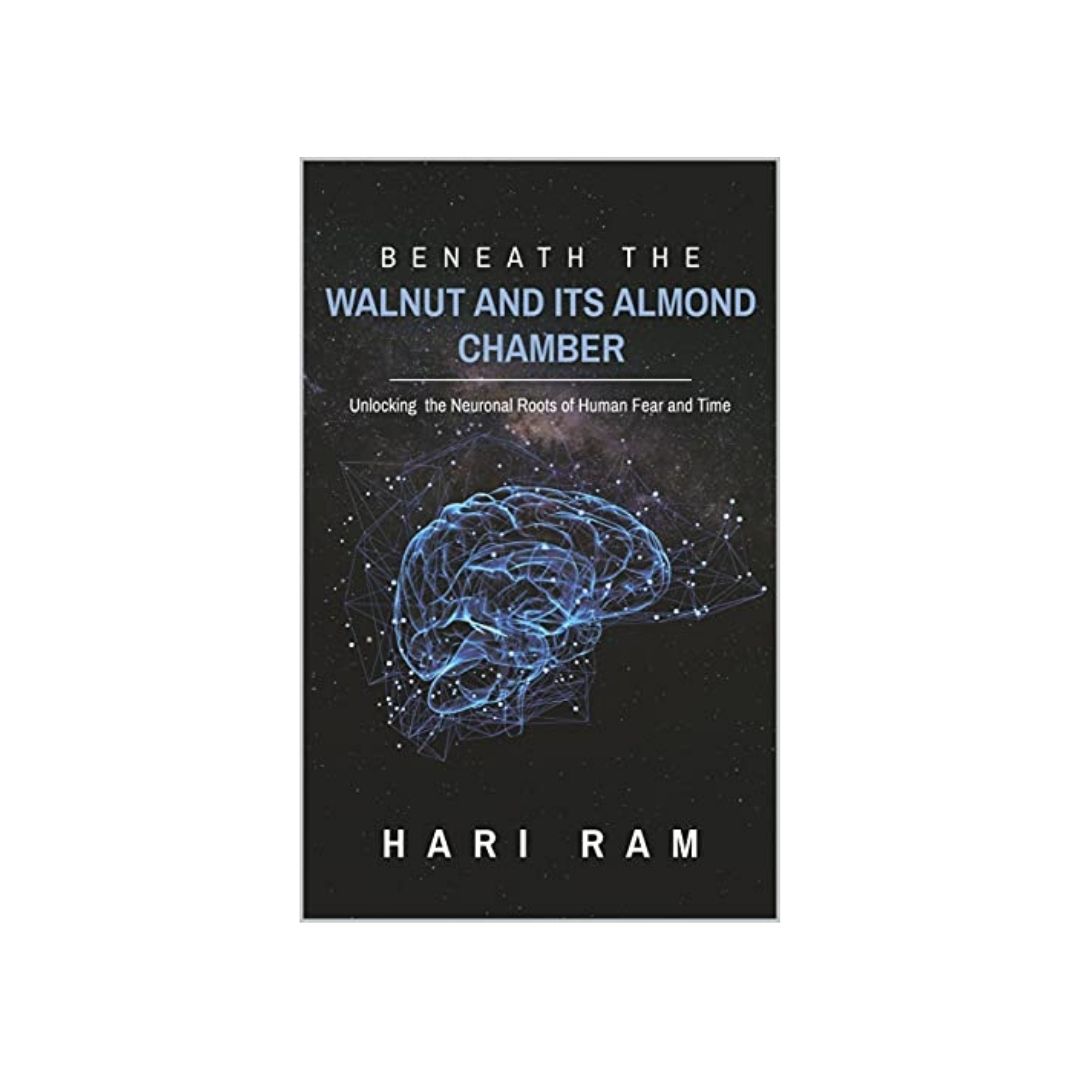 Happiness, stress, ecstasy, and depression are all mind games. Everything else is under our control as long as our mind is. This is the theme of the book 'Beneath The Walnut & Its Almond Chamber' authored by Hari Ram.
This book is about how we process the world around us and what motivates us. If you're curious about how your brain works, this is a must-read.
It is not your typical book that preaches life-improvement methods based on complex science or long philosophical verses. The genius of the book is in its simplicity. It provides quick, actionable, and immediately applicable tips to help readers live better lives. The author's insight is brilliant.
The author gradually builds an understanding of the world in which fear is the key, and he has challenged some basic beliefs that we normally accept about how the brain functions. He cites extensive research and analysis on the workings of the brain to investigate many hidden and unknown aspects.
The story begins with the individual's subjective perception of time, the origins of knowledge and memory, and the role of the human ego in maintaining one's identity in the face of daily challenges. Initially, the author establishes a framework in which the brain can function effectively and give a stable foundation for understanding and interaction with external elements. On the other hand, when it comes to self-esteem or identity, the brain does not appear to succeed, leaving it open to one's anxieties and prejudices.

The author uses tales and straightforward language to explain the complicated functioning of the human brain. An insightful and interesting novel that everyone should read.