Beijing October Literature Festival is Now Open
on
Sep 26, 2022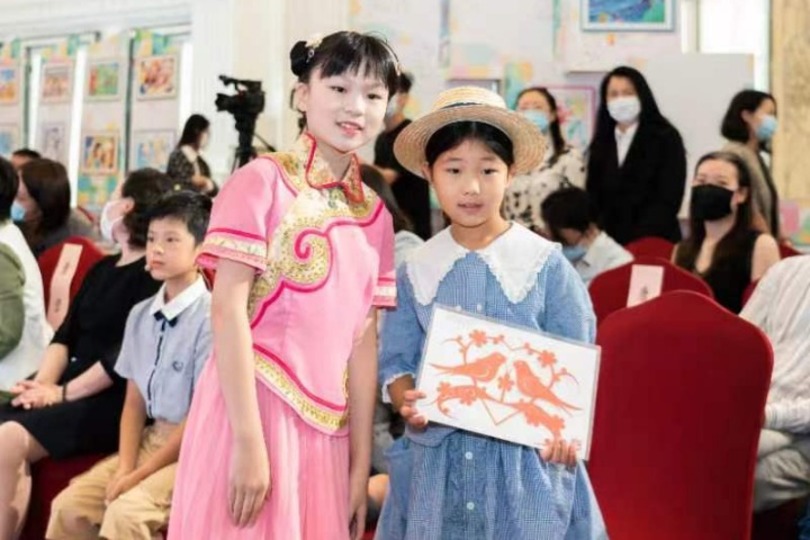 The eighth Beijing October Literature Festival began Thursday with a "new period of literature, the new epic of the people."
With literature at its foundation, this year's festival focuses on online literature and examines the intersection of books, gaming, music, and performing arts. It comprises roughly a hundred online and offline activities.
Kang Wei, head of the Beijing Publishing Group, expects it will become a literary feast rooted in Beijing but influencing the entire nation and even the world.
During the inaugural ceremony, certain writers' works were recognized. Three authors were chosen to get assistance as part of a program for young writers created by renowned author Wang Meng.
"The initiative provides a powerful incentive to young authors to fully express their creativity, open up new vistas, and reach new heights," said Li Jingze, vice-president of the China Writers Association.