BACKSTAGE: The Story behind India's High Growth Years
BACKSTAGE: The Story behind India's High Growth Years
on
Feb 27, 2020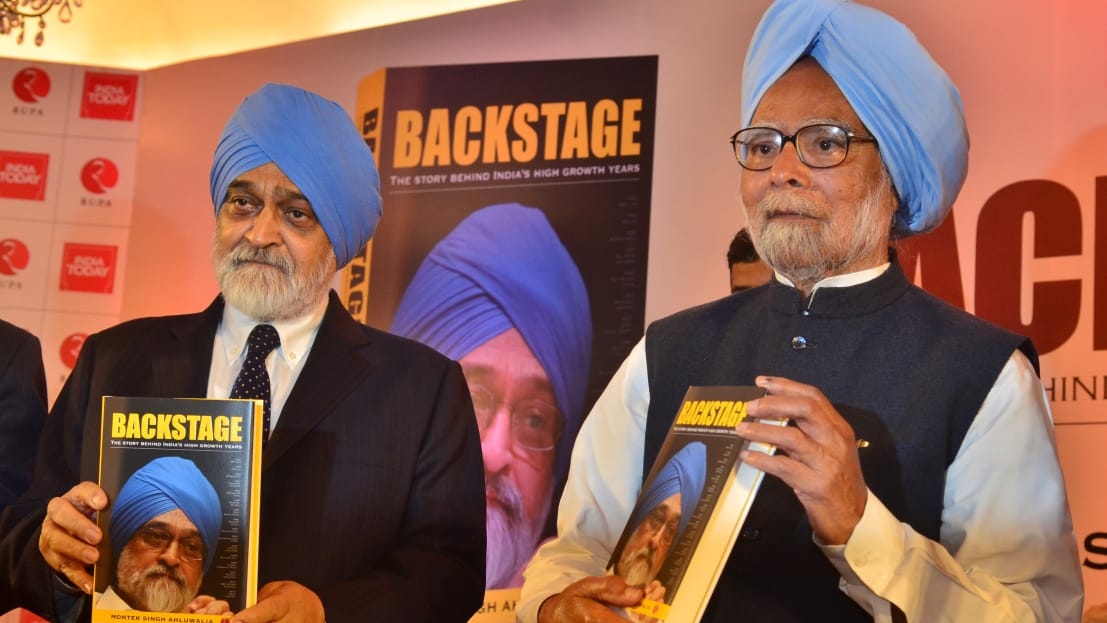 The book is written by the Indian economist and former deputy chairman of the Planning Commission, Montek Singh Ahluwalia. He launched his book named
Backstage The Story Behind India's High Growth Rate Years.
Ahluwalia discussed the politics, personalities, events and crises in India's recent history. The book discusses the current economic slowdown and some effective ways to handle it. He also said, "There is no question that we have ventured into a period of a very serious slowdown...the lowest quarterly growth rate in recent times is 4.5%. If you compare that with the first seven years of UPA when the growth rate averaged 8.4 per cent, 4.5 per cent is really low. And, it is not just the growth...the way it affects people is a high rate of unemployment, especially a high rate of unemployment among the young.
So, I call that a crisis...but the question is do we recognise it is a crisis?
In the book, there is also discussion about the time how policy change was pushed through—at first, slowly, under
Prime Minister Rajiv Gandhi
, and then much more boldly in 1991 when the opportunity provided by a severe balance of payments crisis was seized for wide-ranging reform. Ahluwalia, who served as commerce secretary and finance secretary during this crucial period, makes a convincing case for why, contrary to the accusations at the time, the reforms that formed part of the conditionality of the
International Monetary Fund (IMF)
programme in 1991, were home-grown and not thrust upon a reluctant India by the IMF. The former
prime minister of India, Dr Manmohan Singh
was also present at the book launch along with many dignitaries in
Delhi
. Author Ahluwalia has complied his life events and experiences of his personal life with India's journey through economic reforms in the last 30 years during which Ahluwalia had not only had a front-row seat to witness the economic history of this country but also actively participated in it. To read more latest updates about news and publishing: Click Here 
Frontlist.in