Authors are attacking Amazon over the industry's e-book return policy, which they believe deprives them of revenue.
on
Apr 04, 2022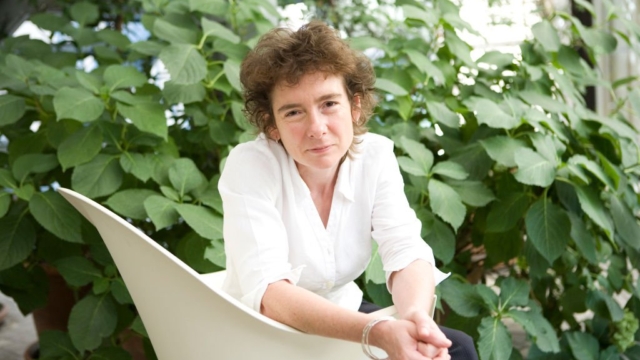 Within 14 days of purchase, Amazon enables customers to get a complete refund - even if they've read the entire book.
Authors such as Ian Rankin and Jeanette Winterson are enraged by Amazon's e-book returns policy, which they feel unfairly deprives authors of royalties.
More than 24,000 people have signed a petition calling for the policy to be amended, and the writers' union, The Society of Authors, wants Amazon to limit its return window to 48 hours.
What do authors have to say?
"Jeff Bezos started selling books because they have a long shelf life, are easy to package, and their ISBN system is an algorithm dream," Winterson, whose novels include Oranges Are Not the Only Fruit and Frankissstein: A Love Story, told The Sunday Times. He doesn't give a damn about books, bookstores, or authors."
"I am outraged," remarked Rankin, author of Inspector Rebus (below). It's difficult enough for writers to make a living as it is. You're doomed if someone can read your book without paying you for the opportunity."
Authors typically receive roughly 25% of the "publisher's receipts" as e-book royalties. For physical books, this is about 7.5 percent of the suggested retail price.

What's driving the returns?
People are returning their e-books in droves, according to authors, with one saying that more than 100 copies of their work were returned last month.
Some believe the trend is being fueled by videos of people returning e-books on TikTok, where the hashtag #booktok has become a worldwide craze among social media-savvy readers. More than 17 million people have seen videos on the platform on returning e-books.
There are even users who offer tips on how to return the books after they have been read.
Has Amazon got form?
Following complaints from authors, Amazon modified the returns policy for its audiobook service Audible in December 2020.
Although several authors felt this went too far, the corporation declared that royalties will be paid to authors for titles returned more than seven days after purchase, rather than within 365 days.
What is the company's new status?
"Our e-book return rates are consistently low, and we have controls and systems in place to prevent this from being misused," an Amazon spokeswoman said.
"Amazon strives to give the greatest possible experience for authors and customers," they said. E-books can be returned for up to 14 days after purchase.
"Our goal is to encourage people to read, and we recognise the importance of authors." That's why we started Kindle Direct Publishing, as well as other recent efforts like the Amazon Literary Partnership, which helps authors and literary organisations."