Author Clint Smith's New Book "How the Word Is Passed" Interrogates America's History of Slavery
Author Clint Smith's New Book "How the Word Is Passed" Interrogates America's History of Slavery
on
Jun 30, 2021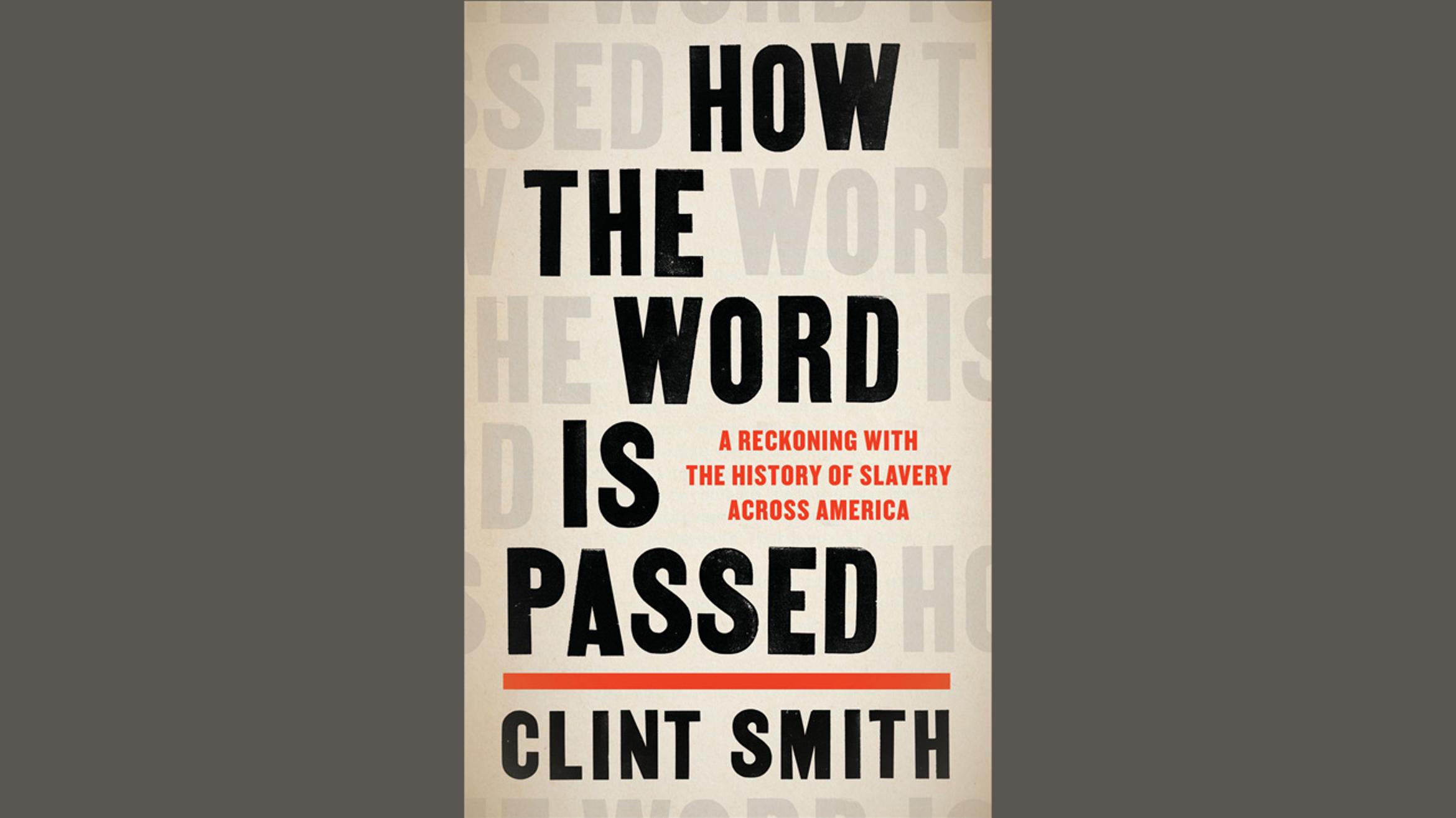 With the recent discussions surrounding critical race theory, Americans are debating how to approach the country's history of racism and oppression.
"For so many people in this country, history is reflective of a story that they've been told and that they tell. It's an heirloom … even though these stories are grounded in a lie." —Clint Smith, The Atlantic
In his new book "How The Word Is Passed: A Reckoning with the History of Slavery Across America," author Clint Smith writes that America needs to be honest about its role in perpetuating systemic racism and exacerbating the effects of slavery in order to begin to repair.
Clint Smith is a poet and staff writer for The Atlantic. His new book is titled "How The Word Is Passed: A Reckoning with the History of Slavery Across America." He says he was inspired to write the book in 2017 when many confederate monuments were beginning to be removed. "I was thinking about what it meant growing up in a majority Black city that has more monuments to enslavers than the enslaved." Smith says confederate symbols are reflective of the altered story that has been told about slavery in America. "The insidiousness of white supremacy is that it turns empirical statements into ideological ones … 'The lost cause' is almost this sort of Orwellian gaslighting project."
Smith says there are economic and political aspects to reckoning with slavery, but it's also about repairing the holes in our public consciousness. "For so many people in this country, history is reflective of a story that they've been told and that they tell. It's an heirloom," he says, "even though these stories are grounded in a lie."
With ideas like critical race theory, Smith says we have an opportunity to truthfully understand the way race and racism shape the nation. "All critical race theory is doing is asking us to take an honest, holistic view of history," he says. "It shouldn't be too much to ask people to think honestly."
Source: wdet.org