Author Anand Neelakantan to Release New Novel in April
Penguin India will be the publication's publisher.
on
Mar 16, 2023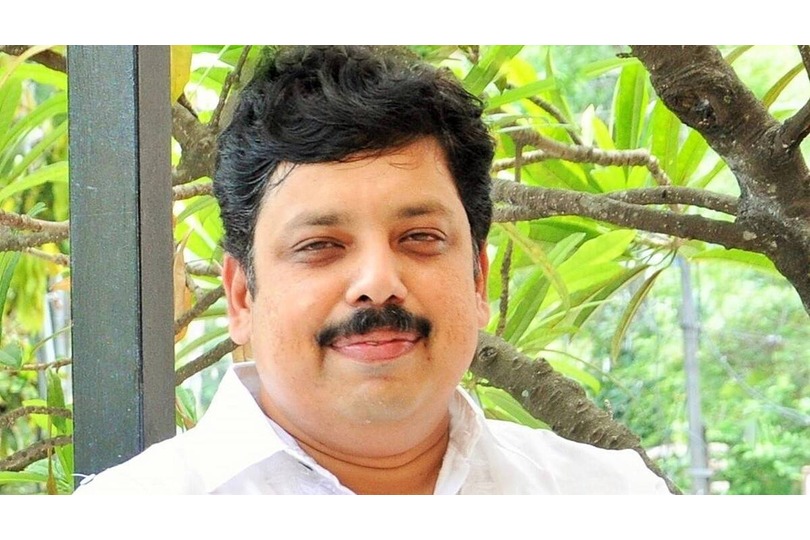 Anand Neelakantan, a well-known author of mythofiction, has written 11 novels, several of which are for young readers. Now, in April, the author will publish his twelfth novel.
Recently, Neelakantan announced the details of his next book on social media. "I'm thrilled to share the news of my twelfth book. This time, a Mahabharata romantic comedy, "He tweeted something.
'Nala Damyanti: An Immortal Story from the Mahabharata' is the title of the new book, and according to the author, it is "told from the perspective of Damayanti and Hemanga, the golden swan, and one day this will be a Disney or Pixar feature.
Penguin India will be the publication's publisher. "Anand Neelakantan has returned with a wonderful new book about the legendary Mahabharata characters Nala and Damayanti.
You'll be interested and enthralled to the very last page with this novel interpretation of a classic story. Milee Ashwarya, Publisher-PRHI, stated, "I am happy to publish the book and hope people worldwide enjoy reading books.
Anand Neelakantan's "Nala Damyanti" will be released on April 24, 2023.
In meanwhile, Story of the Naughty Flying Mountain, his next children's book, will also be released by Puffin on March 27, 2023. The book narrates the tale of Himavan, the ruler of the mountains, who loses his wings due to Narada's antics, and this leads to complete anarchy in the process.
Other well-known works by Neelakantan include "Asura," the "Ajaya" trilogy, the "Bahubali" Trilogy, and others.