Assam book fair gets postponed as CAA protest rage hits the state
Assam book fair gets postponed as CAA protest rage hits the state
on
Dec 20, 2019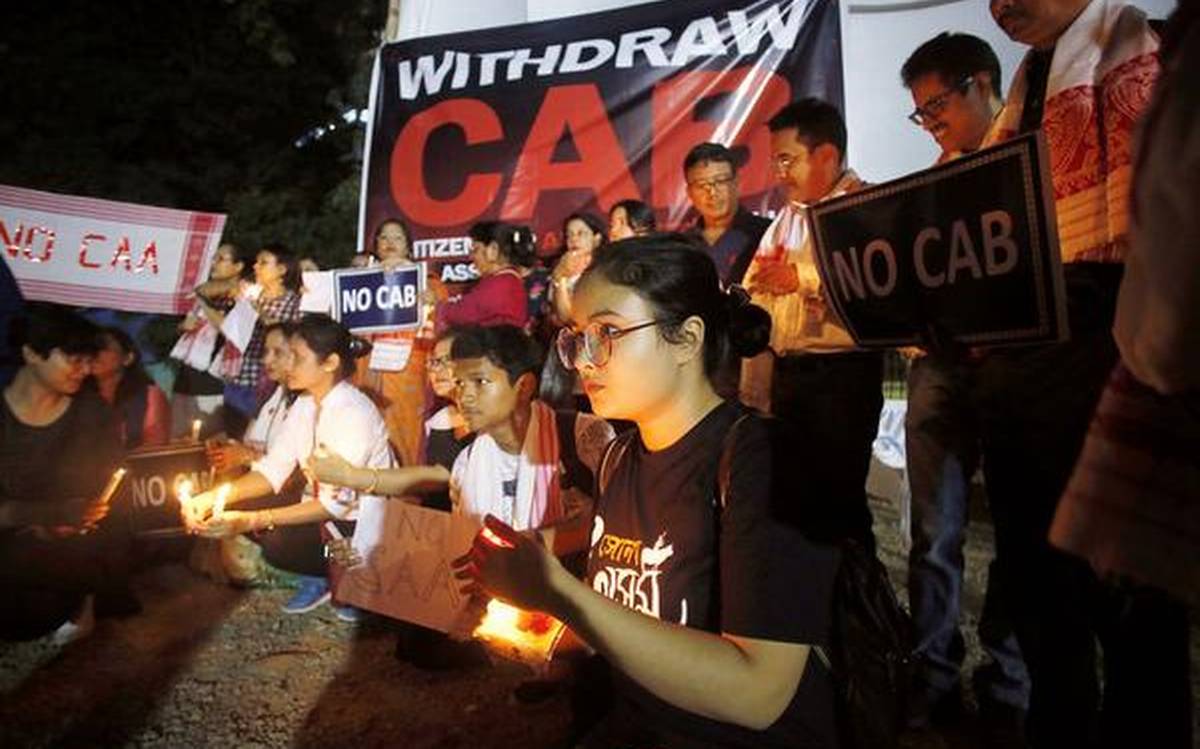 Guwahati book fair was scheduled to begin from 28th December, on the ending days of this year. The book fair got canceled because of the ongoing protest against the CAA, Citizenship Amendment Act.
The Citizenship (Amendment) Act, 2019 was passed by the Parliament of India on 11 December 2019. It amended the Citizenship Act of 1955 by providing a path to Indian citizenship for Hindu, Sikh, Buddhist, Jain, Parsi, and Christian religious minorities from the neighbouring Muslim majority countries of Pakistan, Bangladesh, and Afghanistan. The act was the first time religion had been used as a criterion for citizenship under Indian law.
The protest against CAA is affecting the country as violent protests have started in several states of the country, including Assam. The announcement of the cancellation of the book fair will disappoint the readers as they were waiting for it very eagerly.
Many publishers from across states were making their presence in this book fair. More than 100 publishers have confirmed for their arrival but because of the flames of protest, it is cancelled.
New dates are yet to be announced for the event.
Apart from the book fair, the Indo-Japan Summit also got cancelled. Prime Ministers Narendra Modi and his Japanese counterpart Shinzo Abe were attending the cancelled summit.