Anannya literary award 2022 goes to Ranjana Biswas, a researcher on the Bede community.
Anannya literary award 2022 goes to Ranjana Biswas, a researcher on the Bede community.
on
Mar 30, 2022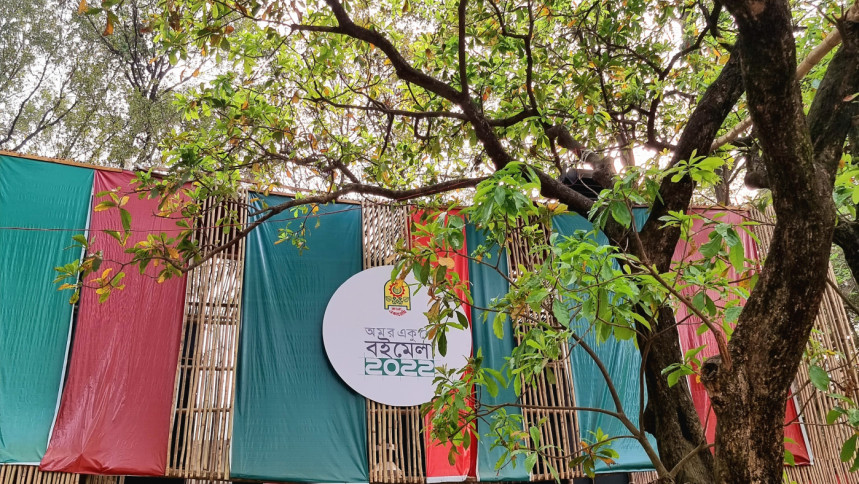 Our revolutionary struggle included the Bede community. Their self-sacrifices are endless. At the prize-giving celebration for this year's Anannya Shahitya Purashkar, writer and researcher Akimun Rahman said, "Ranjana's research tells us about the life of the Bede community and about the Christian community's involvement in our liberation movement."
The prize was given to Ranjana Biswas, an essayist and researcher, at a ceremony held on March 22 at the University of Dhaka's Faculty of Social Sciences.
Biswas' collection of work involves essays, poetry, and novels involving Bengali palanquins and folk musicians, as well as essays, poetry, and novels. She won the Kali O Kalam and BRAC Bank-Samakal literary awards recently.
Bangladesh-er Lokdharma, Bangladesh-er Palki O Palkibahok, Bede Janagoshthir Jibonjatra, and others are among her 24 novels that have been published.
"When I read her poetry and novels, I'm completely taken aback. This is a category about which she deserves a special award "Rahman further said,
Anannya editor Tahmina Hossain has spoken about Biswas' work as a new generation of authors who emphasizes on the lives and traditions of oppressed populations in her special remarks.
In her speech, Hossain added, "We want to eliminate this tendency to discriminate against people based on their social classes." "Anannya is honoured to have honoured Ranjana for her work with folk culture and customs for just this reason."
In her victory speech, Ranjana Biswas said, "I would like to encourage all women writers to aspire to grow through the love of people of all classes, religions, and cultures."
Since 1993, Anannya has given out its annual literary award, which has awarded over 26 women writers, including Selina Hossain, Rizia Rahman, Nilima Ibrahim, Jahanara Imam, Razia Khan, Niaz Zaman, and others.