'An Afternoon in My Mind' by Sonnet Mondal: Book Review
on
Apr 18, 2022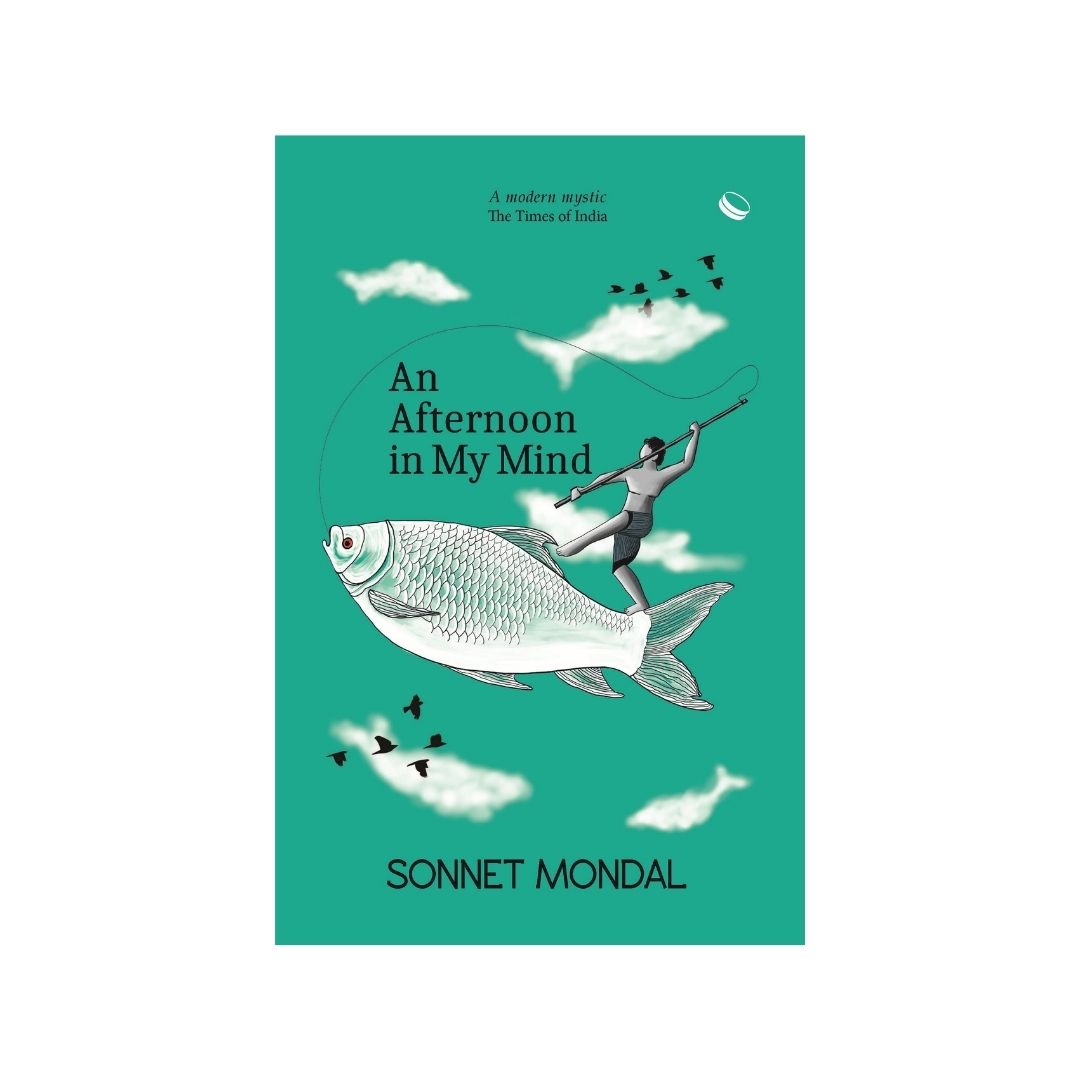 An Afternoon in My Mind is a compilation of cathartic poems written by young Indian poet - Sonnet Mondal. It captures the author's first-hand experience.
These collective poems encapsulate the author's memories that he shared with his beloved ones. One of his favourite poems was named after the book title itself - 'An Afternoon in My Mind'. Through this particular poem, he expressed the nostalgic childhood memory of his grandfather and uncle.
All poems reflect the poet's life in one way or another and underline the various social issues. While reading this book, anyone can seek solace in the joy of the author's childhood stories. The book entails not only emotive aspects but also opinions focused on political issues.
Poems such as 'To Delhi' and 'Hathras' depict the perspective on societal atrocities.
Each line has been crafted with lucid language that can be easily understood by readers.
After reading this book, readers will get overwhelmed with a poignant as well as a haunting sense.
This book has enough power to stir up feelings and take you to the poet's world.