Amitabh Bachchan Feels There Is A 'Need To Stop' Writing His Daily Blogs As The Interest From Readers Has Waned Away; Deets INSIDE
Amitabh Bachchan Feels There Is A 'Need To Stop' Writing His Daily Blogs As The Interest From Readers Has Waned Away; Deets INSIDE
on
May 14, 2021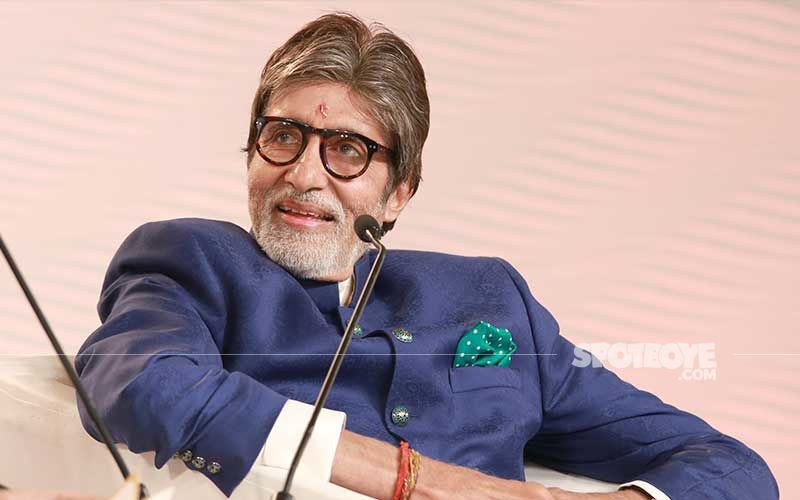 Over the years, superstar Amitabh Bachchan has kept his fans informed about his life through his daily blog. The superstar has continued to share meaningful anecdotes, dealt with naysayers, trolls and he has spoken about his films, personal life, and all the ups and down in his blog writing of many years. However, Big B now feels there is a 'need to stop' writing the blog. After many years of blog writing, the Gulabo Sitabo actor has observed that the comments on his blogs are decreasing and shared in his latest piece that there is a need to stop or disappear.
In his latest blog, Amitabh Bachchan expressed his thoughts on decreasing interest from readers has waned away. The actor wrote, "SO .. many observe that the comments when it all started on DAY 1 for several DAYS were in the 500 to over a thousand at times and now rest at the very best to around a meagre 100 .. and the conclusion than that the interest in the Blog has waned away and there is need to stop or disappear .. or search for another". Big B further mentioned that the interest in his blog cannot beat the immense interest fans have on social platforms like Twitter, Instagram, or Facebook.
The Piku actor continued, "Why remain .. its the same routine over and over again .. what is so endearing or of interest here which cannot be topped in the T the FB and the INsta .. and the values there are different and greatly more exciting .. .. the religious aspects on the T and the FB get the numbers .. the young their escapades, clothing and opinions get the millions on the INsta .. .. so what is this 'grey' doing here ..?" Sr Bachchan explained the analytics of social media platforms is different and why remain on the 'same routine over and over again'.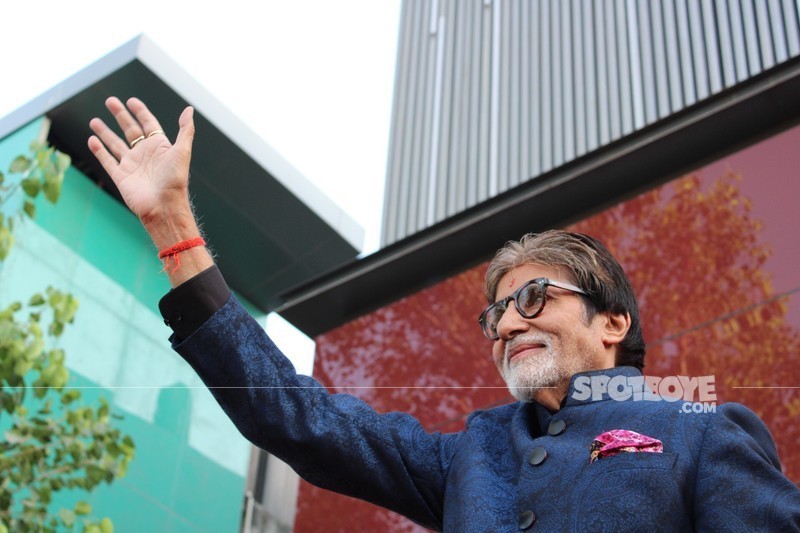 Since Amitabh Bachchan started writing the blog, the actor has never missed an opportunity to share his thoughts. He penned a blog even after he tested positive for COVID-19 last year. The actor blogged from the hospital and constantly shared health updates with fans. After facing severe backlash recently for not contributing to COVID-19 relief work, Big B also shared full details of his contribution in the past years. He explained in his blog that he believes in not talking about charity.
Source: https://www.spotboye.com/