All Those Who Wander: Book Review
by Kiran Manral
on
Apr 21, 2023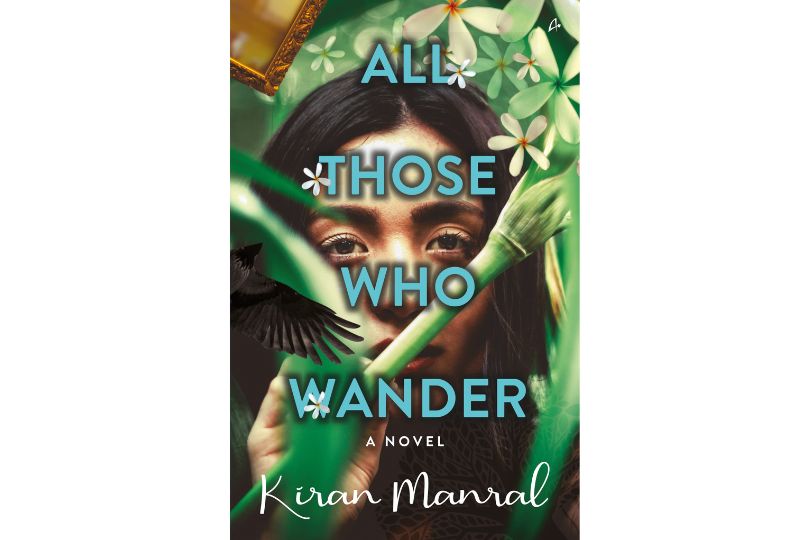 "All Those Who Wander" by Author Kiran Manral is a bewitching tale that takes its readers on a mind-bending journey through space and time. The book's alluring premise draws readers in, and they find themselves transported into a world that seamlessly blends science fiction, horror, romance, philosophy, and thriller genres.
The author's work is a perfect example of Indian writing that breaks the mold and provides a fresh perspective.
The protagonist, Ana, can involuntarily travel through time and space by looking at her reflection in any mirror. She is flung into her own past and future mercilessly, while she can also travel through multiverses, meeting multiple versions of herself.
She tries to change her fate by pulling out one of her versions and putting them in another universe. The story traces the lives of Ana's different versions in a non-linear narrative, with chapters that are interconnected but are seamlessly woven.
The author's narration is empathetic and intense, and her astounding prose captivates the readers' attention from the first chapter. She has peppered the story with many quotable paragraphs and has written a section that profoundly delineates time and its fluidity.
The book also explores the relationship between mother and daughter, with Ana's mother, Mandira, a well-sketched character with many layers. Other characters, such as Aman, Sukanya, Saachi, and Ana's father, also have a crucial role in the story.
The author has crafted a well-realized surrealism that flows throughout the book. The repercussions of meddling with time are many, and Ana faces the consequences of her actions. The novel is not only a science fiction story but also a sweeping tale about unhealed trauma, making peace with the past, and healing the inner child.
In conclusion, All Those Who Wander is a spellbinding novel about a time-traveling woman with serious mental health issues due to a traumatic past. It is a unique blend of different genres that will keep readers engaged from the first page until the last. I highly recommend this book to readers who are looking for a fresh and unique reading experience.