All about Publishing Industry in India and the Challenges it Faces.
All about Publishing Industry in India and the Challenges it Faces.
on
Aug 20, 2019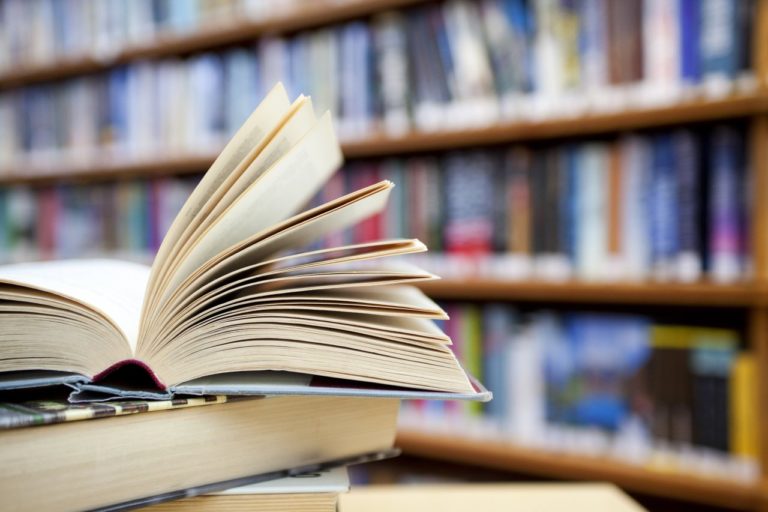 In the current era of competition, the use of computers and allied technologies is inevitable and it has been well recognized that information systems play vital roles in different industries. A kind of information system known as Enterprise Resource Planning is becoming more popular and useful in Publication Industry specially in developing nations like India. ERP system helps organization to achieve enterprise wise integration which results in faster access to accurate information required for decision making. But before going further, let's know about India Publishing Industry market and its main key issues and challenges: The Indian publishing industry is growing at an impressive pace and India is one of the few major markets in the world which is still witnessing growth both in print and digital publishing. The Federation of Indian Publishers claims that there are approx. 19,000 publishing houses in India. In 2015, the value of the Indian publishing industry has been estimated to be USD 2 Billion 3 with an overall growth rate of around 15% as per conservative estimates. Out of it, 30% output by value is from trade books and about 70% of books published in India are educational.
Digital publishing in India
Digital publishing in India is an emerging market. Although the market for e-books is still small it is growing by leaps and bounds. An important reason for this is that currently e-reading devices are still very expensive for most consumers in India which can create impact on e-book adoption rates.
Publishing big challenges
In this age of digital technology, publishing companies are juggling with an enormous array of revenue models, advertising and sponsorship options, and delivery channels. In this type of mixed-revenue environment, publishers using traditional software tools often can't keep up well. They use different software or do work manually to run business. Here are some of the main challenging aspects of the publishers 1. 
Sustainable revenue growth:
 The lack of pace at which the publishing industry caters to changing demands of people and that of content consumption is the main point of concern for industry leaders as well as decision-makers throughout the media and publishing industry 2.
 Revenue recognition:
The CFO's face problems associated with revenue recognition. The consequences of such inaccuracy and misstating/misrepresentation of accounts can be far reaching and can even threaten the survival of a business. 3. 
Digital Disruption:
In order to survive and build a business model for future, businesses need to respond and transform the ways they do business and deliver content in the digital era. It's all about embracing change, capitalizing on opportunities to restructure, re-organize and re-calibrate their businesses. 4.
 Cost and efficiency:
 In this era focus on the need to reduce cost and become more efficient exists throughout the publishing sector. 5. 
Royalty Management:
 The complexity of partnership between publishers, intellectual property owners, consumers and upstream supply chain partners is a challenging area. 6. 
Sub contract:
Problem exists in production reporting at various machine centre's and not being able to track of work in progress. 7. 
Subscription Management:
 The main problem lies in case of online order booking of subscriptions, tracking of payments, and direct booking in ledgers. Problem also crops up in case of multiple channels of distribution. 8. 
Editorial Management:
 Complications arise in handling projects for editorials and also at times of tracking and monitoring the editorial projects. Need to focus on targets for each editor and also track these against achievements in actuality. Sometimes publishers may attempt to link ERP and emphasize on the solutions they get by using temporary technical solution or manual programming, but the results are usually incomplete and require constant upkeep.