According to the CEO of HarperCollins Publishers, Book Sales in India Have Consistently Increased
India has had a constant rise in book sales, claims Padmanabhan. He continued by saying that during COVID, readers climbed by at least 20% thanks to internet booksellers
on
Jan 23, 2023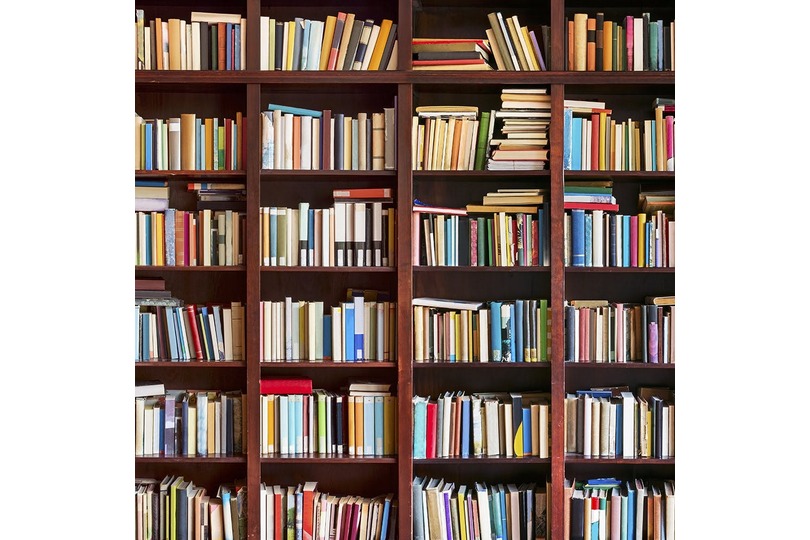 As literature festivals take place around the nation, now is the time of year to honor writers, books, and concepts. Today, celebrations are held in practically all cities, including Mumbai, Indore, Pune, Hyderabad, Chennai, and Dehradun.
The question of whether or not we are a nation of readers emerges in light of the attendance and buzz about how much we read. To gauge the state of the publishing industry, CNBC-TV18 met with Amish Tripathi, a novelist, Sanjoy Roy, MD of Teamwork Arts Private Limited, and Ananth Padmanabhan, CEO of HarperCollins Publishers India.
India has had a constant rise in book sales, claims Padmanabhan. He continued by saying that during COVID, readers climbed by at least 20% thanks to internet booksellers.
There are now at least 100 writers participating in several festivals. People started purchasing books online and taking advantage of the ease of having them delivered, owing to COVID and the fact that they were at home. Therefore, internet booksellers boosted readership by at least 20%.
So currently, 60–65 million people purchase books. According to Padmanabhan, India has had a constant rise in book sales, particularly in a nation where English is spoken as a second language and among reluctant readers.