'A (Really) Stolen Election' By Mohan Kannegal: Book Review
on
May 13, 2022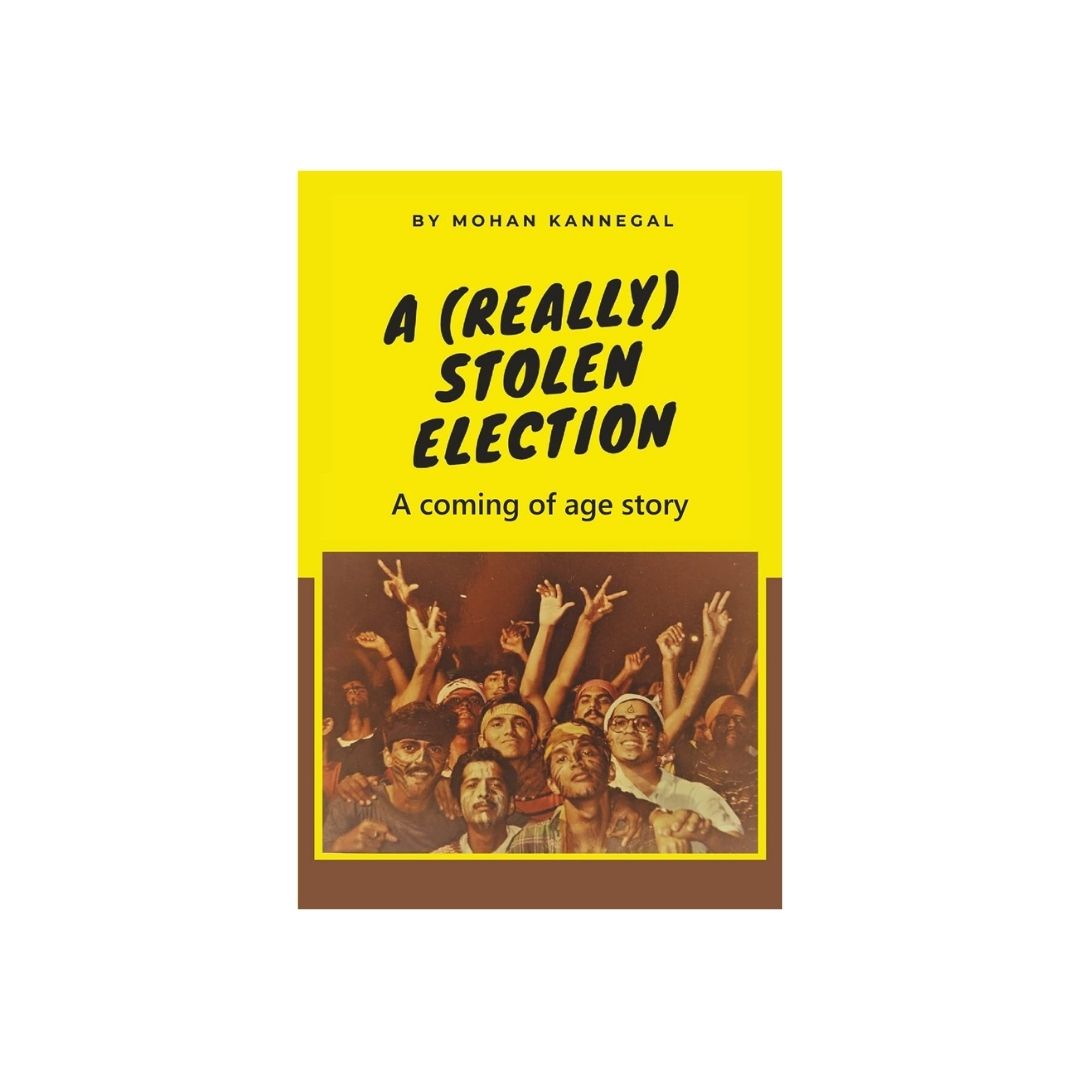 College life is full of adventure and excitement. We all know that exam season is the most stressful time of the year, but many students despise going through it. However, even if there is greater stress and curiosity around college elections, it is something that students remember for the rest of their lives, whether they participate or not.
A (Really) Stolen Election tells the narrative of two political parties competing in college elections. The students of VNIT have returned for a reunion after twenty years, and their main topic of discussion has undoubtedly been all of the exciting days they spent in college, including the elections, which were a major event at the time. While reminiscing about those days, they discussed their canteen talks, election campaigns, schemes and plots, and the seriousness of the situation, not to mention their issues, and they all liked recounting the battle between two powerful teams for the position of the college president.
The work was written entirely through observation and investigation. It's difficult for an author to portray two opposing teams for an election on his own since he has to be impartial to instil specific ethics in each side, and this was the most remarkable thing I discovered in the book.
Although it was a short read, the author kept it interesting by clearly describing the competition between the two teams. This book will bring back memories for those who attended college in the 1990s while providing insight for young readers.
The book is full of political wit, which adds to its appeal. It does not, however, necessitate eloquence to comprehend. The book has its allure because it is written in simple, straightforward language while still being intriguing. There are a few slang terms that every young person is familiar with. The characters came to life in the hostel setting, which I enjoyed.
This book brought back memories of the first 1.5 years of laughter and fun. And I highly recommend this book to everyone who enjoys reading short, wholesome stories.