Frontlist | A new book on Rohit Sharma becoming Indian Cricket's 'Hitman'
Frontlist | A new book on Rohit Sharma becoming Indian Cricket's 'Hitman'
on
Nov 19, 2020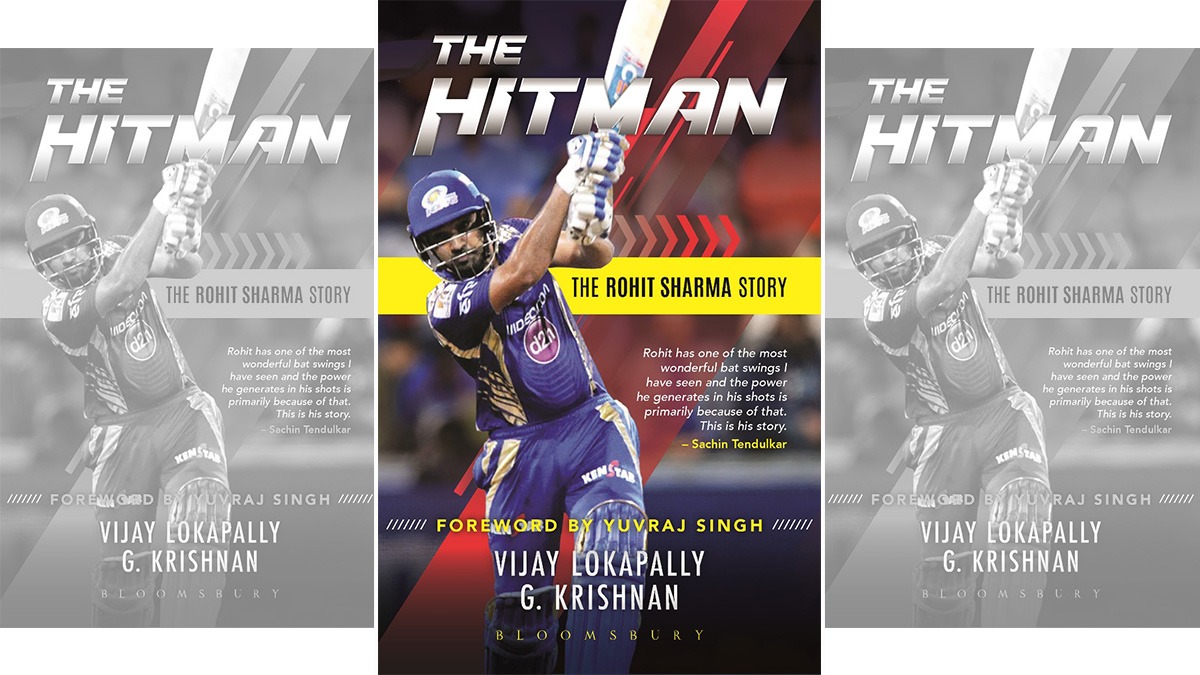 Written by Vijay Lokapally and G. Krishnan & published by Bloomsbury, 'Hitman: The Rohit Sharma Story' will be released on 22 November on ThePrint's SoftCover.
Since making his international debut in 2007, Rohit Sharma has emerged as a vital pillar of the game in India. In white-ball cricket in particular, Rohit is an indisputable star, and recently led the Mumbai Indians to their fifth Indian Premier League title, all of which have come under his captaincy. He also won a title with the Deccan Chargers in 2009.
And now, two senior sports journalists, Vijay Lokapally and G. Krishnan, are bringing the story of Rohit's journey, his years of hard work and his confidence to fans in the form of a new book titled Hitman: The Rohit Sharma Story.
"His combination of aggression and caution, his lazy elegance and his deadly shots have brought a whiff of fresh air to the cricket field," the authors write in the book, published by Bloomsbury India, which is due to be released on 22 November on 'SoftCover', ThePrint's e-venue to launch select non-fiction books.
Style, skill, attitude like no other
Lokapally has been covering cricket around the world for nearly four decades now, and is one of India's most respected writers on the game. Krishnan, too, is a well-known journalist with nearly two decades of experience. While this is Krishnan's first book, it is Lokapally's fifth. The two write about Rohit Sharma's style, skill and attitude, which they say is unparallelled. "Give him a target, and he will rise to the task with the confidence of a master. He may fail at times, but not for want of effort. He was rightly criticised on various occasions for throwing his wicket, but then he has done well not to allow those rough phases to impact his approach to the game," Lokapally and Krishnan write. The book traces the Mumbai cricketer's journey from when he entered the game, and how his rise coincided with decline and eventual departure of Sachin Tendulkar. Dinesh Lad, Rohit Sharma's coach, believes that cricketers "are born and not made", and it was an act of generosity by him when he met a young Rohit that has given India's most formidable 'hitman', the authors write.