Frontlist | A Child's Perspective on the Pandemic 2020
Frontlist | A Child's Perspective on the Pandemic 2020
on
Oct 26, 2020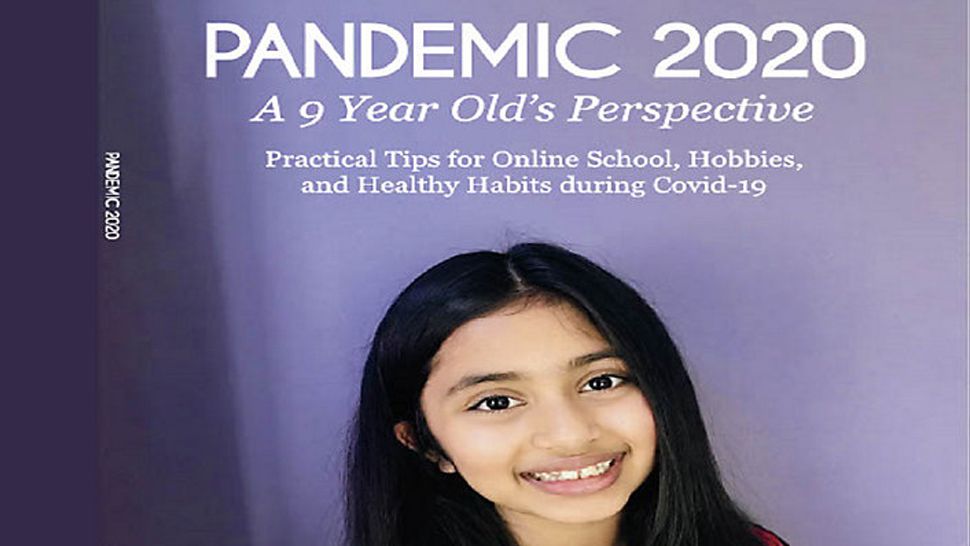 A Louisville girl put pen to paper and eventually wound up becoming an author. Prisha Hedau released her first book, 
PANDEMIC 2020: A 9 Year Old's Perspective
.
"Every perspective has its own unique touch," said Hedau.
Hedau never specifically set out to write a book. What started as daily note-taking on note cards to remember her experience during the 2020 COVID-19 pandemic, moved to essay writing after encouragement from her parents. Soon the Louisville resident's thoughts became small chapters that created a book.
"A child's perspective is critical in this situation. You don't have any clues of what will happen next but you think positive for today and see what happens tomorrow," said Hedau.
She shared that not only will readers be able to relate to her thoughts and feelings, but they will also find useful tips for non-traditional learning, finding new hobbies, and instilling healthy habits. Hedau said there is something for everyone.
"The lovely part of the book is if you are a 9-year-old or a 60-year-old, you can relate to this book in some way shape, or form."
Hedau plans on setting money aside from the book to go towards her education. She wrote the book to give back to Dare to Care Food Bank and to COVID-related organizations to help people in the community. She credits her loved ones for motivating her. She hopes her book does the same for others. "
Im so happy that I got this chance and that I am the person that I am today," said Hedau. "I'm grateful to all my teachers and everyone in my life who has helped me. My parents were such a big part especially in publishing this book and helping me throughout my life."