A bright journey to telling a dark tale, local author unveils Rectified
A bright journey to telling a dark tale, local author unveils Rectified
on
Apr 27, 2021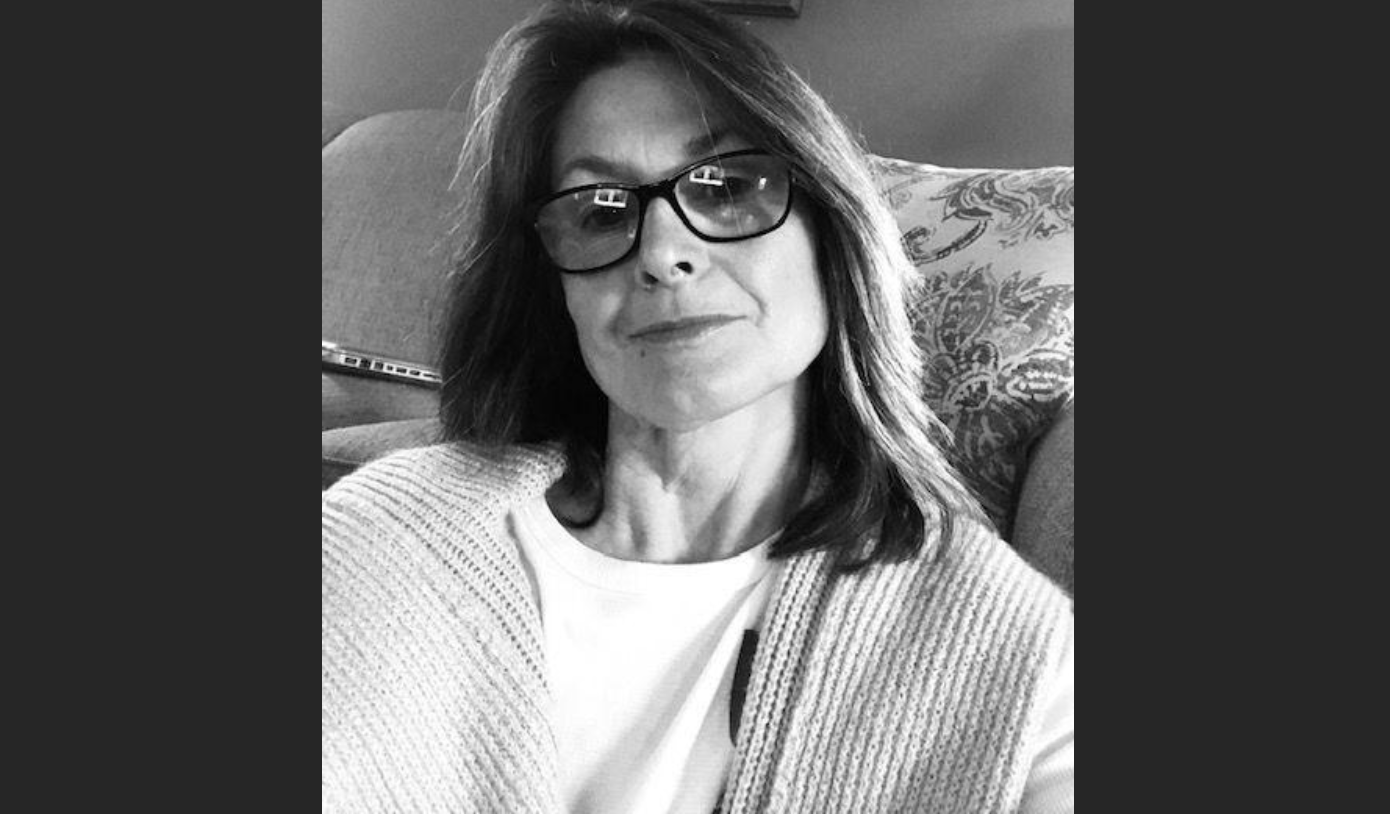 While cheating on her husband, Sara Scott witnesses what she later learns is a serious sex crime, one involving some of her community's most vulnerable, and powerful, citizens.
Scott, and her home of Langdon, Vermont, are the fictional creations of Pollyanna Porter, a resident of Springfield who retired from her 31-year teaching career in 2020 and decided it was high time she wrote one of her two ideas for a novel.
"The book is gritty," said Porter. "It's about sexual abuse; it's about a family of boys that a teacher discovers have been sexually abused by a powerful man in her town. She basically goes the distance to make sure he's held accountable and the boys have whatever justice they can get."
She said part of the reason she wrote Rectified was to raise awareness of "grooming" behavior, where a sexual predator establishes a relationship with their intended victim with the intention of exploiting their victim's trust. Porter said the media has made people aware of extreme cases, but few realize how often it happens on small scales.
"Over the course of my 31 years (as a teacher) I've had a couple different situations that, when looked at, were definitely the early stages of grooming, and brought the teaching staff and counseling together in order to go further and see what we all needed to do," she said.
Porter was a teacher in Alaska for a few years before coming to Ludlow. She initially taught at the grade school and was later hired to teach at Riverside Middle School where she ran the Life Skills program. She had a 27-year career there before her retirement.
The final page of her book contains a list of resources for people to report sexual abuse.
While the subject matter of her novel is dark, how it came to be isn't. It began five years ago when her sister listened to her idea for Rectified and told her that she should write it. Porter was going to wait until she was fully retired, but decided she couldn't, and in her last year of teaching, was waking up well before dawn to put some words down before going off to work.
"Six weeks later, I had 180 pages," she said. "My husband didn't know what I was doing."
A few editors told her she had a good story, but it needed a little work.
Her main editor, Jen Payne, really helped the story along, Porter said, offering advice on what to cut and what to expand upon.
"I could have stopped there," said Porter. "I was happy, I was validated, I was a 63-year-old lady on the eve of retirement and thought, 'I can write.' That was enough for me."
On Payne's urging she sought to have the book published.
"It's really hard for an unknown author to break in," she said. "You may never, or you might in a year or two have someone pick it up."
Her options were to find an agent, find a publisher directly, or to self-publish. The latter option is often referred to as "vanity publishing," and according to Porter, it's a perfect fit for her.
"I said to my editor, well, I'm vain! I'm literally the perfect candidate for self-publishing. All I want is a book to hold in my hand with my name on it," she said.
Porter's real challenge was finding other authors with some legitimacy to review her book. It was suggested to her, that because Vermont is such a small state, she might have luck reaching out to local literary luminaries like Archer Mayor or Jodi Picoult. Porter said she was thrilled when her email to Picoult got a response, even if it was to say that Picoult couldn't review Rectified, as Picoult's publisher already has a stack of books for her to review first.
Porter was ultimately able to find an author to help her, that being Kitty Boyes, author of The Arina Perry Series.
"Written from the heart, this story may arouse your anger, and shock you in parts, but it will keep you reading as you experience hope, crave redemption and trust that there's a good outcome," writes Boyes.
Source: https://www.rutlandherald.com/