9 Tips To Take Care Of Your Books
9 Tips To Take Care Of Your Books
on
Jul 13, 2021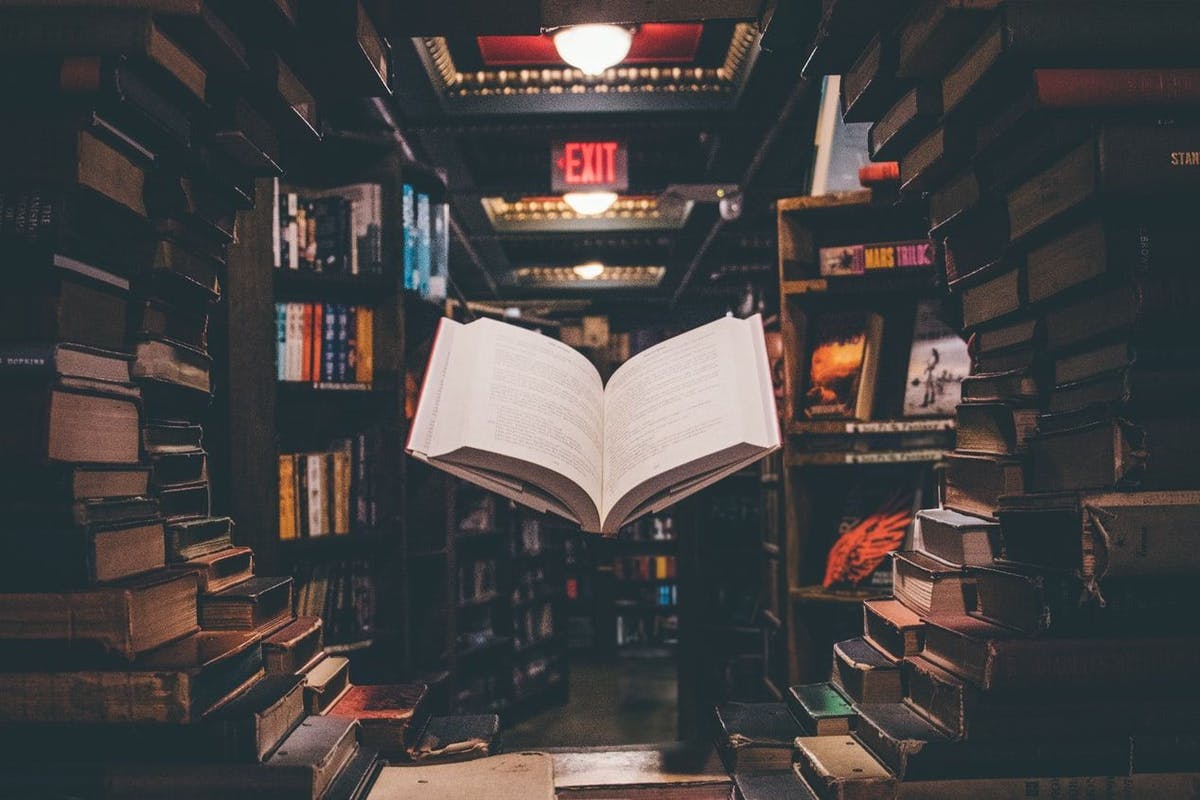 Books are considered as best companions of human beings. They are a treasure trove of knowledge but require care to last for a long time. Books are prone to be torn and damaged if we don't take good care of them. In this rainy season, it has become all the more necessary to take care of books to extend their life.
Here are few tips to take care of your books
1) Hold the books in your clean hands. The dirt on your hands can stick to pages.
2)Do not fold the pages of the book for reading again. Make it a habit to leave bookmarks or page marks on the page which you read last.