Frontlist | 5,000 visitors limit set for socially distanced Sharjah Book Fair
Frontlist | 5,000 visitors limit set for socially distanced Sharjah Book Fair
on
Oct 20, 2020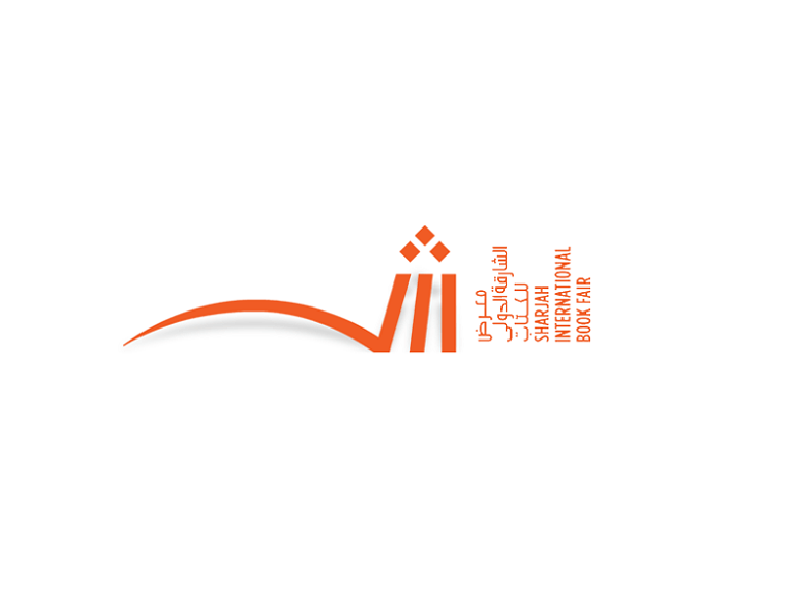 The number of visitors to the Sharjah International Book Fair has been capped at 5,000 per day, organisers announced on Monday. They must register on www.sibf.com to be allowed entry. The socially distanced version of the book fair will be held from November 4-14. Organisers have cancelled opening and award ceremonies as a precautionary measure against the spread of Covid-19.
A total 0f 1,024 publishers from 73 countries will participate in the 39th edition of the SIBF.
School students will not be taken on tours to the event, while cultural programmes will be hosted on Zoom. Ahmed Al Ameri, chairman of the SIBF, announced the launch of the Sharjah Read platform, which has been   created to host all cultural events remotely. The book fair will host 64 cultural programmes.
Al Ameri said: For the first time in the history of SIBF, eight sessions will be held with European writers in cooperation with their embassies.