5 Unforgettable Books To Read About Fatherhood
5 Unforgettable Books To Read About Fatherhood
on
Jun 17, 2021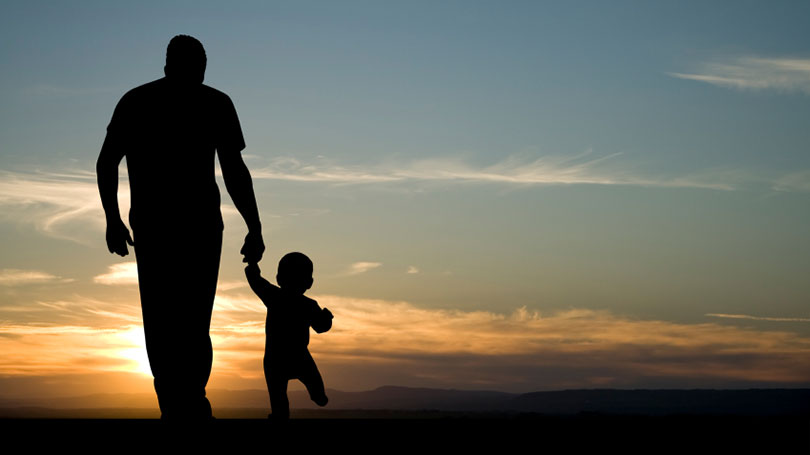 A father is someone you look up to no matter how tall you grow. Here is the list of top 5 books of a beautiful relationship between a child and a father for you to read.
Autumn
Norwegian writer Karl Ove Knausgaard's book Autumn is a collection of brief teaching to capture what makes the world beautiful, all written for his unborn daughter, "You will experience things for yourself and live a life of your own, so of course it is primarily for my own sake that I am doing this: showing you the world, little one, makes my life worth living," he wrote in the book's intro. It contains a couple of essays on the different things his child will encounter once it's born. Showing her what to expect is exactly what Knausgaard is trying to do for his daughter.
Tinkers
It's turtles all the way down when it comes to portraying parenthood in Paul Harding's novel Tinkers. The book starts with the fate of a father on his deathbed, thinking about his relationship with his father. Then, as the story goes forward, Harding flashes back to the dad's relationship with his dad. This novel in just under 200 pages, captures generations of father/son relationship and the complex ways we obey and rebel against our fathers. Connecting it all is some incredible prose about having a family and growing up.
The Twelve Lives of Samuel Hawley
Hannah Tinti's The Twelve Lives of Samuel Hawley is a novel that tells us about the extent we'd go to in order to protect our family. The book follows Loo and her father, Samuel Hawley, as they settle into a non metropolitan New England town. Though Hawley is quiet, he has a dark past to tell as a smuggler. The novel captures Samuel Hawley's past alongside his efforts to give his daughter a normal childhood. Sure, he may not be the perfect dad, but one thing is clear that He loves his daughter more than anything.
Sing, Unburied, Sing
Jesymn Ward's Sing, Unburied, Sing, is a National Book Award-winning novel. It is a coming-of-age story filled with ghosts. The book has a story of Jojo and his mom Leonie as they go to pick up Jojo's father from prison. Sing, Unburied, Sing provides a raw look at a vulnerable family and their efforts of trying to stay together despite all the challenges they face. It also included Jojo's grandfather, Pop, a aloof figure who serves as a pillar of the family but also has his own story to tell.
A wrinkle in time
This book has a ground-breaking science fiction and fantasy genre. This book has a unique storyline that captures the Wallace children (and Calvin) journey to rescue Meg's father, they meet a darkness incarnate, an evil brain, and a giant, faceless creature named Aunt Beast. But at the bottom of their journey through space and time is Meg's love and compassion to her father, who is willing to go to any extent to protect his children. Even when he's not at home, the mere memory gives Meg courage, which is why he's one of literature's best dads.