5 Best Charles Dickens' Books
5 Best Charles Dickens' Books
on
Jun 25, 2021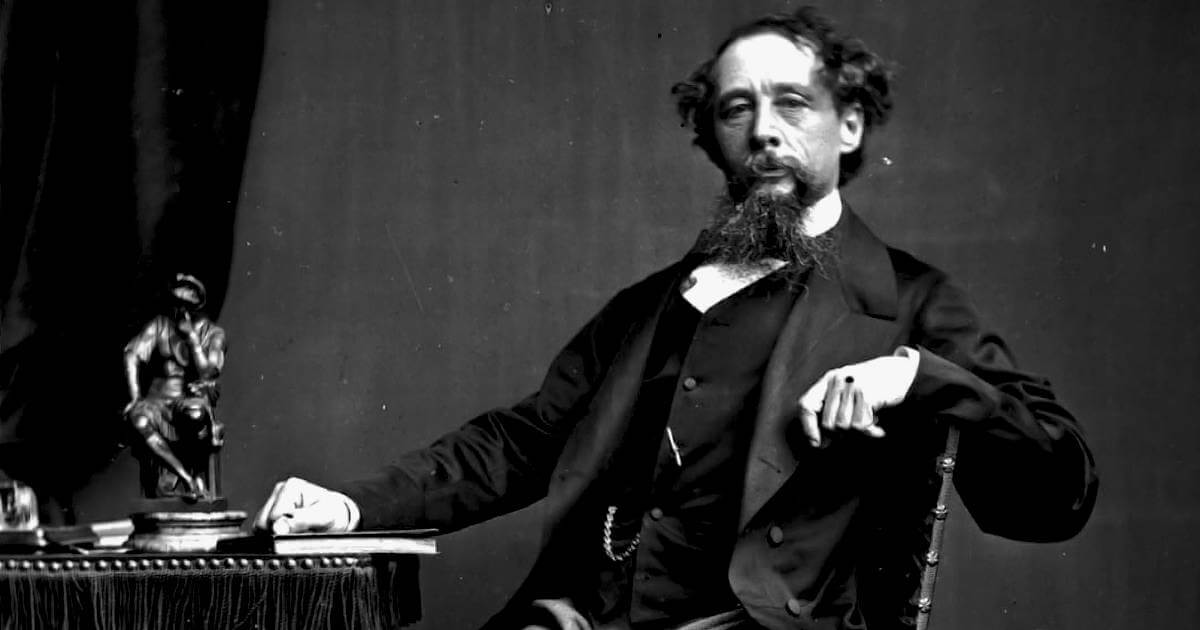 Charles Dickens has been one the writers who have been closely associated with the festive season.
A Christmas Carol 
went on sale on 19th December, 1843 which is still one of the Britain's favorite secular Christmas story which is revisited annually without a fail.
A Christmas Carol
is one of the most compelling Christmas stories that Dickens has written and is it considered a masterpiece. Dickens work was not limited to fiction but he has also written about poverty, injustice and crime, all of this with a twist of humor. Since, Dickens' writings is still recognized by millions, lets list out his five best books.
1. The Pickwick Papers – 1836
The Pickwick Papers
, also known as 
The Posthumous Papers of the Pickwick Club
, was the first novel of Charles Dickens. Chapman & Hall published it in monthly installments from March of 1836 until November 1837.
Dickens worked a very serious subject into comedic Pickwick Papers, that of the injustice of the justice system.
The second novel of Charles Dickens was 
Oliver Twist
. The first edition had a longer title, 
Oliver Twist; or, The Parish Boy's Progress
. It was initially published in monthly installments that began in February 1837 and ended in April 1839. Dickens named the character Fagin after Bob Fagin, a fellow employee that young Charles Dickens met when he worked at a blacking factory.
3. Nicholas Nickleby – 1838
The first installment of Nicholas Nickleby was published on March 31, 1838 and the last installment was published on October 1, 1839. Dickens's mother, Elizabeth Dickens, was the model for the always-confused Mrs. Nickleby. Luckily for Charles, she didn't recognize herself in the character. In fact, she asked someone if they "really believed there ever was such a woman".
4. The Old Curiosity Shop – 1840
The Old Curiosity Shop
 was published in installments in the periodical, 
Master Humphrey's Clock
. The first installment was printed in April of 1840 and the last was printed in February of 1841. Dickens was traumatized by the death of the book's character, Little Nell. As he was writing the novel he felt as though he were experiencing the death of one of his children. It also brought back painful memories of the death of his sister-in-law, Mary Hogarth.
5. Barnaby Rudge – 1841
Barnaby Rudge 
was published in installments from February to November of 1841. It appeared in the magazine 
Master Humphrey's Clock
. The historical novel is set during the Gordon Riots of 1780.
Source: CharlesDickensInfo