5 Authors Who Have Been Called Out For Being "Racist"
5 Authors Who Have Been Called Out For Being "Racist"
on
Jun 22, 2021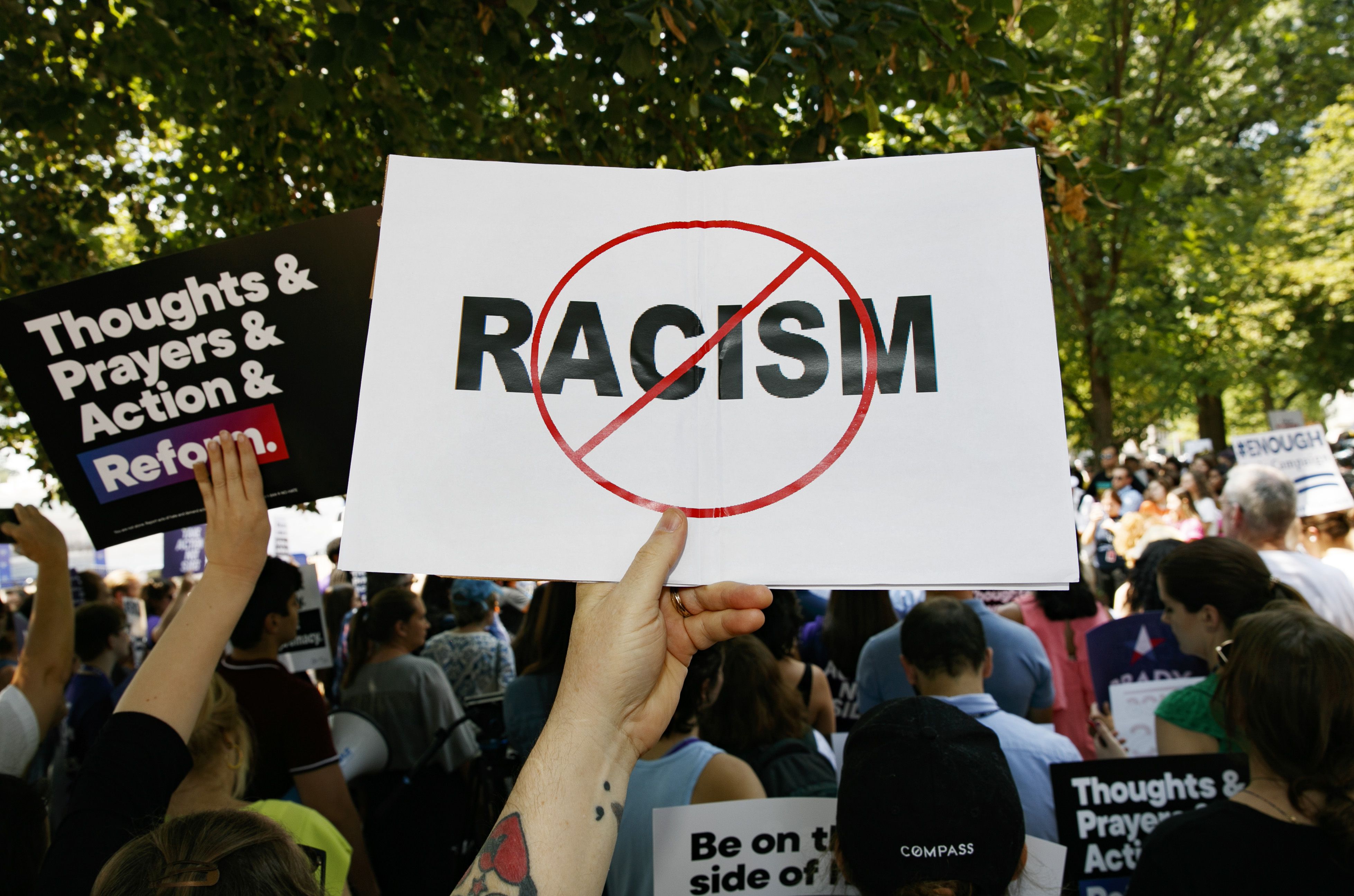 Enid Blyton
The most recent one to enter the controversy, Blyton, considered to be one of the best children's authors of all time, was termed as "racist" and "xenophobic." Her 'Noddy' novels are considered to be racist due to the fact they contained Golliwogs. Golliwogs are offensive rag dolls used to depict black people, and the Golliwogs in the Noddy stories were often villains. However, modern reprints of Blyton's work have seen the Golliwogs in the Noddy series be replaced by teddy bears and goblins.
Rudyard Kipling
In July 2018, students of the University of Manchester painted over a poem by Rudyard Kipling, well-known as the author of the racist poem 'The White Man's Burden,' and a plethora of other works that sought to legitimize the British Empire's presence in India and de-humanize people of color. In addition, a UK-based Charity has claimed that Kipling believed in British superiority over the people of colonized nations and he became known as the 'Poet of the Empire'.
Dr. Seuss
In March 2021, six children's books written decades ago by Dr. Seuss were pulled from publication because they contain racist and insensitive imagery. The books, originally published between 1937 and 1976, contain numerous caricatures of Asian and Black people that are racist in nature. "These books portray people in ways that are hurtful and wrong," Dr. Seuss Enterprises said in a statement explaining why it was stopping their publication.
Charles Dickens
Dickens is regarded as one of the greatest British authors of all time, and is known for his novels championing the downtrodden, such as 'Oliver Twist.' But he looked down on the native people in British colonies, believing their lifestyles to be uncivilized, and that colonization was for their own good. In fact, in his writings, Dickens compared Indian people to dogs. Following the Indian Mutiny of 1857, Dickens wished that he was the commander-in-chief in India so that he would be able to, do my utmost to exterminate the Race upon whom the stain of the late cruelties rested.
​
Dav Pilkey
In March 2021, prominent American children's novel author Dav Pilkey apologized for "harmful racial stereotypes and passively racist imagery" in one of his graphic novels, which has been withdrawn by his publisher amid a surge in anti-Asian violence in the US. In a letter shared on his YouTube channel, Pilkey said it was brought to my attention that this book contains harmful racial stereotypes and passively racist imagery. I wanted to take this opportunity to publicly apologise for this. It was and is wrong and harmful to my Asian readers, friends, and family, and to all Asian people."
Source - TIMES OF INDIA