4 books and stories that inspired Anupam Kher
4 books and stories that inspired Anupam Kher
on
Jul 15, 2021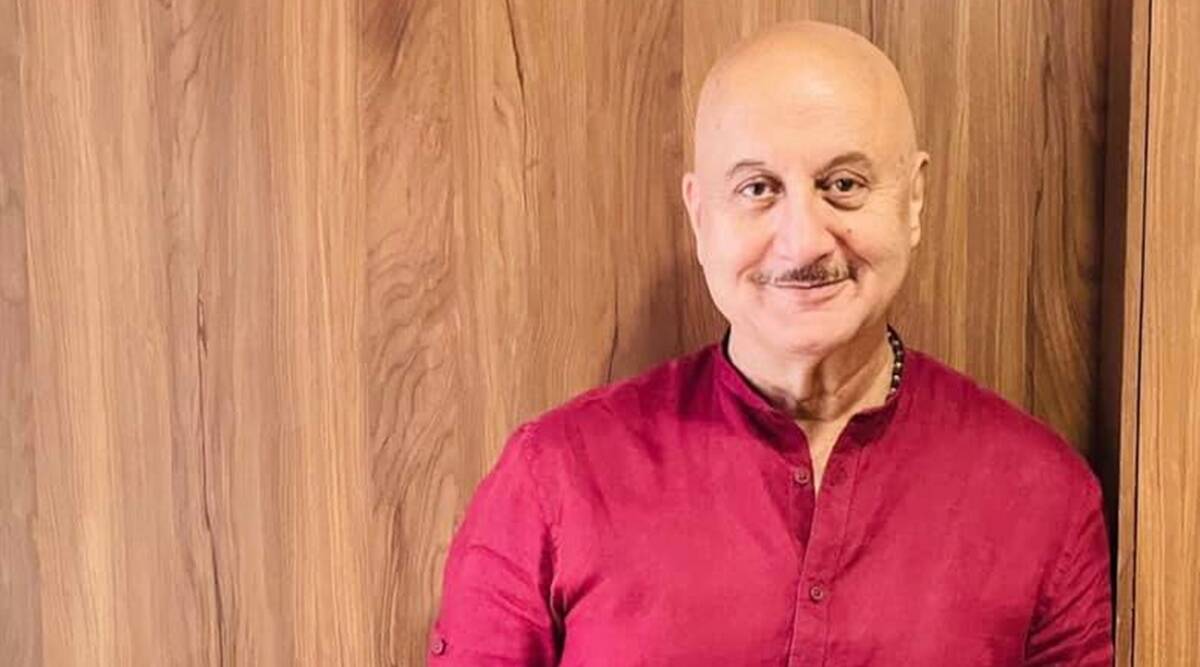 Many great world leaders, actors and celebrities are avid readers as books and stories not just educate us but also open our world view. Indeed then, they have the power to influence people. Recently, actor Anupam Kher revealed a few stories that made a huge impact on him as an actor and as a person too. Checkout the five books and stories that inspired Anupam Kher here:
'Lust for Life' by Irving Stone
Irving Stone's 'Lust for Life' is a fictional retelling of the great painter-philosopher Vincent van Gogh's story. It was a very important book for me during my days of struggle, Kher said, praising the book.
'How The Steel Was Tempered' by Nikolai Ostrovsky
The actor further shared that he liked Russian novelist Nikolai Ostrovsky's book 'How The Steel Was Tempered'. The book 'is a fictionalized account of author Nikolai Ostrovsky's experiences in fighting for the Bolsheviks during the Civil War and his difficulty in overcoming crippling injuries after the war ended,' reads the book's blurb.
'My Autobiography' by Charlie Chaplin
Charlie Chaplin's autobiography was very important (as well), Kher said. 'My Autobiography' by Charlie Chaplin was first published in 1964 and it gives a glimpse into the life of one of the most popular comedian-filmmaker-celebrities of the 20th-century.
Munshi Premchand's stories
Munshi Premchand was one of the greatest Indian writers of the early 20th century. Simple yet profound, Premchand's stories are known for their portrayal of complex human emotions while they also reflect the society during his time. During his lifetime, Premchand wrote roughly 300 short stories, numerous novels, essays, plays and letters. Some of his popular stories include: 'Kafan', 'Boodi Kaki', 'Do Bailon Ki Katha' among others.
Source - Times Of India