24th Kochi International Book Festival to begin from April 1st
on
Mar 04, 2022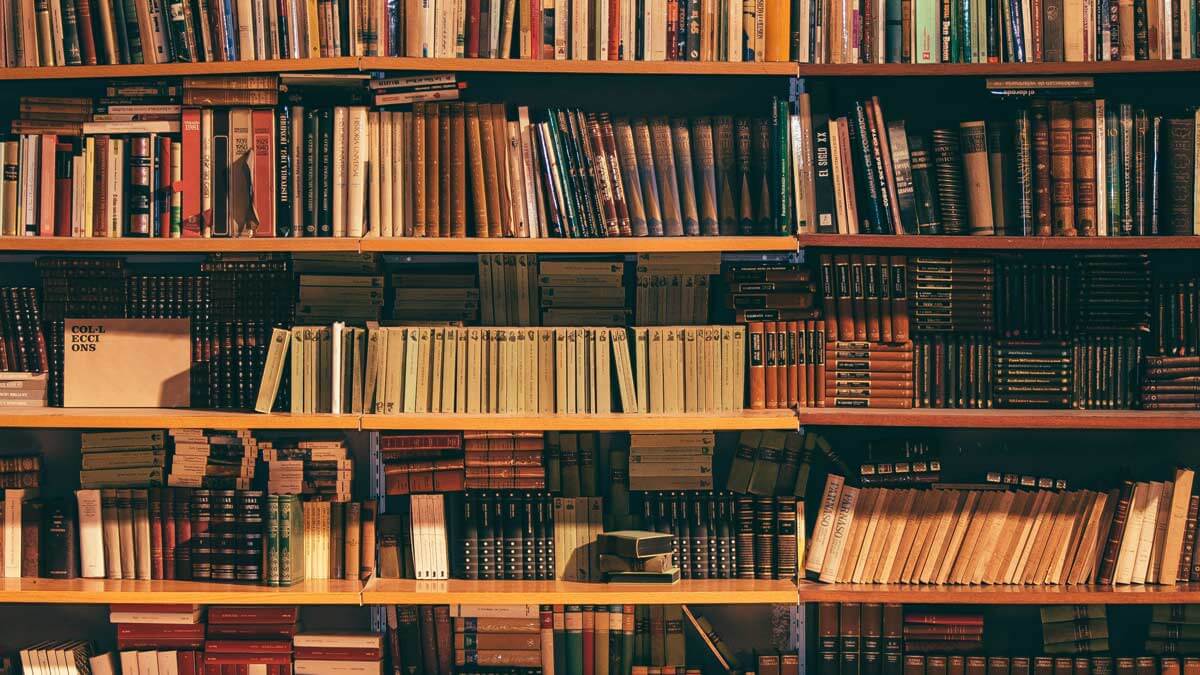 The 24th edition of Kochi International Book Festival to commence on April 1st at Ernakulathappan GroundAround 250. It is India's most premier book festivals and the largest literary event in Kerala. With more than 300 publishers, book sellers, and distributors, it is a diverse gathering that is going to attract thousands of book lovers of all ages.

The 10-day event is a much-awaited event that is finally being organized as a physical festival. It is going to be held simultaneously with the Kochi Literature Festival 2022 that is going to begin from 2nd April and will continue till 6th April. It will be held at the Bookfest ,presenting the literary minds alongside debut writers, hosting artists, politicians, historians, journalists, poets, scientists and a vibrant program of cultural events for our younger audiences.

KIBF is a rich cultural event where the young, old, and all groups of ages are going to attend and interact with the leading artists in the field. It connects readers of diverse ages and backgrounds with local, national and international authors, publishers, and booksellers.Jnanpith Award winner Konkani writer Damodar Mauzo and renowned French writer Nadine Brun-Cosme, among other will show their presence at the festival.