Full Circle, bookstore in Khan Market closes it's shutters forever!
Full Circle, bookstore in Khan Market closes it's shutters forever!
on
Jun 12, 2020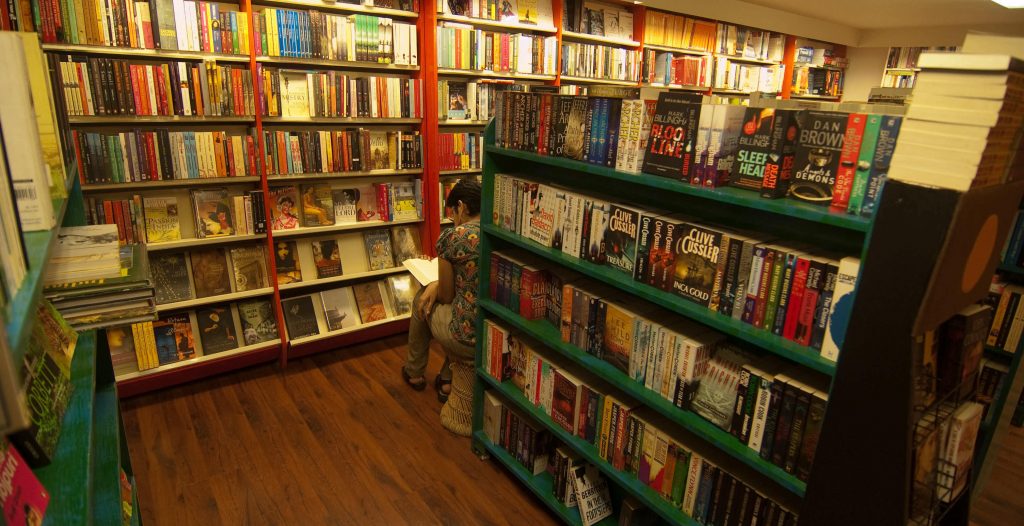 The Covid-19 pandemic took away the soul of a bookstore. Yes, we are talking about the bookstore named Full Circle. The bookstore was situated at one of our favourite spots of Delhi, Khan Market. Full Circle was one of the favourite bookstores of booklovers. It also has a cafe named Cafe Turtle which was part of the bookstore. It was the place where book lovers grab a book and a plate of their favourite snacks and enjoy their nerdy time.
The Covid-19 pandemic has slowed down the whole world. Many industries have suffered from great loss and are trying to recover from it.
India entered the nationwide lockdown in March where all the public places, shops, educational institutions etc.
People are advised to keep social distancing to keep themselves safe from the spread of coronavirus.
This brought a big change in the business market where everything was paused where it was.
Book cafés are always the intellectual choice of booklovers. Those cafes are the place where all the nerdy heads gathered and spend their quality time with books. Full Circle and Cafe Turtle was one of those places.
The bookstore opened its shutter for over 20 years. The bookstore had a wide range of books.
The Lonely Planet India mentioned Full Circle as a must-visit place when in New Delhi. It was always the shelter of all bookworms and geeky people.