160 Heritage Sites to be displayed in SDMC's second Coffee table book
on
Apr 11, 2022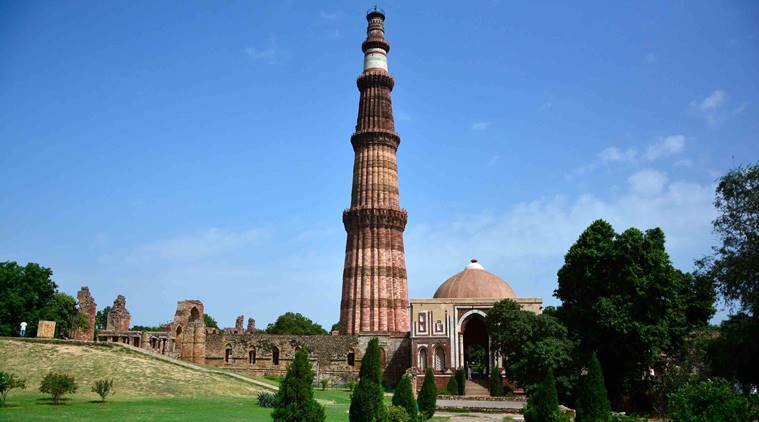 To highlight the rich culture of the national capital in different eras, South Delhi Municipal Corporation has planned to release the second volume of its coffee table book on heritage sites. More details will be available on the south corporation's website later, said an official.
SDMC has been working to restore and protect the 475 notified historical monuments, ancient buildings, gateways, tombs, memorials, etc. A heritage conservation committee had been created by it in 2019 that makes people aware of the importance of historical and cultural heritages and take appropriate measures to safeguard and restore them.
SDMC had earlier launched its first coffee-table book titled 'Glorious Heritage' that documented some of these lesser-known but veritable gems of history and heritage. It was released by lieutenant governor Anil Baijal. The inaugural edition of the book captured pictures and necessary descriptions of 108 heritage sites.
The enclosure of Nawab Mustafa Khan & Jamaat Khana Mosque at Hazrat Nizamuddin Aulia Dargah complex, Kos Minar at National Zoological Park, Durga Bhawan at Netaji Subhas Road, Jogmaya Mandir in Mehrauli, domed building in Africa Avenue and Metcalfe Folly in Mehrauli, are some of the places details that are available in the book's second edition.