15 Underrated Mystery and Thriller Novels That (Warning!) Will Make It Hard to Sleep Tonight
15 Underrated Mystery and Thriller Novels That (Warning!) Will Make It Hard to Sleep Tonight
on
Apr 09, 2021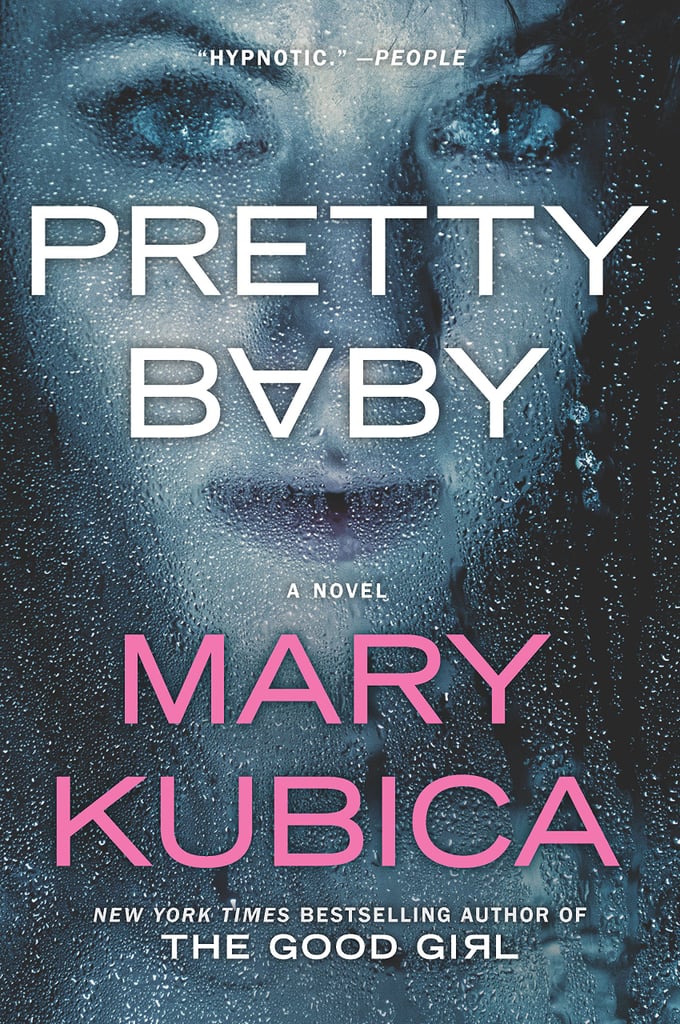 It doesn't matter if it's a dark and stormy night or a beautiful sun-filled day, settling down with a good mystery book is always a good idea. You've probably already read 
The Wife Upstairs
 and 
The Silent Patient
 (and if you haven't, stop what you're doing and read them now, seriously!). But there are so many underrated, not talked about enough mystery and thriller books out there just waiting to be read.
Read | News from the world of education: April 9, 2021
We could talk all day about the twists in 
Pretty Baby
 or the spine-tingling creepiness of 
The Wicked Sister
! So we've rounded up a few favorite lesser-known mystery and thriller books, featuring novels that have recently been released and others that have been out for decades. Make sure to save these for the daytime if you don't want to have trouble sleeping afterward!
Source:  popsugar.com