Frontlist | 10 New 52 Comics To Read If You're Just Getting Into Batman
Frontlist | 10 New 52 Comics To Read If You're Just Getting Into Batman
on
Feb 08, 2021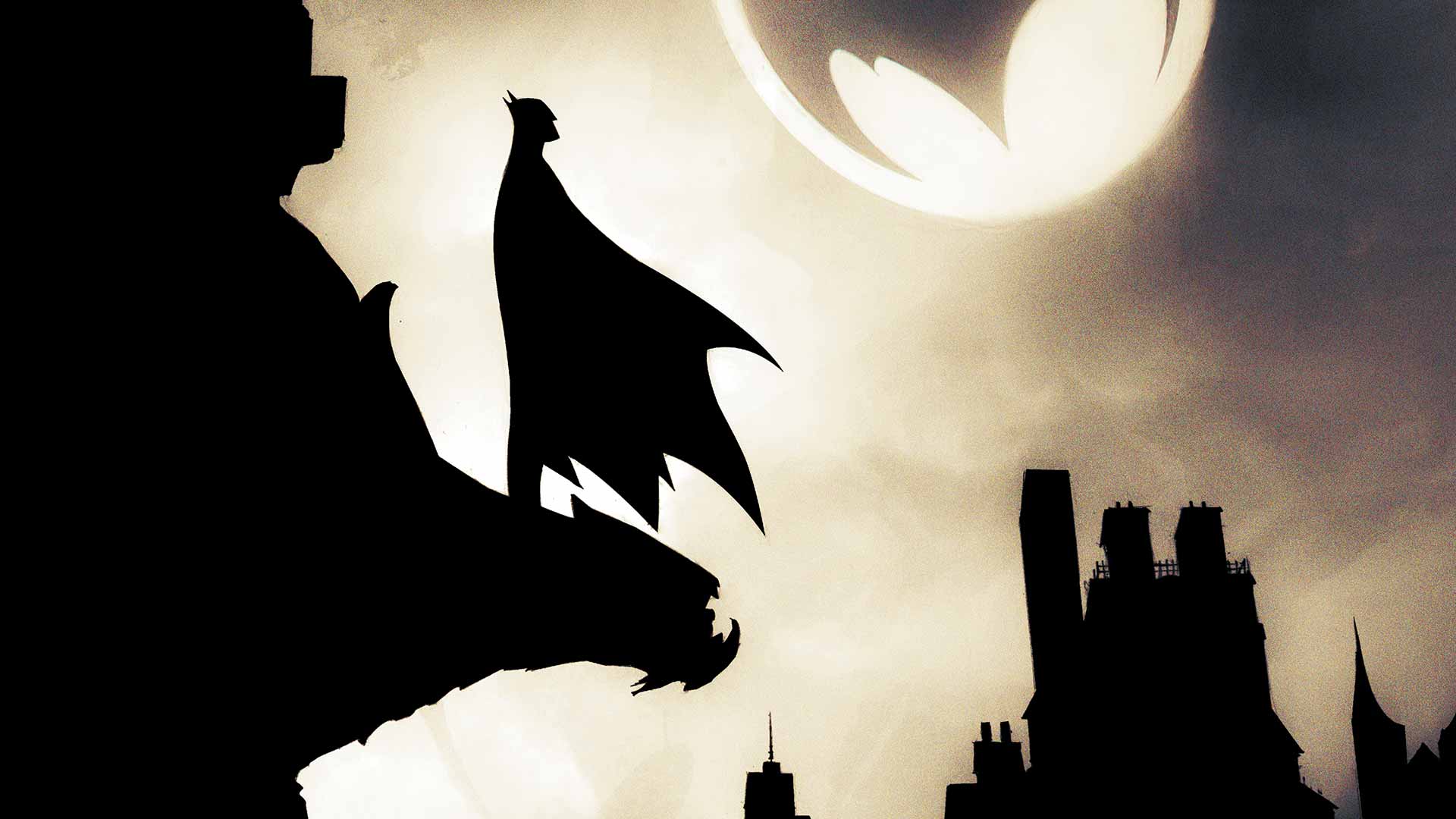 For anyone who has just started reading Batman comics, there are some great New 52 comics from DC's universe to enjoy.
Batman is a character with a long and complex history, which is why it might be hard to accurately choose where to start from with his modern comics—there is so much new content out there, and especially when it comes to the vigilante and the rest of the Batman characters—alternative universes and stories can make it even more confusing. The New 52 is, technically, an alternative universe and a relaunch of all comic series, which started in 2011. However, despite being an alternative set of events and part of the past, it also came with some great stories, especially when it comes to Batmans'. There are many volumes and stories to pick up from if you're just getting into this character's world and want to know what is it like.
Zero Year
Written by Scott Snyder e James Tynion IV and published for the first time in 2013, Zero Year is a comic book event that saw the infamous Riddler as its main villain-antagonist. It is, indeed, one of the most essential and appreciated Riddler stories to read to get an idea of who he is and what his abilities, story, and goals are. The story begins with a presumably dead Bruce Wayne, whom Edward Nygma  tries to assassinate. The story is full of some of the most incredible Batman-Nygma moments.
The Court Of Owls
Written by Scott Snyder with the art of Greg Capullo, The Court Of Owls follows the timeline reboot in Flashpoint. This series is a pretty chaotic one, as it's filled with plot twists (such as Dick Grayson being connected to an insurrection at Arkham Asylum), new creepy villains (the Court Of Owls, which used to be considered an urban myth), and chaos—especially in the final part, when a legion of Talons gets unleashed on Gotham by the court. It's a New 52 must-read especially because of the court's introduction in the Batman universe.
Night Of Owls
Following The Court Of Owls, this series is a family crossover event: here the Robins, Birds Of Prey, and basically the whole Batman family are in the issue - which is one of the best elements of this volume. Here the heroes have to fight against the Talons unleashed by the Court Of Owls- which is revealed to be a bigger threat and antagonist than expected, especially considering how it infiltrated every part (and person) of Gotham. It's a must-read, the Court Of Owls isn't part of the classic Batman rogues, but it became a pretty popular and intriguing storyline.
Death Of The Family
The Joker makes an iconic come back after disappearing for a whole year. It's worth mentioning that this story is also pretty popular because of (but not exclusively) the Joker's cut-off face, which soon became a known new version and signature of the character. Here, the clown prince of crime unleashed chaos and hunts down the Batman family - and even discovers their identities. It's a must-read not only for the new Batman fans but for the Joker fans only, as it introduced a way darker and grittier version of the character.
Batman Eternal
This year-long weekly-release series had multiple writers throughout its course. The main villains aren't part of the classic Batman rogue - one of them, actually, comes from the Court Of Owls (the Talon). Batman is challenged in new ways by new characters, which is refreshing, but he also gets support and aid from the Bat-family and Gotham City's citizens. Batman Eternal was meant to re-narrate Batman after The New 52 debut, which is also why it's an important read.
Endgame
Endgame is another pretty iconic and sensation (Joker) story. Here, Batman and the Clown Prince's dynamics get explored under Scott Snyder's almost-romantic point of view of the two of them. The start of this comic is pretty chaotic, as Joker gets a hold of the Justice League and brainwashed its members to kill Batman. Here, Joker's obsession for Batman is at the center of the attention, which explains the romanticism when it comes to their interactions (actually almost uniquely on Joker's part). It's a well-written, deep story, important to read for Joker is Batman's principal nemesis and the comic does a sensational job at exploring their dynamic.
Batman: Requiem
This one is a crossover of all Batman's New 52 titles, and it follows Damian Wayne's (the youngest Robin) death. After seeing Batman's dynamics with the villains and other vigilantes, it's essential to read about his relationship with the Robins, thus his children, and the rest of the Bat-family. A grieving Batman has to once again fight for his city; it's a must-read if you like seeing Batman arise from even the worst of situations (and feelings).
Batman: Graveyard Shift
One of the issues of this series also makes for a good story about Bruce grieving Damian, despite it not being the main storyline, it's important to learn about Batman's human side. By reading this series you can get an in-depth look at Batman's first times as a vigilante (why he chose his gadgets, his strategies, and code) and on the Robins, which get all depicted for their different and unique personalities. Many of these issues are Zero Year tie-ins, but they can nicely integrate the New 52's Batman arc.
Forever Evil: Arkham War
And for whoever wants to read more about Batman's amazing villain gallery, this volume is the right one. Batman gets challenged not only by Bane (one of his deadliest enemies) but also the rest of all Gotham's criminals (Scarecrow,  Poison Ivy, Mr. Freeze, Professor Pyg, Penguin, Harley Quinn, etc), that come together as an army and bring mayhem upon the city. Bane is the main antagonist, among Batman's villains he might be one of the scariest's; he's an important character in Batman's development, thus this story gives a good insight into the Batman world and one of its most reckless villains.
Batman: Detective Comics
The Detective Comics (both Volume 1 and 2) series from New 52 was published right after Flashpoint. After 52 issues, the series was ended and reintroduced as part of DC Rebirth: that's also why it is a must-read. If you're wondering why Batman is said to be the world's greatest detective, this is a good series to pick up. The stories are mysterious and engaging, and they are more of a classic Batman vibe rather than all the new characters introduced by Scott Snyder in most New 52 Batman stories. Another essential read to get into Batman's world and mood.
Source: CBR