10 Books For Beginners To Start With Reading
10 Books For Beginners To Start With Reading
on
Jun 19, 2021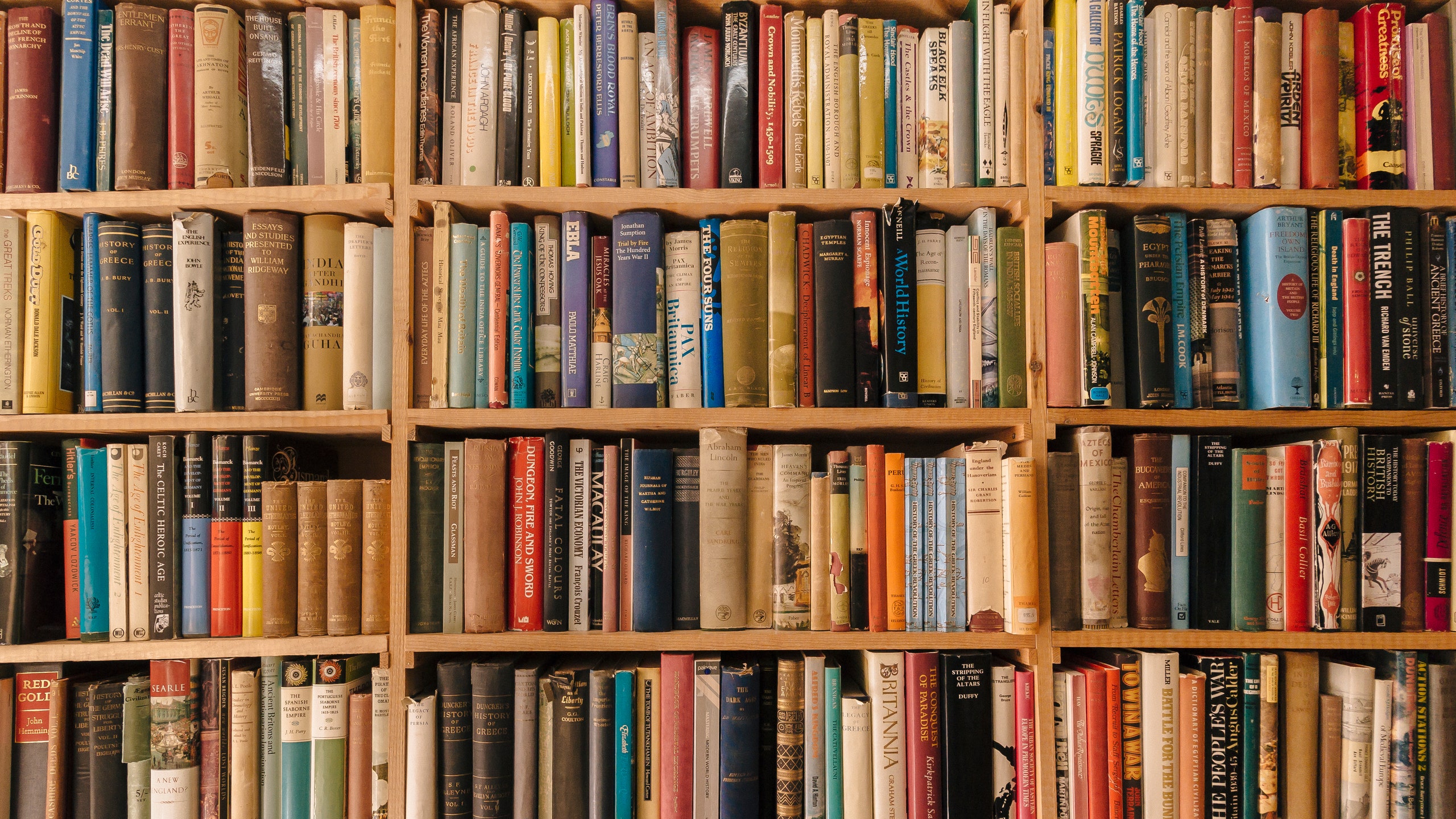 Do you ever get fascinated by the idea of smelling a book, reading your favourite lines, adoring a character, visiting old libraries, having something in your hands to flip the pages while you sip your hot morning coffee or tea.
It's never too late to start your reading journey. Once you start there is no destination.
Reading is a never ending journey, you read, you like or dislike, you still review. Books start becoming your best friend.
we have curated a list of 10 books that will help you commence your reading journey.
1. The Great Gatsby by F. Scott Fitzgerald
Nick Carraway narrates the story but it is primarily about a mysterious rich man Jay Gatsby who is a millionaire known for his lavish parties but the strangest part is that he never attends them. Nick discovers this strange thing Jay does while he is meeting his cousin sister Daisy and her husband Tom.
As you keep reading you'll discover that Gatsby knew Daisy already. Although when he first met her he was not doing well in the financial aspect of his life and she was like a typical rich girl. Still he fell in love with her and he made it a point to gain wealth so that one day he would get along with Daisy. He throws lavish parties as an attempt to be a part of her world. He becomes more obsessed with her rather than in love with her. Will Daisy reciprocate his love? Will Gatsby succeed?
2. The Alchemist by Paulo Coelho
This book by Paulo Coelho is not difficult to read at all but it comes with some hidden meanings. This book will come everywhere, in a pile of books, in lists, in libraries. When you are at a certain age you truly understand
The Alchemist
.
The story is about a shepherd boy, Santiago who believes that a certain recurring dream he has been having is a prophecy of some kind for which he visits a fortune-teller. The fortune teller tells him that she sees a treasure in the pyramids in Egypt that Santiago should uncover. He takes off on his journey where in between he meets an old king who tells him of personal legends.
"Your personal legend is what you have always wanted to accomplish. Everyone, when they are young, knows what their personal legend is"
&
"When you want something, all the universe conspires in helping you to achieve it"
. You need to give it a read to know if it is actually true or not.
3. The Palace of Illusions by Chitra Banerjee Divakaruni
The Palace of Illusions
welcomes everyone! Whoever is a reader or becomes one should definitely pick this up. The story is based on the great Indian epic Mahabharata and it is told by none other than Draupadi. Our ancient literature does not really talk through a feminine voice but this retelling of the tale through Draupadi's perspective will make you look at the story in a different light. 
4. Sita: An Illustrated Retelling of the Ramayana by Devdutt Pattanaik
This book is outstanding for its ability to make the readers warm up to an important twist in
Ramayana,
a story all of us know by heart. Told through the eyes of Sita, this book will take you through the journey of Ramayana but it will be Sita telling her version of events. 
From a loyal wife who follows her husband to the forest to a mother raising her sons alone, this story will bring forth the character of Sita for you and make you respect her even more.
5. Alice's Adventures in Wonderland by Lewis Carroll.
We've all heard about this story and we all know Alice but the thing is that children's literature can give you a whole new perspective for a book when read as an adult. The story begins when Alice sees a white rabbit wearing a waistcoat. She decides to follow it and the next thing you know, she's fallen into a rabbit hole. 
There are creatures she meets and experiences she gathers. All in all, the book, when read as an adult, seems to be a metaphor for life. In the end, it is always good to keep your imagination alive and to believe that we're all a little mad.
6. Malgudi Days by R K Narayanan
This book would be perfect for any Indian child who wants to indulge in some nostalgia. The narration is simple to read and yet, it carries a very typically Indian childhood in it. It is a compilation of 32 short stories, all located in Malgudi, an imaginary town in South India. 
However, the stories are so real that you don't feel like any bit of it is fictional. It deals with social issues that troubled the older generation and also the issues that the younger generation feels the closest to. A simple compilation that will keep you coming back till you finish the book and even then, you'd be wishing to read more.
7. Train to Pakistan by  Khushwant Singh
The story starts from Mano Majra, a fictional village at the border of India and Pakistan. However, the book covers the kind of destruction that the Partition brought with it. A line from the book reads, "Muslims said the Hindus had planned and started the killing. According to the Hindus, the Muslims were to blame. The fact is, both sides were killed. Both shot and stabbed and speared and clubbed. Both were tortured. Both were raped." 
The reason you should pick it up is because the language is rather straightforward and given its Indian context, it makes for a read that will leave you with a mark.
8. The Fountainhead By Ayn Rand
A 1943 classic. In one line,
The Fountainhead
is a story of upholding one's ideals v/s succumbing to the conventional norms. The narrative is set in the 1920's and the story revolves around a fresh out of grad school architect Howard Roark, who, very early in his career, gets expelled for insubordination from the Architectural School of the Stanton Institute of Technology. 
The book begins with highlighting the struggles faced by Howard as his architectural ideas were regarded as radical and novel and he was constantly pressured to design as per the established architectural standards and styles. It compels the reader to introspect about one's own life choices and ideals as the narrative of the novel constantly challenges the very idea of an independent thought. The novel traces the journey of this outlandish architect and his struggle between independence and conformity. This novel provides its readers with a perfect balance of introspection, inner conflict, individualism and self – discovery through a rather simple narrative.
9. The Little Prince by Antoine de Saint-Exupéry
The story starts with the narrator's plane crashing in the Sahara desert, leaving the narrator with very little resources to survive. The narrative takes a turn when the wrecked narrator is approached by a little prince who simply asks the narrator to draw a sheep. 
The two become friends and the novel chronicles their journey through conversations and revelations about the origins of the little prince, the mysteries of his asteroid of origin and why he left his birth place to come to Earth. The story encapsulates the readers with its sheer scale of imagination and its conversational narrative.
10. Kafka on the Shore by Haruki Murakami
If you want to find a love for reading, take our word for it, no one can ignite that emotion other than Murakami. This one is one of the most famous novels by him and his immaculate story-telling skills will transport you to another world. 
This one is two intertwined stories. The story revolves around two characters with distinctly different lives but interconnected paths. The narrative moves back and forth, following each plot in alternating chapters. The odd chapters are about 15-year-old Kafka who runs away from his father's home and the other plot, covered in the even numbered chapters, is about an old man named Nakata who ends up with a job as a cat finder. 
Source: ScoopWhoop