Yogiraj Shyamacharan Mission | Exhibitor | Delhi Book Fair 2022
on
Sep 02, 2022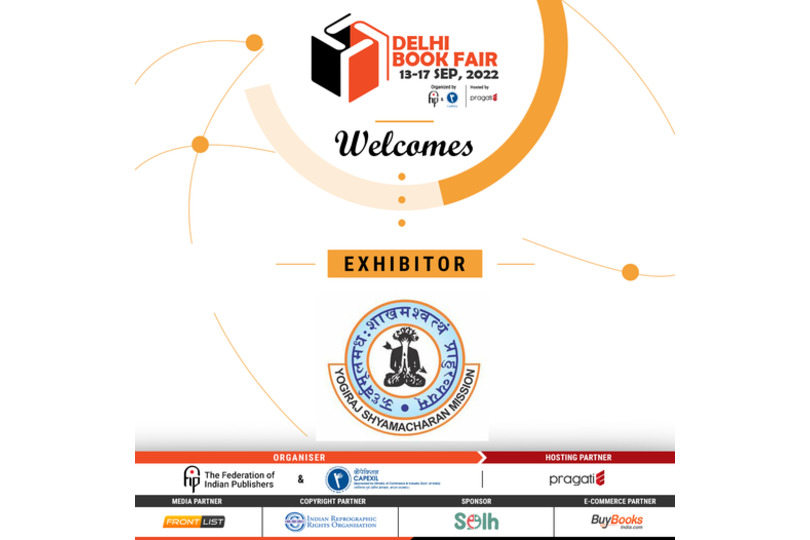 We are thrilled to announce that the Yogiraj Shyamacharan Mission will participate as an exhibitor in the Virtual Delhi Book Fair 2022.
About Yogiraj Shyamacharan Mission
Inaugurated on 2nd October 1995, the 167th Sublime Advent Centenary day of LahireeMahasaya Devotees from all parts of India and abroad crowded the temple precincts to observe the Holy occasion. The mission's primary purpose is to raise Yogiraj awareness.