Publication Division | Exhibitor | Virtual Delhi Book Fair 2022
on
Sep 14, 2022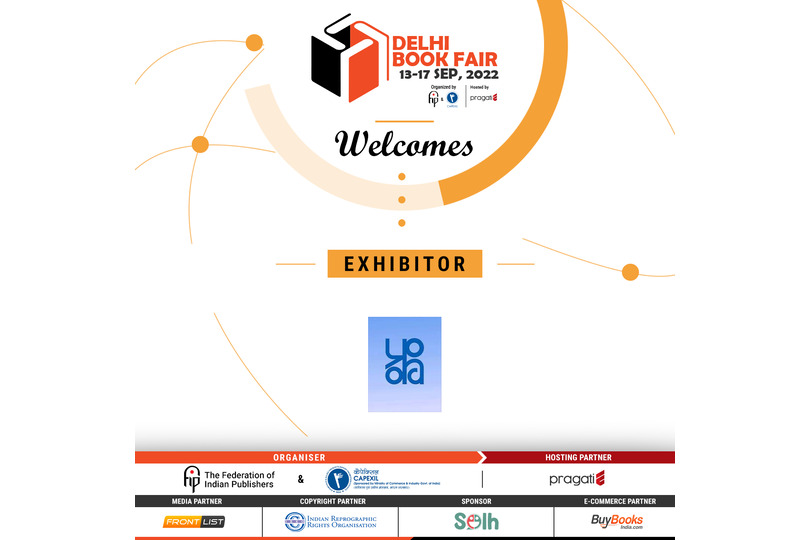 Publications Division is joining us as one of the Exhibitors at the Virtual Delhi Book Fair 2022.
About Publisher
Publications Division is a publishing house in India, with its headquarters at Soochna Bhawan, CGO Complex, Lodhi Road, New Delhi. It functions as a division of the Ministry of Information and Broadcasting (India). It publishes books in Hindi, English, and other regional languages.
Established in 1941, Publications Division publishes books on a range of subjects including arts, culture, national heritage, biographies of national leaders in various fields, science, flora and fauna, and children's literature. The house has published a 100-volume set of the collected works of Mahatma Gandhi as well as individual volumes of his work.
The Publications Division also publishes journals including Yojana, on development; Kurukshetra, on rural development; Ajkal, a literary magazine; Bal Bharati, for children; and Employment News, which lists government job openings. It also participates in exhibitions and book fairs.
The materials are sold through agents, online, and via its own outlets: eight sales emporiums in Bangalore, Chennai, Hyderabad, Kolkata, Lucknow, Navi Mumbai, Patna, and Thiruvananthapuram.