Navneet Education Limited | Exhibitor | Virtual Delhi Book Fair 2022
on
Aug 19, 2022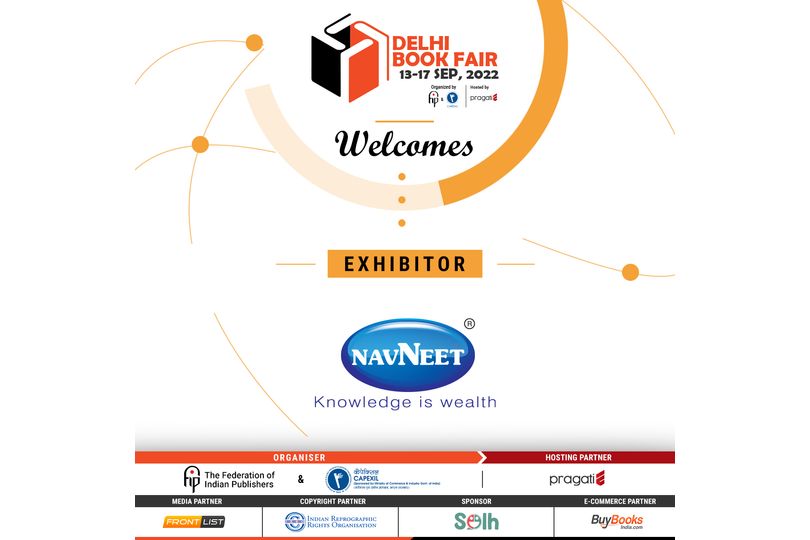 We are humble and grateful to introduce Navneet Education Limited as one of our Exhibitors at the Virtual Delhi Book Fair 2022.
About Navneet Education Limited
Navneet Education Limited (Formerly known as Navneet Publications (India) Ltd.) has been serving a huge growing customer base with quality educational and non-educational products for the last 60 years. Our products are targeted toward a wide range of students. While our educational books are popularly used in western India, our stationery products are loved by PAN India.
We are known to adhere to superior quality and service, which reflects in the ISO 9000:2001 certification of our manufacturing units. With over 700 distributors and a mammoth sales & marketing team, Navneet reaches more than 85,000 retail outlets. We are one of the most trusted and loved stationery and educational products brands with a strong distribution network across India.