MBD Group | Exhibitor | Delhi Book Fair 2022
on
Aug 31, 2022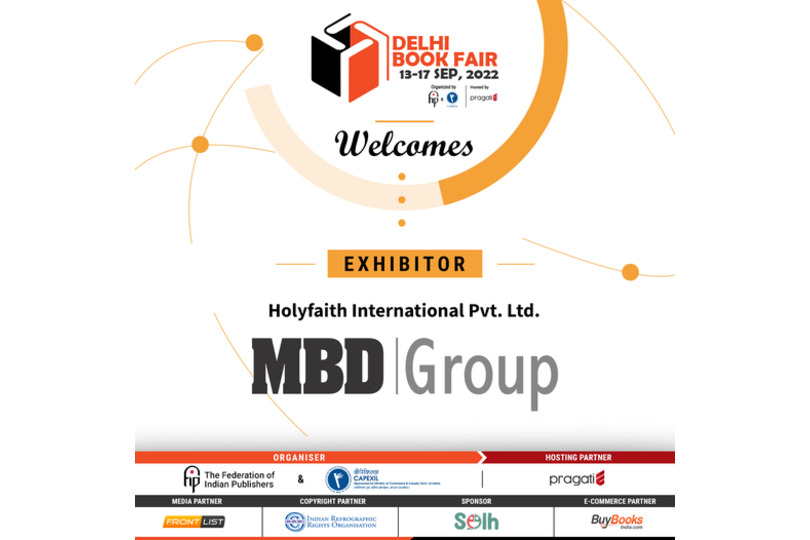 We are ecstatic to announce that MBD Group (Holy Faith International Pvt. Ltd.) will be joining us as one of the exhibitors at the Virtual Delhi Book Fair 2022.
About MBD Group
MBD Group, one of India's leading education companies with over six decades of experience, has diversified into a variety of industries, including E-Learning, M-Learning, Skill Development, Eco-Friendly Notebooks, Paper Manufacturing, ICT Infrastructure, Hospitality, Real Estate, Mall Development, and Management, under the visionary leadership of the Group's founder, Shri Ashok Kumar Malhotra.
MBD Group now has an established presence in three continents, 30 countries, and over 5000 cities, and publishes 50 million books and 30 million notebooks every year.